GPA 3.98,
Champion of the English Debate Competition,
This comely girl has received offers with scholarships from University of Pennsylvania, University College London, Duke University…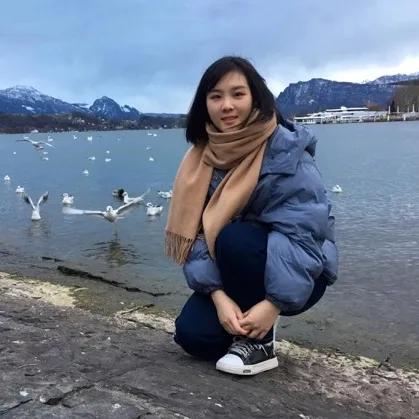 A smiling girl, Wang Yangcan, favors varying Japanese TV series, savors the peace gained from calligraphy and Chinese zither…Though she looks dainty, as long as you get to know her, you will find this is a girl with super power.
Champion of English Debate Competition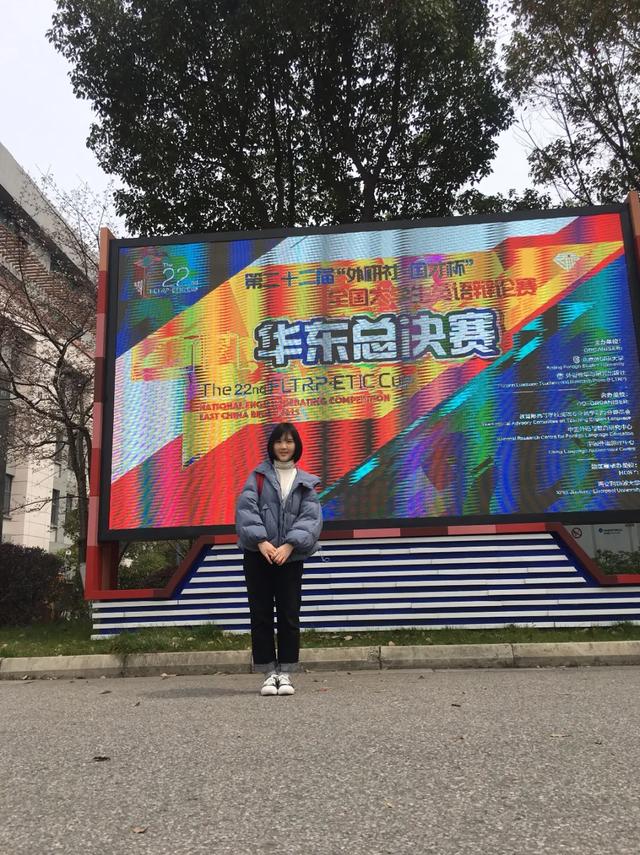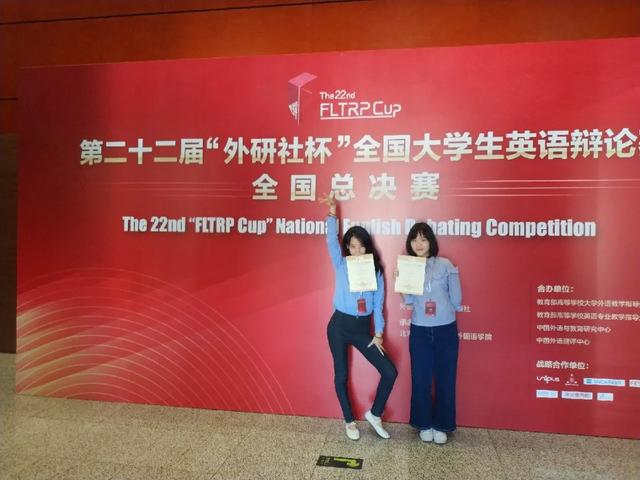 At the first glance, no one would tell that Wang was the head of the Public Relations Department of the Student Government or the champion of the 21st "FLTRP Cup" English Debate Competition. During which, she successfully reached the National Finals, which updates the WKU's record in this competition. Along the way, she and her teammates searched for information online, actively sharpened debate skills and practiced repeatedly… Start as a fresh hand, she made a major breakthrough in the competition.
Transboundary Scientific Researcher
Who would expect that an English major student could make achievements in the field of biological research, and even participate in the international conference, and successfully publish papers in the international journals?
She told us that the inspiration of scientific research came from a biology elective course. Dr. Aloysius Wong, the professor of Biology, is the guide in her scientific research. He is an excellent professor, who graduated from the world's top university with outstanding research achievements. More importantly, he interpreted the biology knowledge in a simple manner and updated her understanding of biology. At that time, the professor happened to conducting a research project, she applied to join in. Professor Wong never questioned her ability and always encouraged her. She repeated experiments and recording, and then finally obtained the research results. The whole process inspired her to ponder over public health issues and led to the direction for her future study.
Strong Support from the University and Family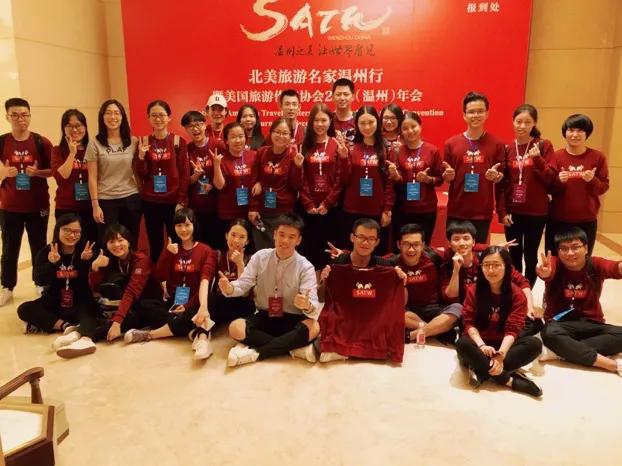 In the past four years, Wang has been regarded as a straight-A student by others, with a GPA of 3.98, being the head of the Public Relations Department of the Student Government, champion of the English Debate Competition, overseas volunteer, international journal author, and successive winner of Government Scholarship and President Scholarship of WKU. People wonder how she made it.
She told us that her achievements were inseparable from the support from the University and her family.
She said that WKU is the place where her dreams take off. Her professors are dedicated. Their diverse cultural backgrounds endow students with different perspectives on the world, and their rich teaching and scientific research experience leads students to explore and research; all her classmates are self-disciplined, diligent and eager to learn. WKU encourages her to think critically, enables her to explore scientific research, and provides her with opportunities for overseas projects… The most important thing is that thanks to the University's international and inclusive environment, she gradually has the courage and determination of exploring the world.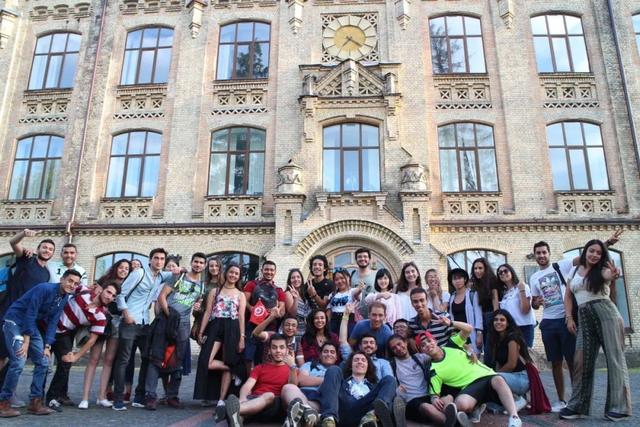 She is also very grateful to her parents, who will give suggestions when she faces big decisions, but will always respect her final choice. When she considered going to Kiev as a volunteer, although the situation in Ukraine was somewhat turbulent, they did not oppose it immediately. Instead, they searched for relevant information, and then left the final decision to her. Wang assured that this power will always encourages her to move forward.
Secret of English Learning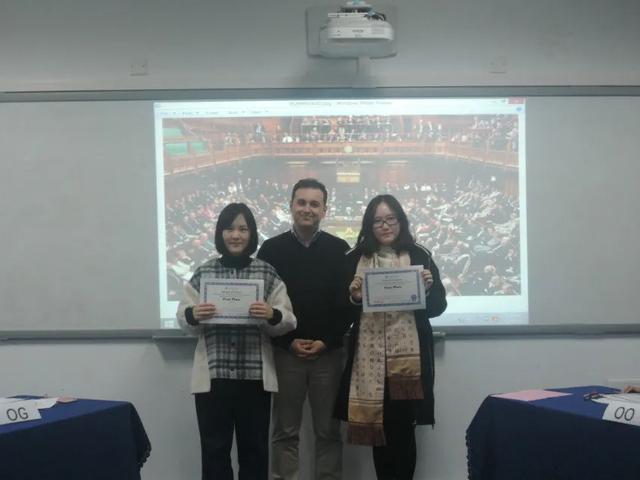 Facing the pressure of study, Wang has some time management tips. For example, she would organize things according to her preferences and the importance of things. Large blocks of time are allocated to key projects, and spare time is reserved for small matters. Everything is arranged in order by her. "Sometimes disliked it but significant matters have to be done, then why should I do them unwillingly?" She said with a smile.
For language learning, practice is always the most important. She immersed herself in English every day. As time goes by, English seems to be a part of daily life. She will grab a topic then practice by herself, thus honing her English skills.
At last, she has some words to share with schoolmates: first, don't be afraid to express yourself. Communicating with experienced teachers and senior students will help you avoid detours; second, seize the opportunity, and don't be restrained by your major and embrace all possibilities.
At present, she has received offers with scholarships from University of Pennsylvania, University College London, Duke University and other famous universities. In future, she will focus on public policy research and pay attention to public health issues.