Graduates Visited Gehekai Hall before Saying Goodbye to WKU Campus
Wednesday afternoon, two groups of graduates visited the grand architecture Gehekai Hall before saying goodbye to WKU campus.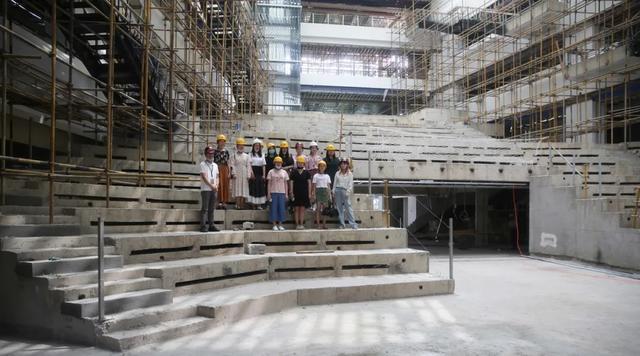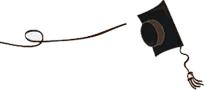 According to guild, the 1st and 2nd floors of the building will be the open space for grand ceremony or important gathering; while the 3rd and 4th floors will meet the purposes for instruction.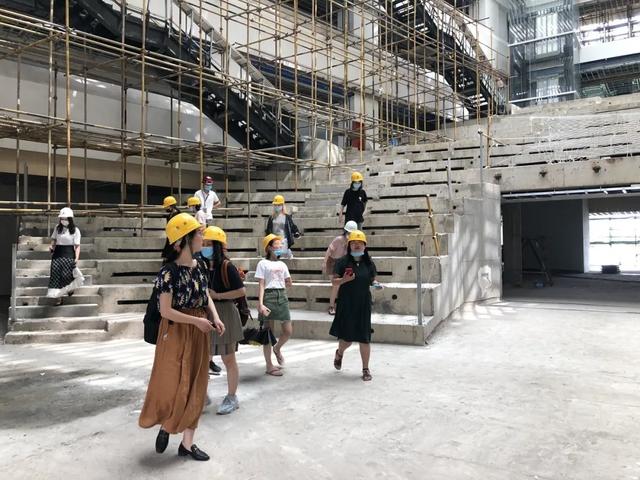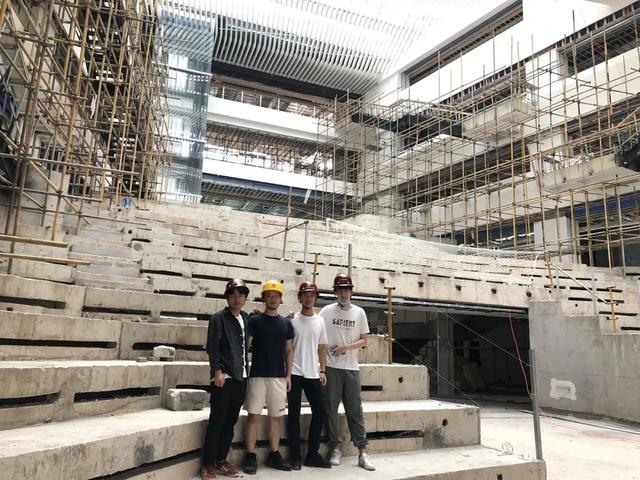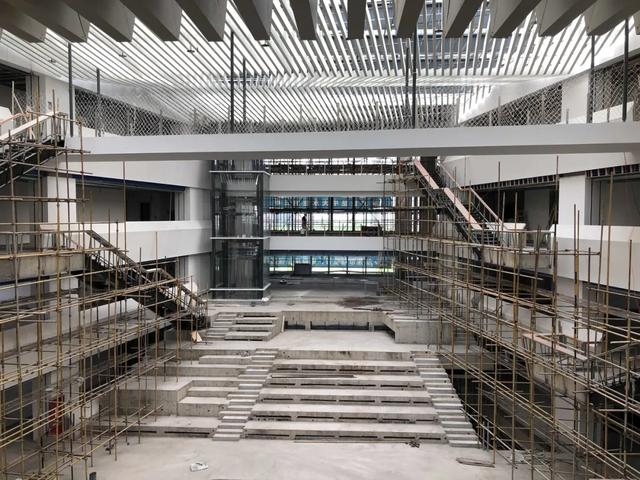 Students could already glimpse the gorgeous and grand overall framework. As graduates, they may not able to witness the big project to be completed in person, but they were glad to see great progress has been made in this landmark building among WKU campus architecture clusters.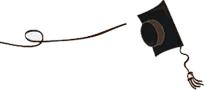 The design development of Wenzhou-Kean University Gehekai Hall had been designed through a joint effort by Moore Ruble Yudell Architects & Planners and Tongji Architectural Design Group before Zhongtian Group, a special-grade construction company in China.



The project is due to complete by August, 2020.