WKU Conducts "3 in 1" Comprehensive Test : Applicants Hit Record High!
On July 15, 2020 "3 in 1" Comprehensive Test was held in Wenzhou-Kean University attracting nearly 700 candidates from all over the province to take the evaluation examination.
"3 in 1" Comprehensive Test serves to the admission evaluation purpose for Chinese students in Zhejiang Province. Together with academic performance test scores and national college entrance examination (GaoKao) results influence the final admission results of applicants. It has stepped into its 7th year in WKU. The enrollment capacity of 2020 reaches to 100 and another new major, communication is added on the basis of previous 11 majors in 2019. The number of applicants reached a new high this year, with a total of 1,082 students registered, and about 700 candidates eventually obtained the final test qualifications ,among them, Ningbo has the larget proportion of applicants, followed by Hangzhou, Wenzhou, Taizhou.
The test includes writing and speaking sections all conducted in English. Differed from previous year, all the applicants from different majors will take a unified interview this time. Those tests covering all kinds of questions prepared by professionals in each field under the virtual guidance of the Associate Provost of Kean USA, acting Vice Chancellor of academic of WKU, Dr. Eric Yang, aim to demonstrate the American-style education features, to evaluate students' abilities of independent thinking, logical thinking, language acquisition, communication etc.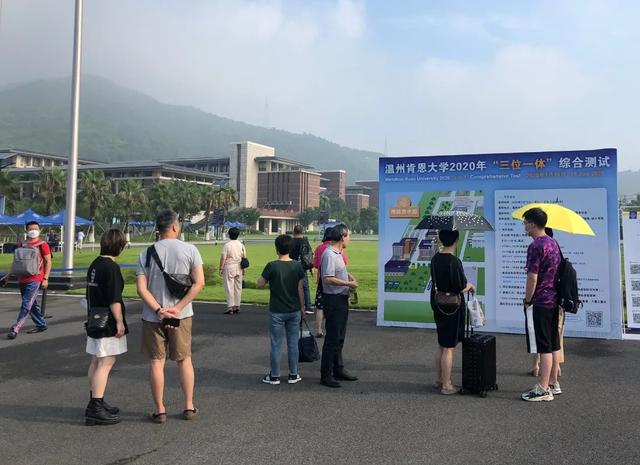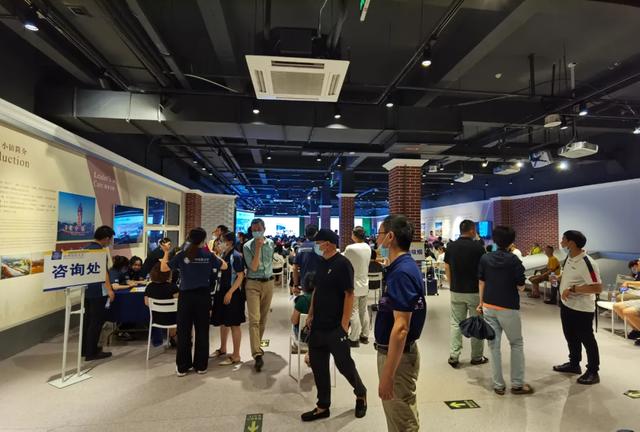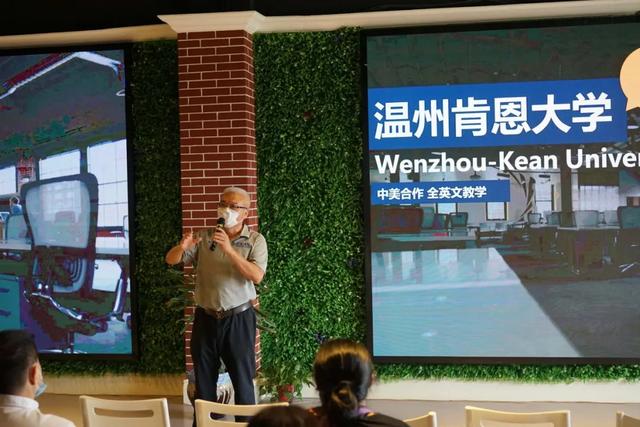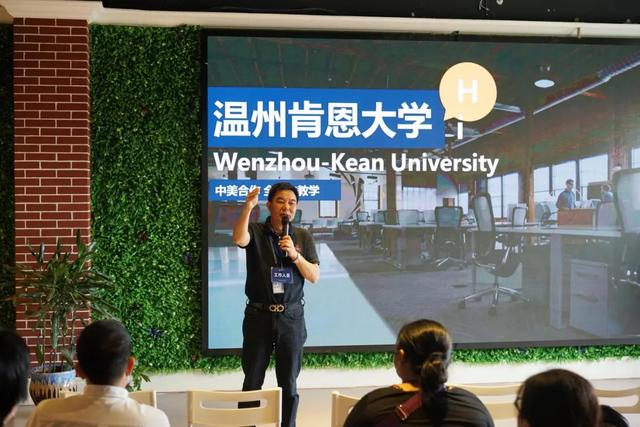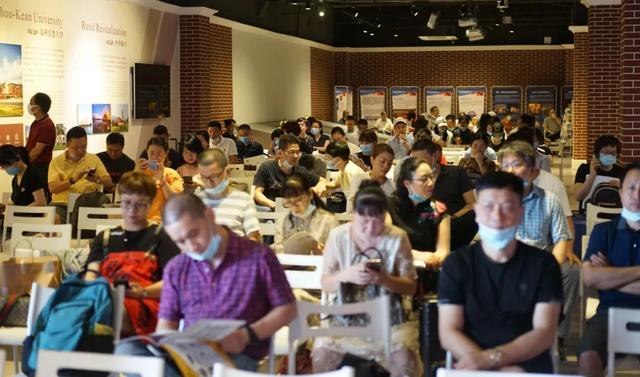 It is reported that the results of the "3 in 1" Comprehensive Test are due to release from July 21 (The specific notice time shall prevail). Students can follow up the results on the official website of "Wenzhou-Kean University", the official WeChat of Office of Admissions or the"3 in 1" registration system.
Writer: Alisa LAI, XU Sibo