Dean of CLA: Take a closer look of College of Liberal Arts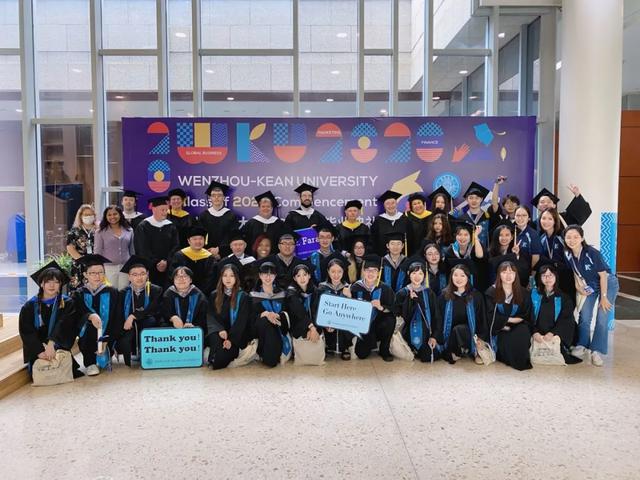 If Sino-U.S. joint venture university could be referred as the window of cultural exchanges between China and the U.S. ,then College of Liberal Arts(CLA) could be the frontline of such communications. Having more than a half of international faculty, what is the difference of CLA at WKU? What are the main achievements? and what the future of CLA will be? Today, we honor to have the Dean of CLA, Raquel A Stuart with us to give an elaborative introduction about CLA at WKU.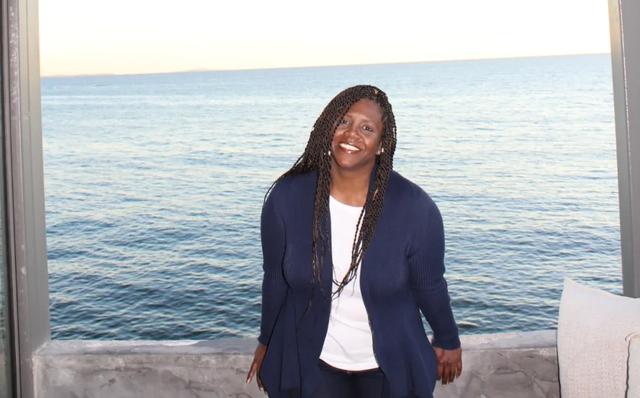 01 Frontline to learn different cultures, encourage students to fly far and high
There are nearly 60 faculty from all over the world.Having this expansive faculty really and truly provides our students with a "World Class Education!" and ensures students receive complete liberal arts education.  students here are expected to gain a deep understanding of a variety of disciplines beyond their major academic focus, as well as an appreciation of how these many disciplines inter-relate. Key to this approach are the "general education" requirements which ensure that each student takes a broad range of specific courses as part of their graduation requirements.
General education courses also play an important role in helping students discover what fields of endeavor are actually available out in the ever-changing world. Often, students only discover in the second year or later, that there are exciting academic and professional directions they had never imagined before, and this often happens while taking a general education course that lies outside a student's declared major.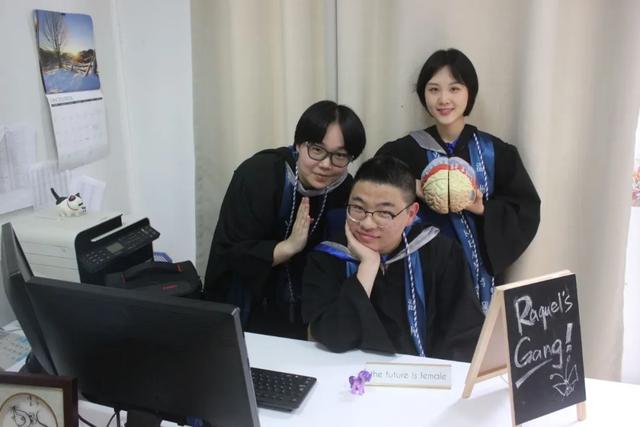 As Raquel told, when she first came to WKU, the only major in the College of Liberal Arts was English Studies. In addition to English, WKU now has Communication and Psychology. WKU has elective courses in Art History, Political Science, History, Philosophy, Spanish, French, and General Education (GE).
02 To Enlighten students and to be enlightened by students
Raquel said, she really enjoys being with students. Originally, she intended to spend only 10 months, but four years later, she is still here and even grows stronger together with the rapid development of WKU.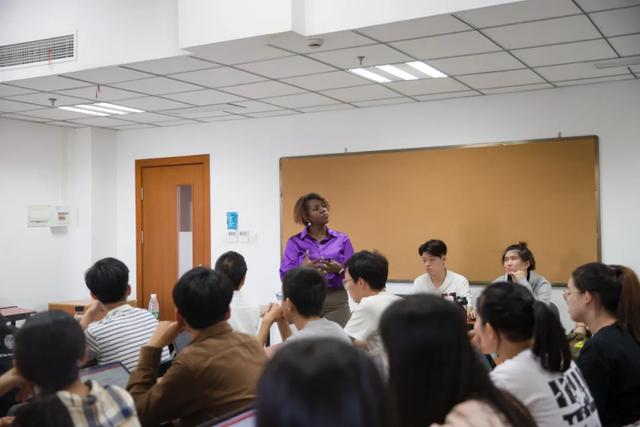 As she stated, "Being an educator is a gift, which is bestowed upon us. It is an honor and privilege to speak into, educate, and impact an individual."
She is fully engaged in every course, challenges her students, leads them to a fully engaging mindset to tap their potential to the full. Indeed, CLA  has witnessed achievements of many young aspirant souls, who are full of enthusiasm and courage, such as the Valedictorian of Class 2020, English major Ms. WANG Yancan as well as the Harvard offer-receiver Ms ZHA Yiwen, who made the breakthrough of WKU by receiving the one of the best universities in the world. Raquel admitted she has also been inspired by their ethos.
She told us, "I enjoy working with the students and seeing the 'light bulb' go off in their mind when they finally understand something. The enthusiasm and excitement that gleans from them, it never gets old. I enjoy watching the students come into their own, and gain some insight into who they are, and what they want to do after WKU. Being an educator is an extremely challenging, and at times, a difficult job, but all the challenges are well worth it when I see the joy and excitement when a student realizes what they want to do."
Since her tenure as the Dean of the college, Raquel earned her license as a Board-Certified Life Coach and is working on her second book.
As far as professional achievements, she conducted interdisciplinary research with a former Communication professor and several psychology students on the topic of Online Dating in China. Several students presented their research at a conference in Brno, Czech Republic, in June 2019. This conference provided WKU students with the opportunity to travel outside of Asia.  Besides, She, along with some students, conducted research on the impact of Mindset and Grit on Students Motivation. Finally, the past year has also witnessed her effort to procure an internship for Psychology students with Kangning Psychiatric Hospital in Wenzhou.
03 Come and join us right now!
Raquel disclosed, there are several major endeavors in the process. For example, proposals were submitted for a communication lab, which will include a Public Speaking Lab (for all students) and a Production Lab for Communication majors.
And other two proposals were submitted for two Psychology Labs. One Psych lab will be for counseling and research and the second is a Virtual Reality Lab. The plan is to open up counseling services to the community once the Psychology Doctoral Programs open in the next two years.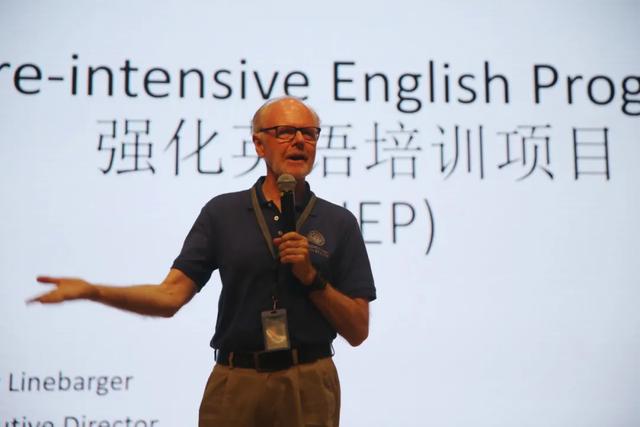 CLA has new faculty participated in the team which enable to provide with more courses. Besides, she together with other faculty, like Dr. Gary, Dr. Gary Linebarger (Executive Director of English Studies) ,Dr. Charles Nelson (Kean Executive Director of English Studies)  are in the process of opening more courses for WKU students.
In the future, CLA will continue to include more excellent faculty in the team, provide faculty and students with more comfortable teaching and studying space, meet the needs of teaching, life and work. Meanwhile, CLA will strive to work on retention scheme of faculty so as to attract more good academicians. Currently, CLA is committed to setting up a more interconnected community of faculty, staff and students to advance the development of WKU.
Writer: Alisa LAI