Onward Future: Sino-Foreign University Library Annual Conference wrapped up successfully
On September 18th, the 3rd session of Sino-Foreign University Library Annual Conference, themed as Challenges | Innovation | Development, was successfully held online by Wenzhou-Kean University. Mr. YANG Le the Acting Library Director of Wenzhou-Kean University presided over the event.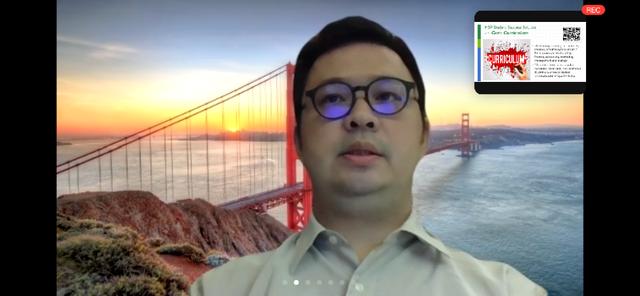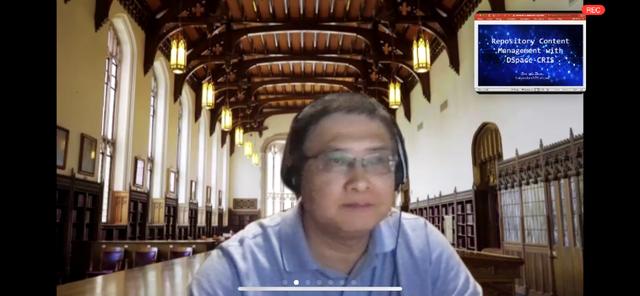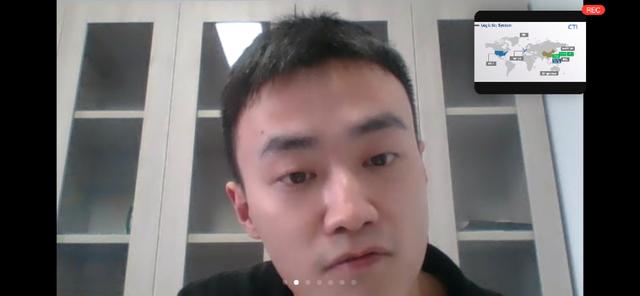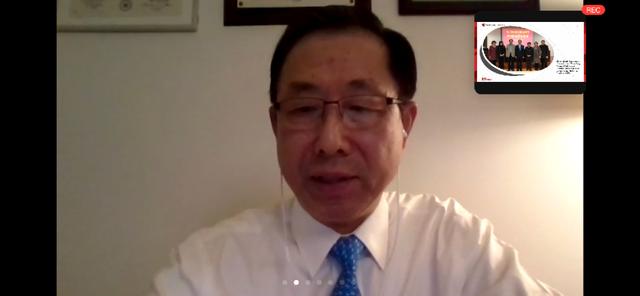 The last session of the conference has gathered scholars from University at Albany, University of Oklahoma, Texas Tech University, and Chinese University of Hong Kong, Shenzhen; and senior practitioners in EBSCO, China National Sci-Tech Information Imp. & Exp. Corp, China Educational Publications Import & Export Corp. Ltd., covering a variety of topics, like strategic plan of the global library initiatives, partnerships and cooperation globally, How library resources can advance education and personal development(to name a few). The event points the direction of Sino-Foreign University library development.
As the Covid-19 rages around the world, what the epidemic will exert influence on library service becoming a worth-exploring subject. Ryan CASSIDY, Texas Tech University delivered an inspiring speech, entitled Innovation Driven by a Pandemic: How the Texas Tech Makerspace Adapted to the New Normal, during which, he introduced the University new initiatives to leverage the community and how did they made a seamless transition by making the best of emerging technologies in response to the unprecedented crisis.
Besides, the emerging technology challenges the traditional library management. How will universities adapt to the new challenges? Ms. LIN Lin, Chinese University of Hong Kong, Shenzhen enlightened the audience by sharing the new practices of digital education at the Library of CUHK-Shenzhen.
Kevin LI from CEPIEC complemented the topic from the perspective of industry.
By the end of the webinar, the host today the Acting Library Director Mr. YANG Le made a motivational closing speech. He pointed out the conference held first-ever online was best testimony of the significance of the theme today. Against this backdrop, in addition to traditional academic services, libraries are encouraged to embrace the trend of digital education. During the fight against the pandemic, WKU library together with supports from Kean University made a swift cooperative action by switching fundamental service to remote format. It is one of many successful initiatives of WKU library to hug the digital education. He continued, the meeting serves as Think Tanker for academic librarians worldwide to meet a complex world challenged by new technologies, new information ecosystem. The event casts a light towards the future of library service evolution.
Writer:Alisa Lai