Good News! WKU students stand out in the 5th College Students Entrepreneurship competition!
Recently, the 5th College Student Entrepreneurship competition of Wenzhou Longwan District saw three teams of WKU stood out from a total of 38 teams nationwide. The Small Tree Project and TECHBUS Project won second prize, and the trash-X Project won third prize.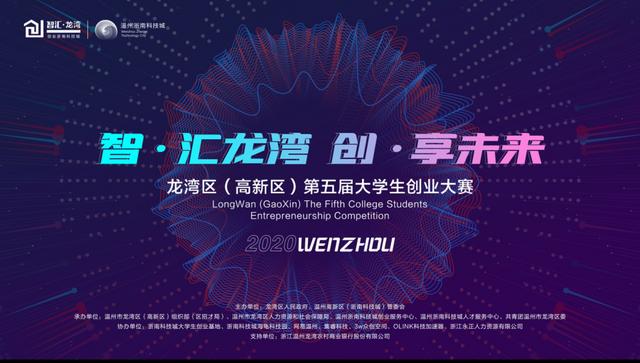 The competition was conducted online and offline simultaneously. In the preliminary contest, application materials were submitted online. After the semi-final, the PPT presentation and on-site defense proceeded.
As it is reported, all the winners will be rewarded with substantial financial support between 50,000-200,000 RMB according to ranking.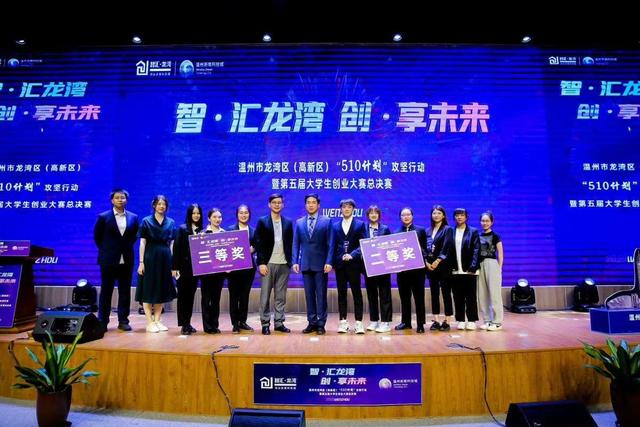 The Small Tree Education provides children in less developing regions to get free courses during Covid-19 to ensure education equity; TECHBUS consulting service platform offers consulting services catering to small, medium and micro-sized enterprises development. Trash-x, based on The Internet + and the cloud database, creates an Internet trading platform dealing with waste recycling.
Writer:Zhong Yilin
Proofread: LAI Qiuhong (Alisa)