New Staff Coming | Communication with the Chancellor
At the new staff symposium held on October 8, 2020, Chancellor Wang Li addressed the new staff to express his sincere expectations to them.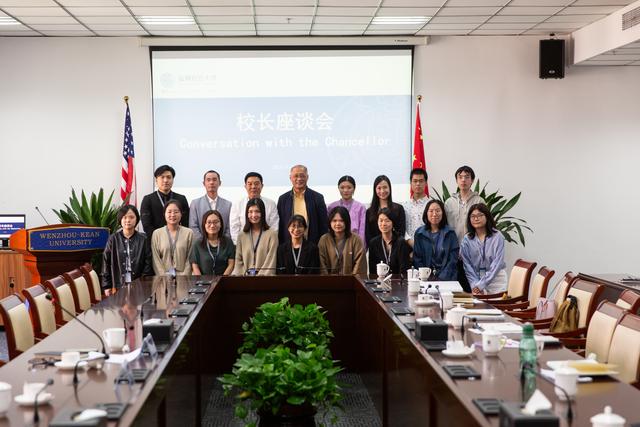 Chancellor Wang Li said from his personal experience that new staff should not be afraid of difficulties and competitions, and WKU will do its best to help them adapt to the brand new work and environment.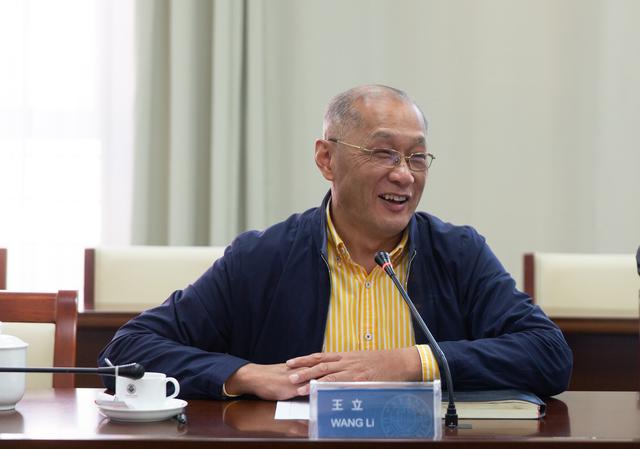 These fourteen new staff who graduated from famous universities recently joined the WKU family. They will work in different departments, such as Office of Academic Affairs, Office of Strategic Planning and Institutional Research, Student Affairs Office, Library, Chinese Curricula Center and so on.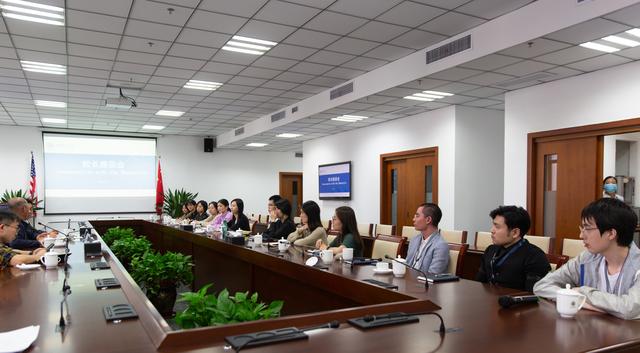 New staff had also expressed their expectations for WKU. Hu Siqi, who will work in the Office of Academic Affairs, said that she is pleased to join WKU. "What impressed me most was the methodical campus construction and modern building facilities. WKU is a fast-growing university and a great platform for students and faculty to develop," she said.
It is heard that to make new staff better adapt to the work and environment of WKU, the Human Resources Department organized the orientation training for Chinese staff in the fall of 2020 on October 7. The relevant departments have detailedly explained the correlated regulations and systems of the University .
Writer: Yin Zanxiang
proofreader: Chen Yue