More than 40 Foreign Faculty Members Explore Wenzhou Cityscape
On November 1st, more than 40 foreign teachers and their families from Wenzhou- Kean University enjoyed a fantastic trip to Wenzhou, experiencing the traditional customs of Wenzhou and Chinese culture.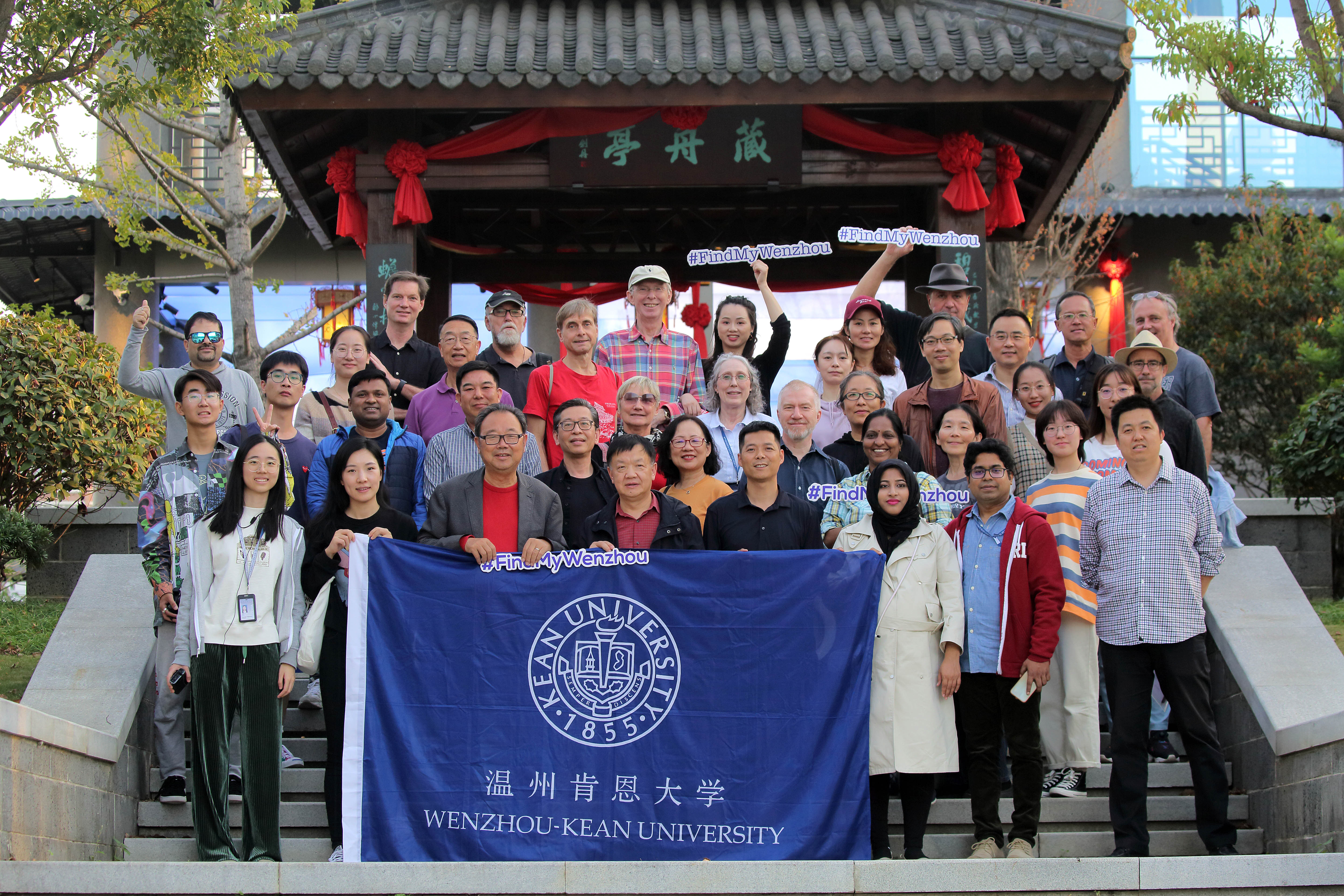 Wandering around Park Road, Wuma Street and the Dragon Boat Park, appreciating the light show… foreign teachers and their families had unforgettable moments and a cozy one-day journey.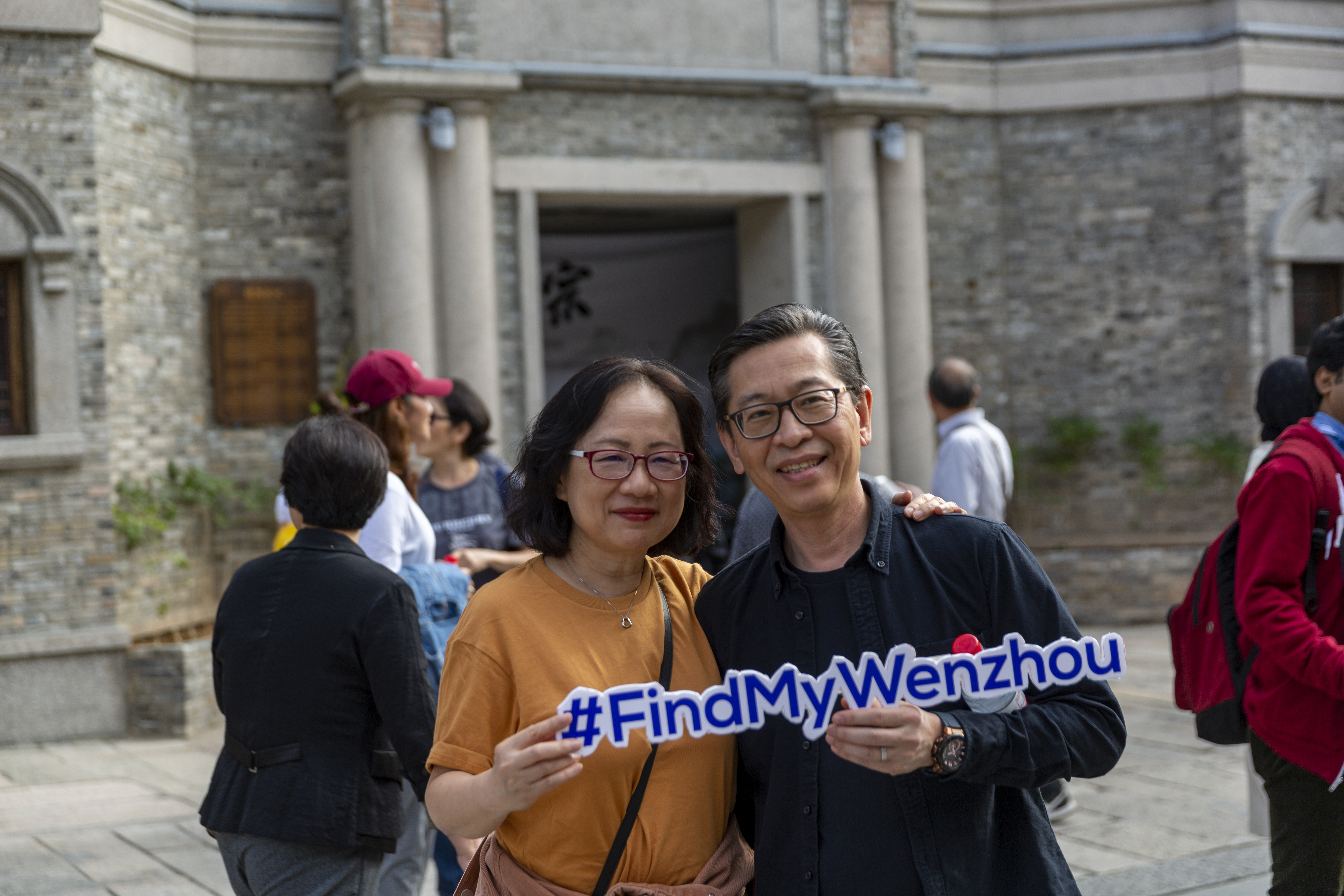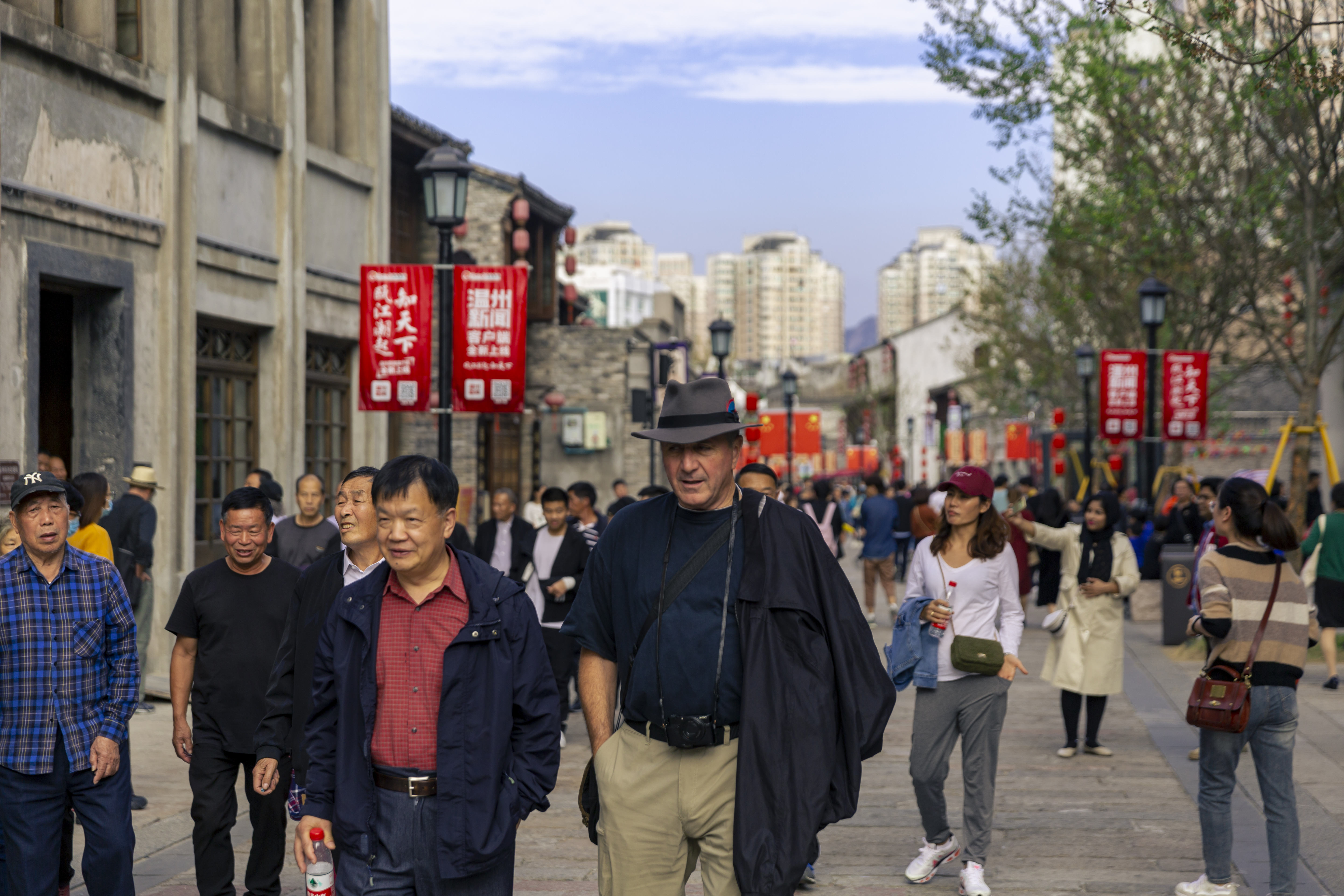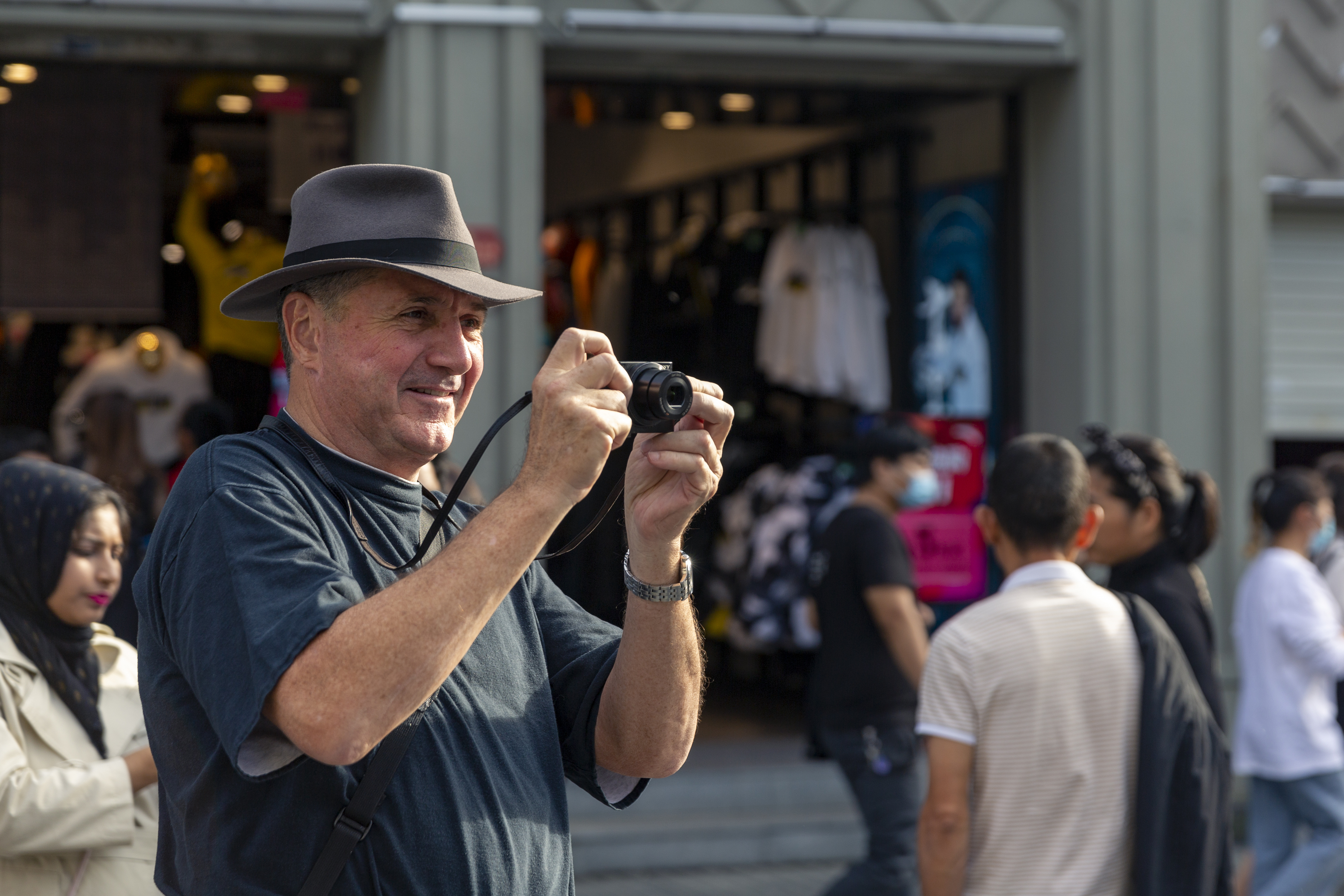 One of the stops is Wuma Street—an epitome of Wenzhou's cultural change. It is a place of tourist attractions which combines modern and traditional styles. One of the fresh teachers of WKU, Prof. Agnes Tang complimented: "Although Shopping malls can be visited anywhere, Wuma Street cannot be visited everywhere. I love the tranquil atmosphere and the traditional Chinese architecture here which is a stark contrast between classical style and modern commercial scene. I really enjoy the journey which enhances my understanding of traditional Chinese culture."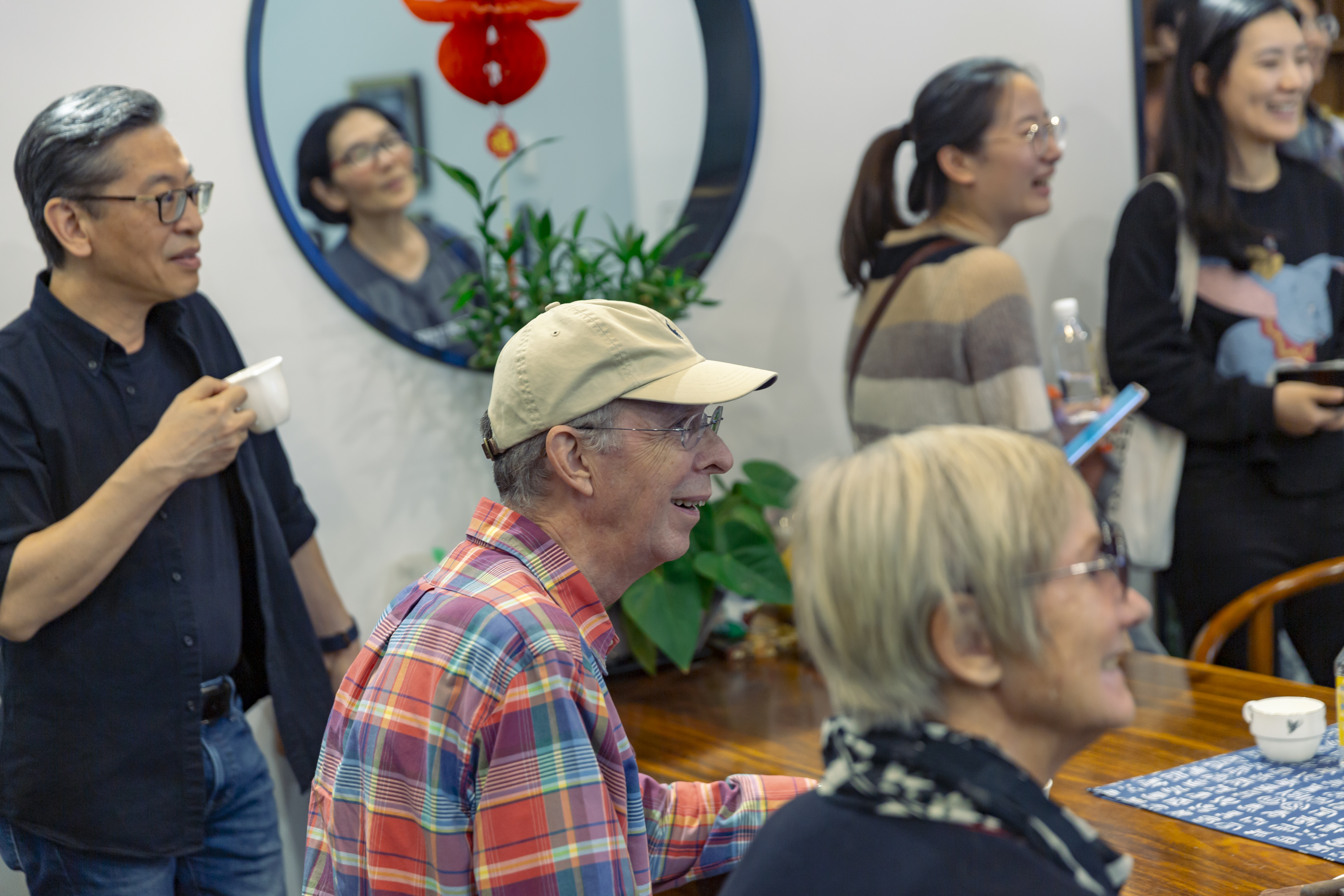 After dinner, foreign teachers took their last stop of the day–Nantang. Rows of shops stood on both sides of the bank with the lights on. As nightfall was approaching, the boat started to move, and the light show began. The light show condensed the history of Nantang's millennium culture and the Ouyue Culture's development into a fantastic play. Prof. Toby Michelena commented he had been to Nantang many times, but each time he found new surprise.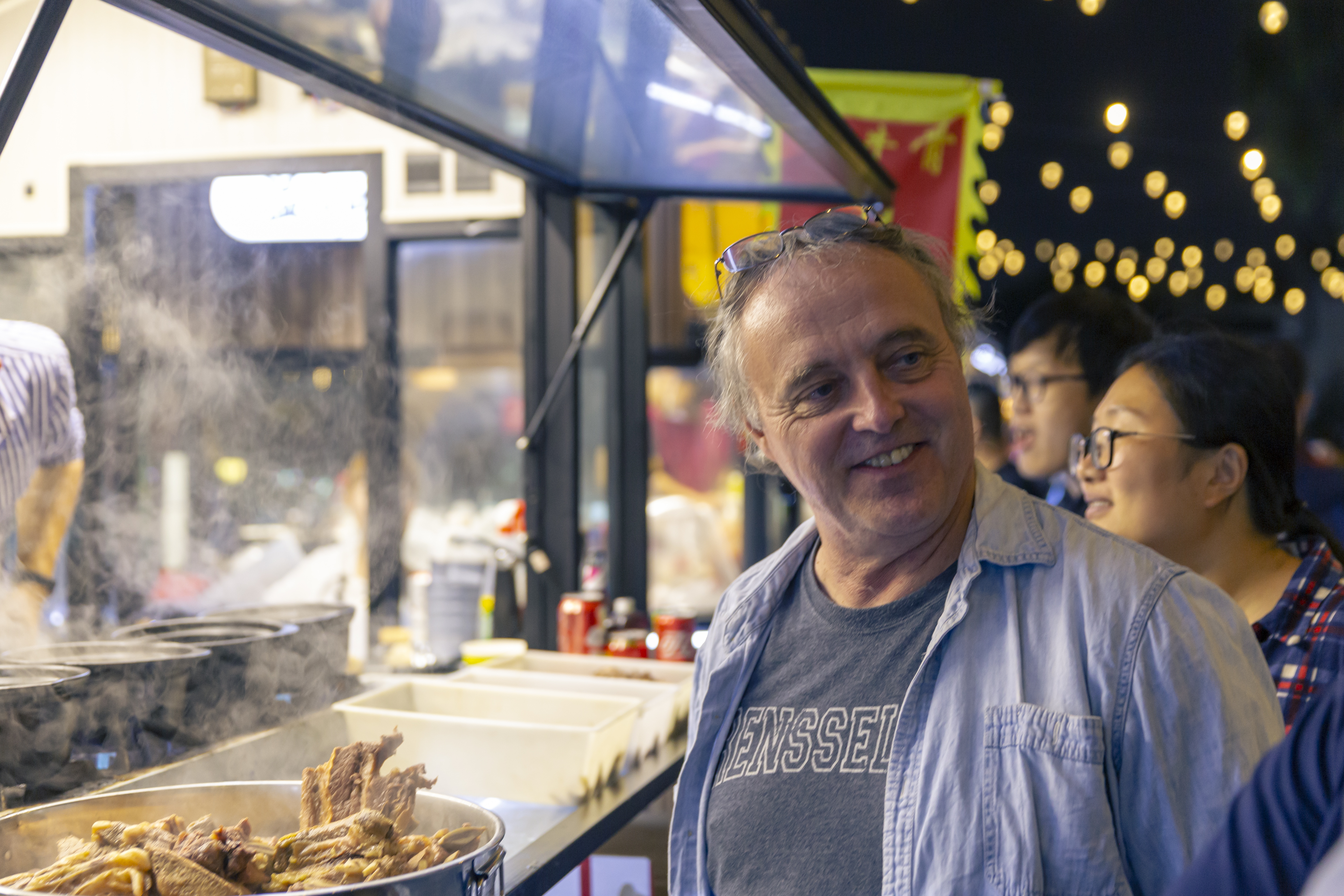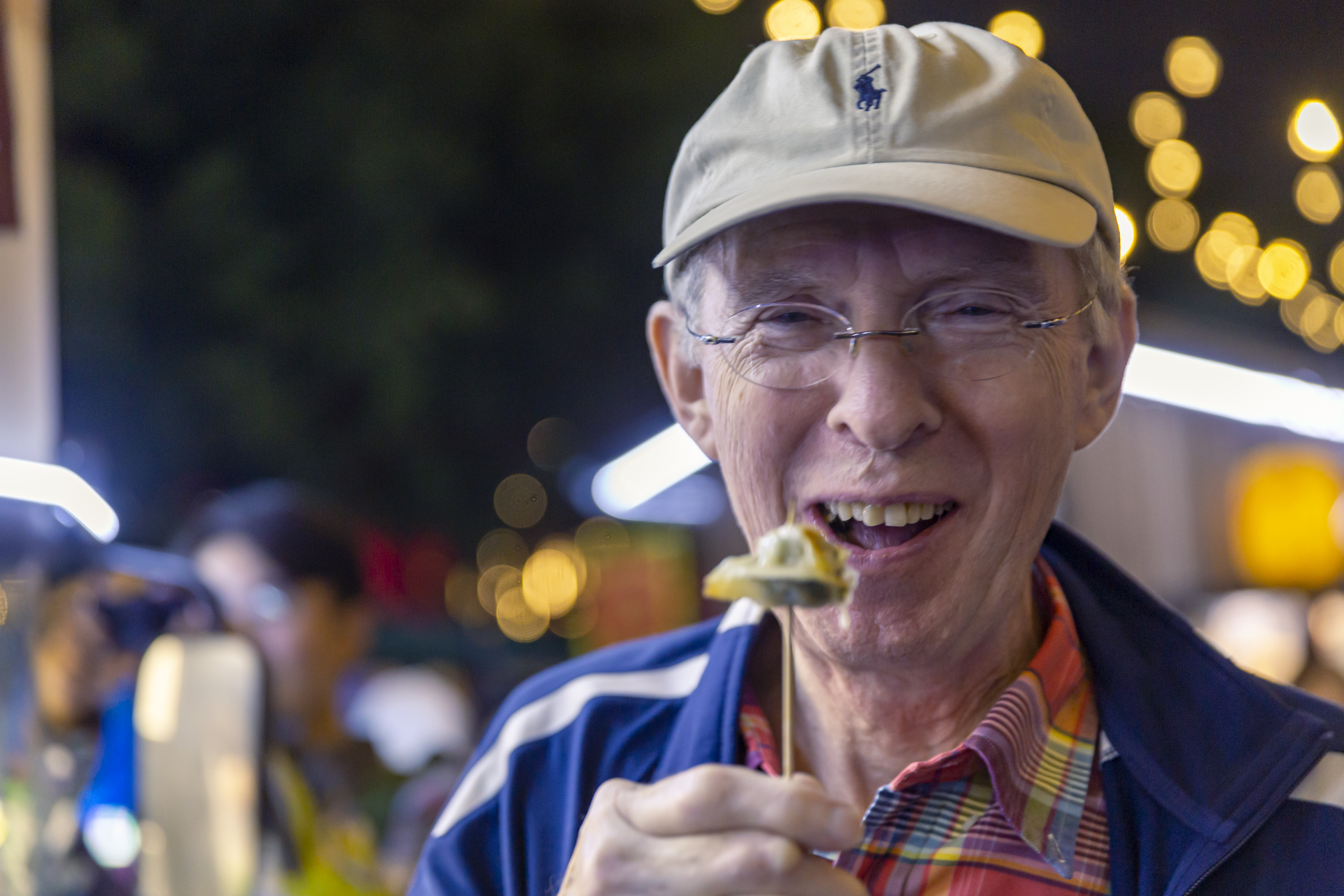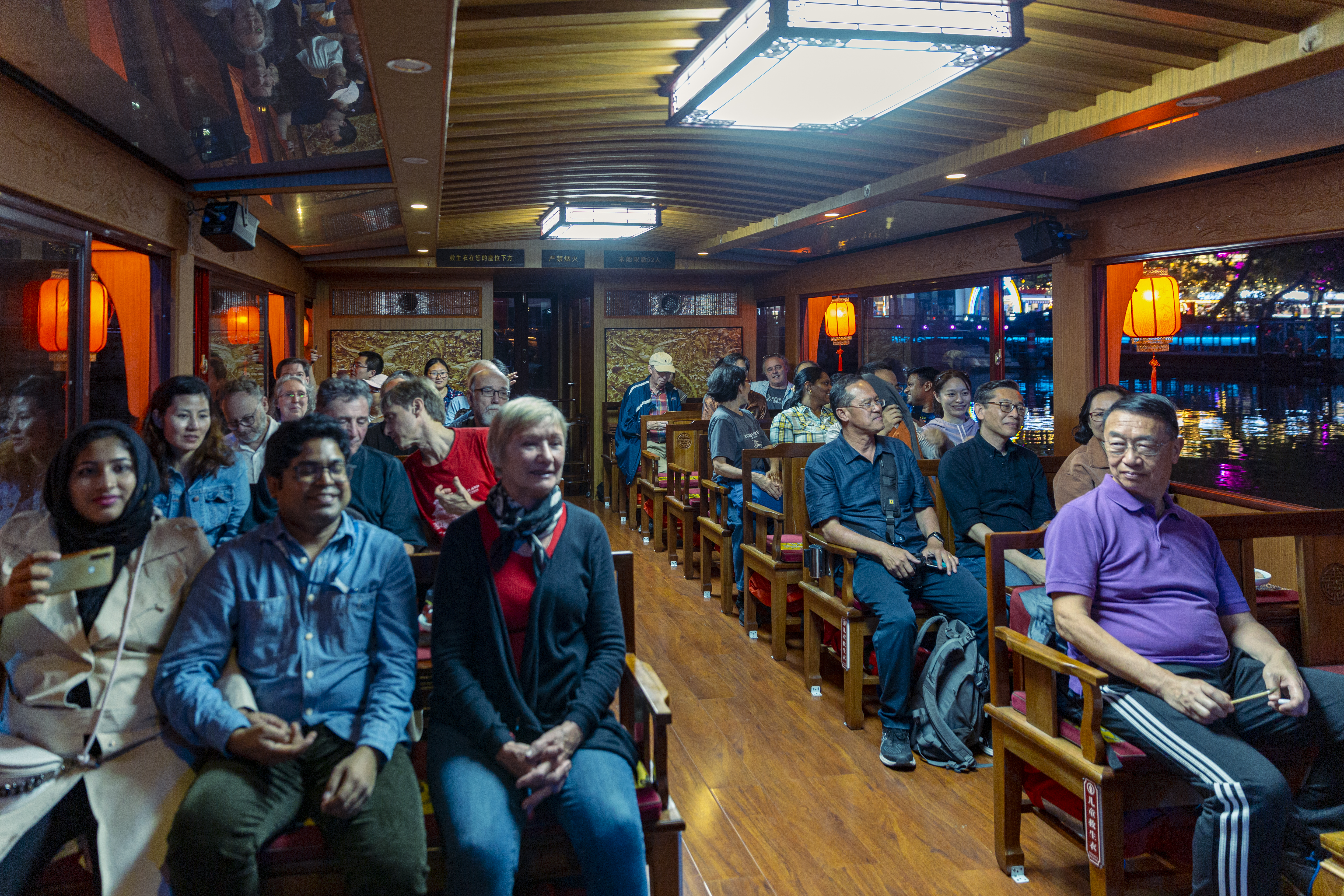 With breeze and the wind blowing the river, the cultural experiencing-cruise-tour approached its end, leaving all the participants a sweet memory about Wenzhou and Chinese culture.
Writer: Xiaotong FU
Proofreader: Xinyuan YANG, Alisa LAI