Encountering with Romantic Western Poetry!
Recently, the English Language Workshop had the honor to invite lecturers Steven Harris and Danny Dyer from the College of Liberal Arts. The two teachers attracted the class with the foreign poetry through the elaborative interpretation of poems and artists.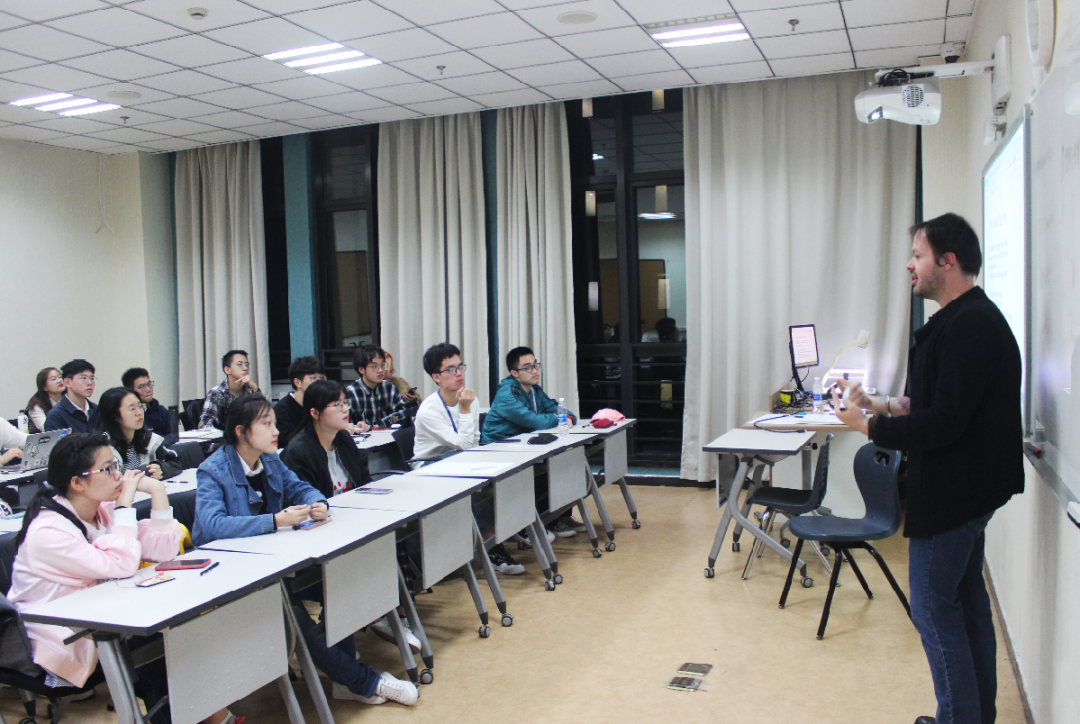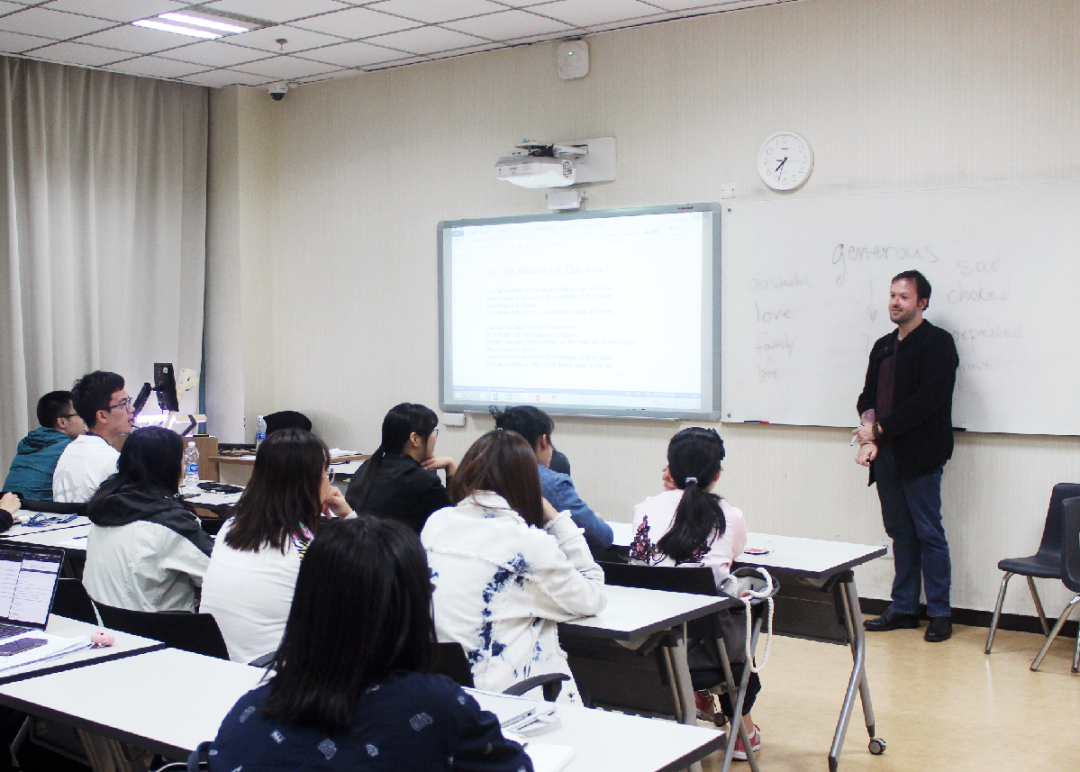 Steven Harris recommended a famous 18th century English romantic poet, William Blake. As a popular history lecturer himself, he analyzed William Blake from the perspective of history. Throughout his works, William Blake shared a sense of concern for the society, children and people's wellbeing, which reflects the poet's humanistic spirit. Steven encouraged students to ponder, to imagine, to see the world without restrictions and confines taping out their potential.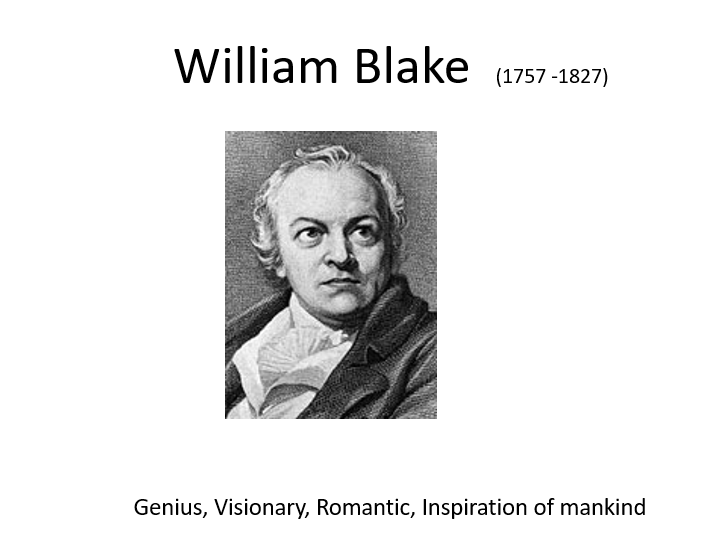 Danny Dyer is dubbed as one of WKU's most artistic teachers. He interpreted the emotions and concepts contained in the structure and content of a poem. During the workshop, he kept inspiring students to express their own opinions to share their favorite poems with others. Through the critical thinking of Chinese and Western art forms, students formed a more multi-dimensional and deeper understanding of arts.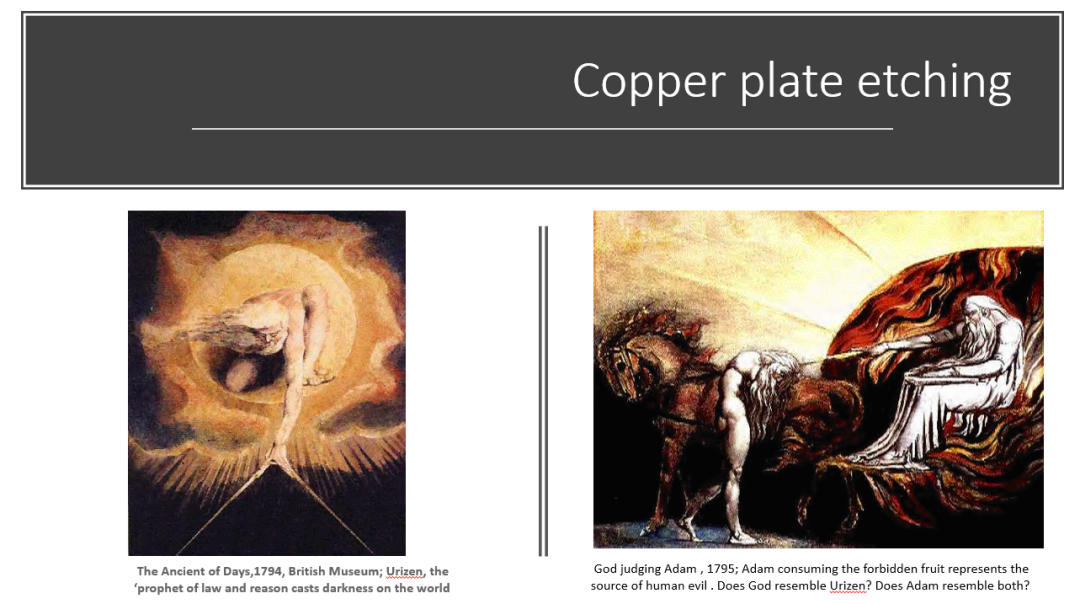 Danny Dyer told "These workshops are educational as well as entertaining. Students are encouraged to share their views here in English, which is one of the purposes of LIEP. Many students are quite shy. The workshop facilitates communications between students and teachers in a more casual way."
Students participating the workshop all spoke highly of it and expressed that the activity had improved their initiative and enthusiasm in English learning and inspired them to think critically. It promotes interactions between students and teachers, encouraging students to better adapt into the all-English learning environment.
Writer: Yilin Zhong
Proofreader: Alisa LAI