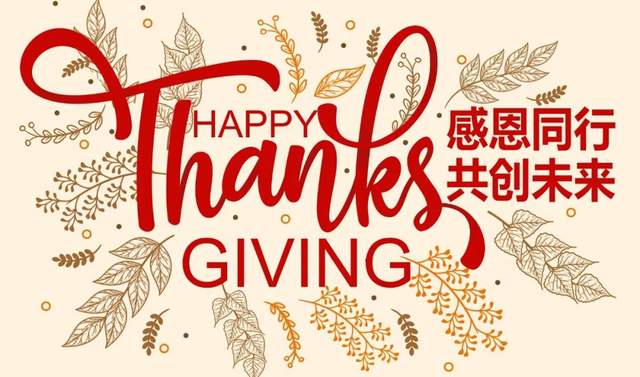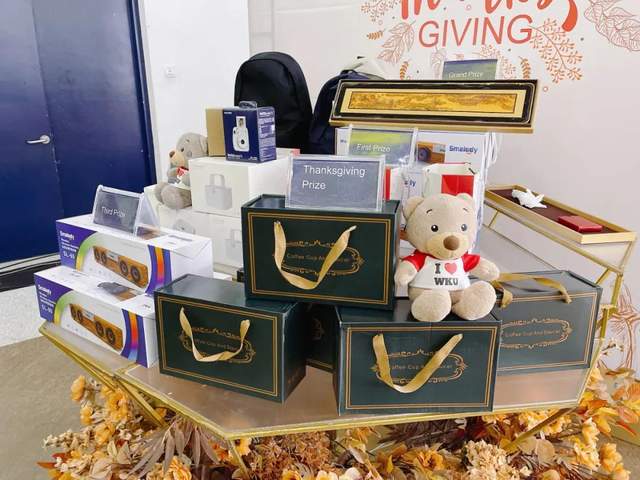 Thanksgiving food for guests, such as Turkey, pumpkin soup and so on. The dinner officially began at 5:15 PM with speeches by Dr. Zheng Xiaodong, Vice Chancellor of Wenzhou-Kean University; Mr. Lin Xioabin, leader of Wenzhou Science and Technology Bureau and Mr. Liu Xiaobo, the President of Wenzhou Branch of Bank of China, who welcomed the experts from all over the world and hoped that they would have a good time at following events.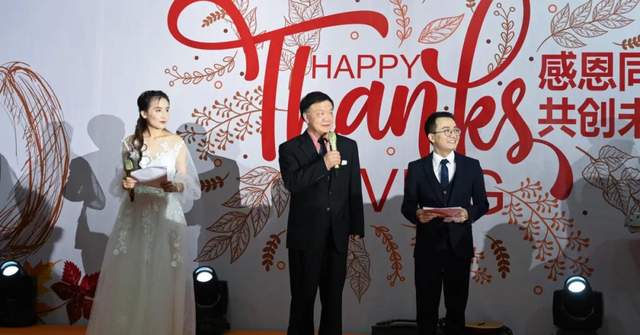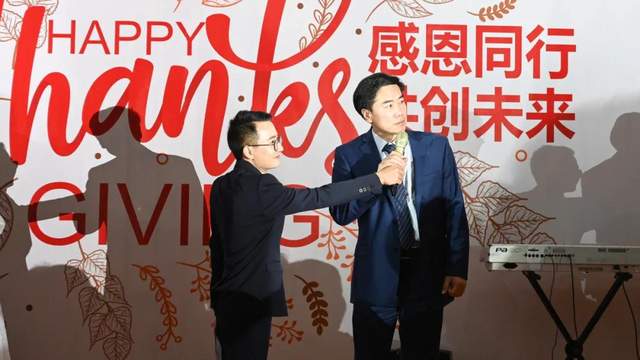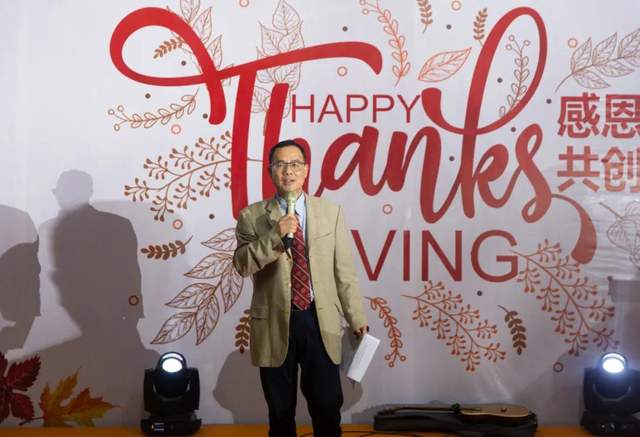 Then, the atmosphere culminated with excellent performances and lucky draw. 50 lucky guests were picked up for the Thanks-Giving prizes. Selected segment of Shao Opera "Peach Blossom Fan" bought by friends of Bank of China and "Qinghai-Tibet Plateau" by Chen Sisi amazed most of the guests.

This dinner left a deep impression on the guests and the staff of WKU, making them sense the happy atmosphere of Thanksgiving.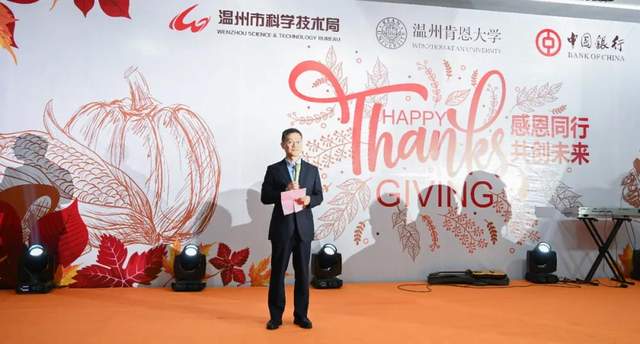 In addition to the dinner party on the November 26, 2020, there will be a dinner party held by the Youth Volunteer Association of WKU on November 27, 2020 for students. The annual Pre-Thanksgiving activities arranged by them are also innovative. Such as Professor pumpkin cake gift activities, hand-written sincere postcards. In order to let WKUers know the beauty of the school, "007 activity" was created. There is also the expression of the inner feelings of the "Curing iCloud" activities and Thanksgiving wall… Stay tuned!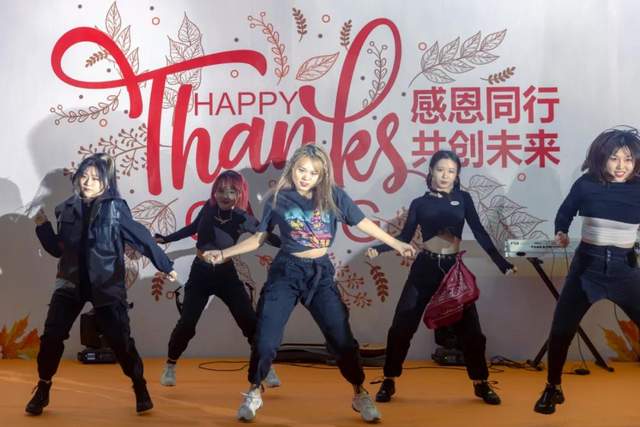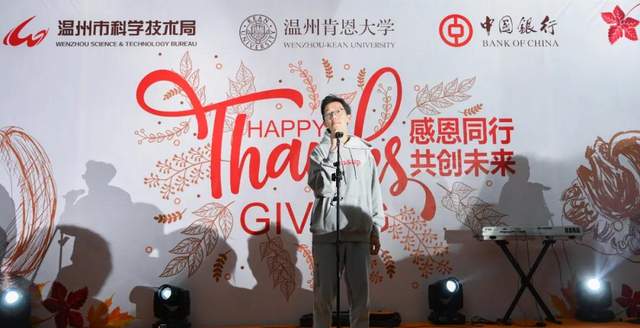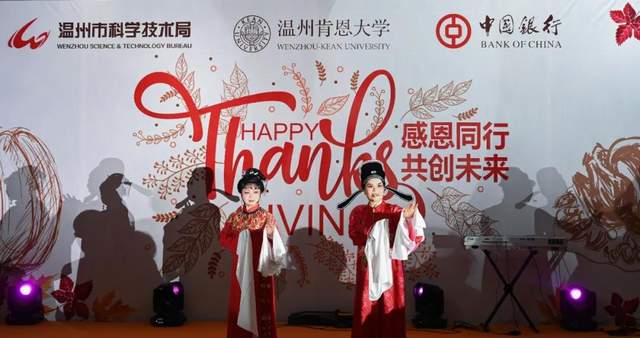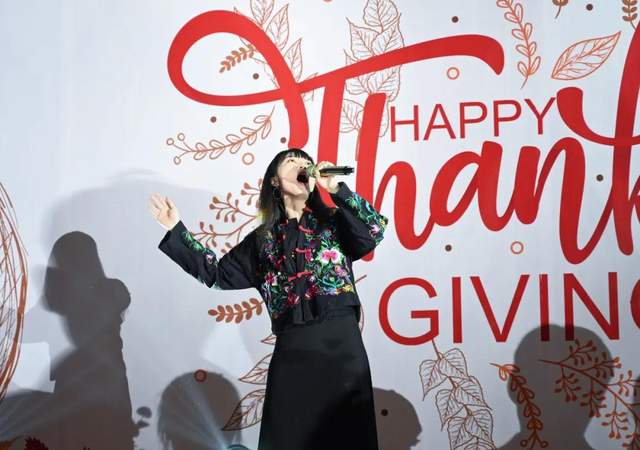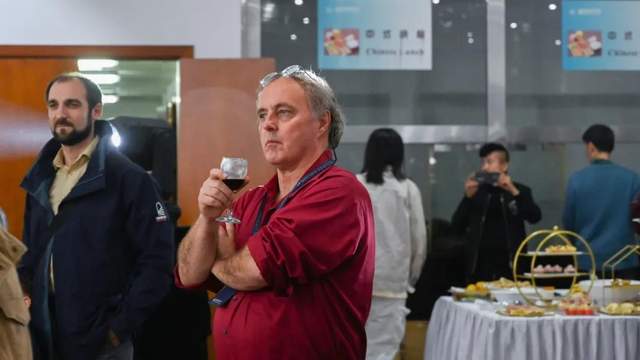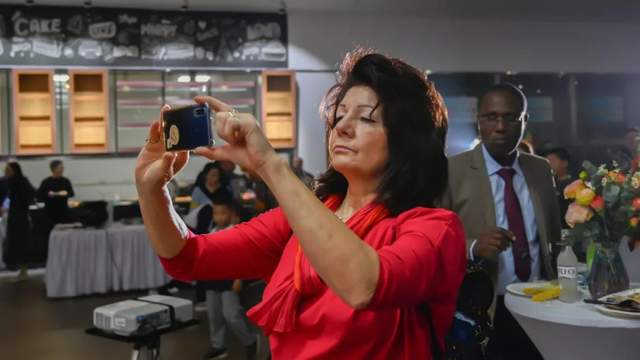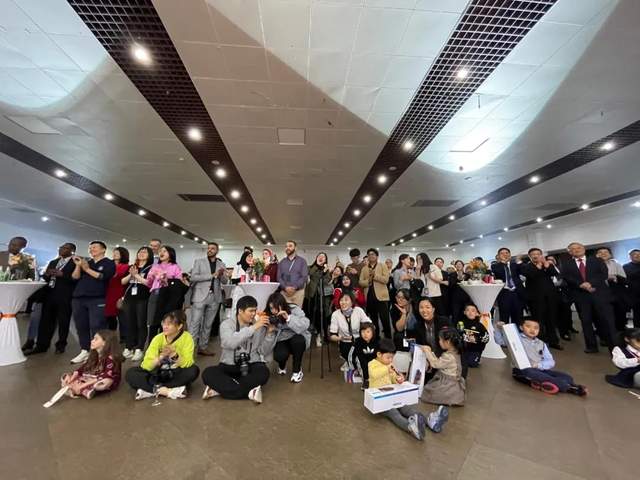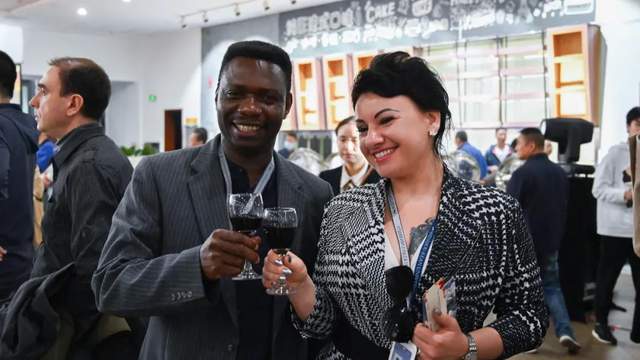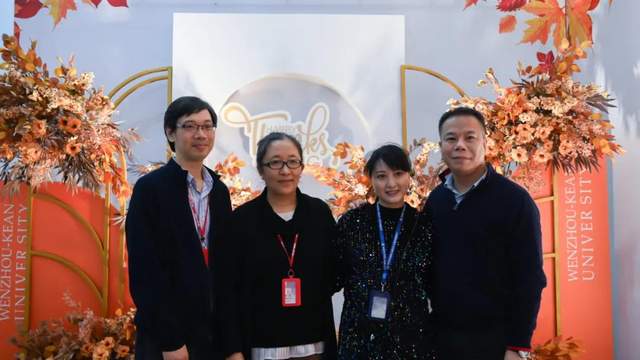 Writer: Fu Xiaotong, Yin Zanxiang