3 Days Count Down: Chen Tianlong Art Museum Opening Ceremony to launch this Saturday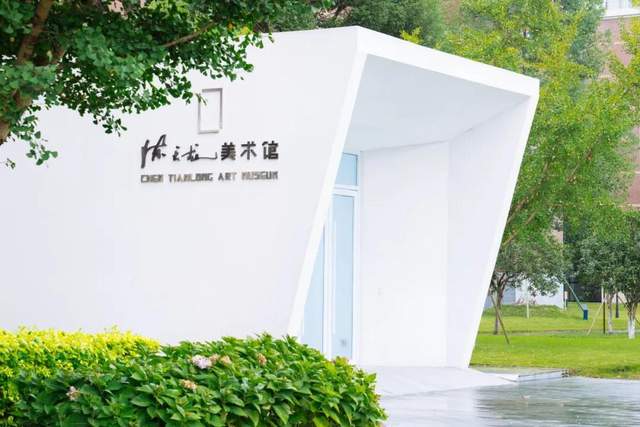 On December 12th Saturday, Chen Tianlong Art Museum ceremony will be officially launched at Wenzhou-Kean University, followed with a seminar themed on Letting Go of the Heart: Chen Tianlong and Chinese Oil Painting conducted at auditorium Hall at CBPM. Many renowned scholars and artists will participate in this event. The event will be live broadcasting on Bilibili. One can watch it by clicking the link http://live.bilibili.com/11176310 or scanning the QR code.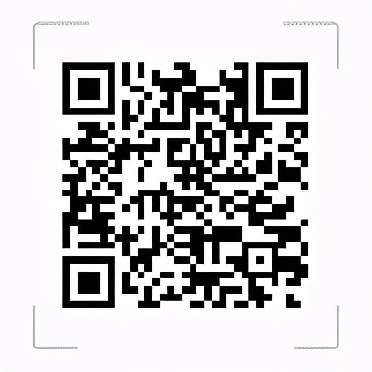 Mr. Chen Tianlong is a renowned artist from Wenzhou, who is hailed as one of the most representative figures among the first generation of oil painters in New China, and one of the most characteristic image oil painting artists in contemporary China. His works go beyond the simple representation of lines and forms of painting, but focus more on the underlying aesthetic psychology and mentality of national culture in the techniques and overall vibe.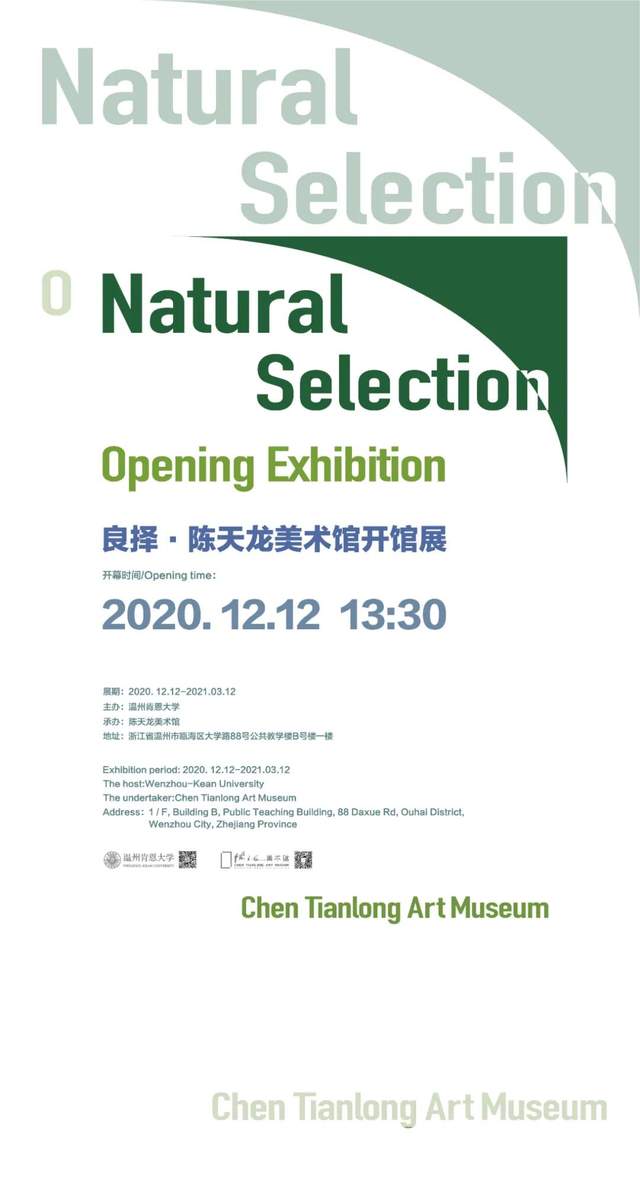 "A fine fowl perches only on a fine tree." Selecting a satisfactory home for his cherished artworks is Mr. Chen's lifelong pursuit. As a famous contemporary oil painter and aesthetic educator, he devoted his entire life to creating better artistic works and boosting aesthetic education. Due to this cause, he eventually cast a vote at Wenzhou-Kean University as the "home" of his artistic works.
Just as Mr. Chen said at the preliminary stage of the museum, "Although the art museum is named after me, it is not for personal promotion, but for my worship of art. My love stays beautiful and pure, and I will remain humble in front of it. "The completion of the great construction attributes to the generous donations of masterpieces by Mr. Chen as well as tremendous contributions and dedication of all supporters. It is our hope that the museum will facilitate cultural exchanges, fine arts in particular, at home and abroad, and to improve the quality of fine arts in Wenzhou and enhance its overall reputation.
The first exhibition will see 68 great artworks in total displayed, among which, 50 have been donated by the great artist. Those paintings cover almost every period of his artistic creation life, which showcase the overall styles and transformations of his paintings.
Besides, a follow-up seminar will be conducted with four subtopics as follows: 1. The history of Chinese modern oil painting; 2. Oil painting lectures and explorations at the Popa Workshop; 3. Chen Tianlong's oil painting and explorations; 4. The historical situation and challenges of contemporary easel painting.
Everyone is sincerely welcome to visit. Looking forward to seeing you.
Writer:Alisa LAI,Ashley
proofreader:Alisa LAI