【China Daily】WKU Alumni turn up in national media platform again
Chen Piao (Chirstine), graduated in 2017 with a bachelor's degree of Computer Science from Wenzhou-Kean University and later with a MSc from University of Pennsylvania, has been featured again in China Daily on being a female software engineer. This is the third time Wenzhou-Kean University alumna has appeared in China daily newspaper's pages.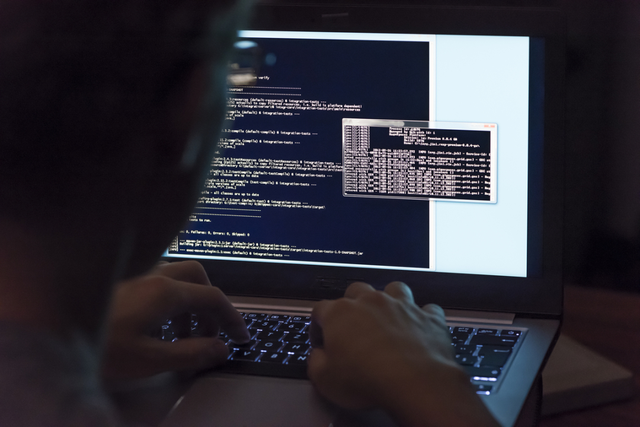 In the news report of China Daily, Chirstine works at an online education company in Nanjing, capital of Jiangsu province. She told she has been interested in computers since childhood and opted the major without hesitation.
Chirstine was also a member of the champion team which won the 1st Prize in the 2017 Microsoft Imagine Cup China Final. "In my eyes, there was a big world behind the small, cube-like computers (at that time). I was curious about how computers and the internet interwork and wanted to explore more," she said.
Chirstine's interest in computers owns to Wenzhou-Kean University's model of education. In 2017, China Daily once confirmed Wenzhou-Kean University's educational model in a report, saying "Studying at a Sino-Foreign university in China may actually be a better option than going abroad for some students, as the faculty members have more diverse backgrounds and are more attuned to their students'needs'."
"Teachers at WKU are more aware of Chinese students' interests than those in US universities."
Pinata Winoto, an academic from Indonesia who teaches computer science at WKU, agreed that students benefit from the university's special learning environment. "During their four years here, many students change a lot – they become more motivated, independent and develop a strong sense of social responsibility," said Winoto.
Winoto's student Pan Lijun is a testimony of the university's endeavors. Pan told that experience of competing in a coding contest, which was organized by Microsoft in 2014, was a turning point. "We won the third prize and more importantly, I figure out my direction towards future through the games," remarked Pan.
For the reports:
Female software engineers start getting with the program – Chinadaily.com.cn
Wenzhou-Kean University produces new graduating class of page 2 | govt.chinadaily.com.cn
Writer:Fu Xiaotong
Proofreader:Alisa LAI,Yang Xinyuan