Three talents of WKU are selected into Wenzhou Overseas Elite introduction Program
Recently, Dr. Choo Siew Woh, professor of biology at the College of Science and Technology of WKU, lecturers Rizzuti Edoardo and Vrenna Maurizio of the Michael Graves College were recognized for the Wenzhou Overseas Elite Introduction Program. This is the second time that the scientific research programs of WKU faculty members have been picked for this project!
The research program of Professor Choo Siew Woh entitled pangolin scales and the research and development of innovative drugs. Pangolin scale has a long history to be used in Traditional Chinese Medicine to cure human diseases in China. In recent years, many studies have shown that pangolin scales have anti-inflammatory activity and cure rheumatism, providing a scientific basis for the use of pangolin scales in disease treatment. The project aims to discover active compounds and develop scale substitutes in order to protect the endangered species
Using"omics" technologies and bioinformatics approach, Professor Choo with his team have identified the active compounds in the scales, laying a solid foundation for the further development of new and innovative drugs, which will largely fill the inadequacy of this field.
It is reported that the research group is in the leading role in the world in the development of new drugs based on pangolin scales, aiming to treat major human diseases including cancer, inflammation and infectious diseases. The project would also accelerate the establishment of a biomedical industry, build a high-tech industrial base with local characteristics of Wenzhou and subsequently attract large enterprises to invest in Wenzhou.
About Dr. Choo Siew Woh, Research Professor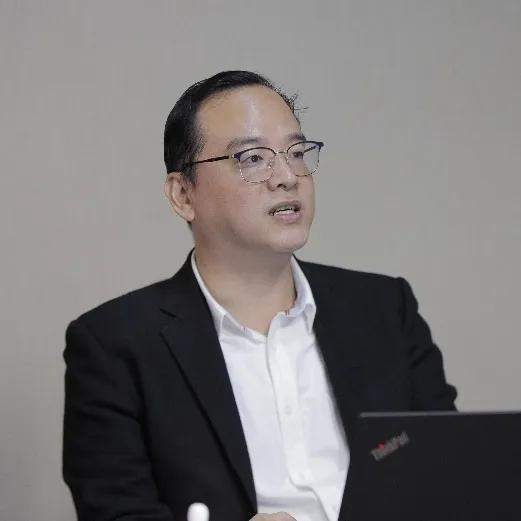 Choo graduated from the University of Cambridge in the UK with a Ph.D. in genetics. He participated in the world's first international human ENCODE project of the National Institutes of Health (NIH). Choo is currently a research professor at Wenzhou-Kean University, the founder and principal investigator of International Pangolin Research Consortium, a member of the Experts Committee and Chief Pangolin Scientist of China Biodiversity Conservation and Green Development Foundation (CBCGDF). He published more than 64 academic papers in international authoritative journals, including 1《Nature》 and 3《Genome research》with a total of 5,854 citations. Among these papers, he has published more than 46 articles in international famous journals as the first or corresponding author.
Children addicted to games and reluctant to walk out of their own zone? The teaching content is so humdrum that children have no interests? Another cooperative project, an experimental playground for Wenzhou children's emotional and communication hub, strives to solve this problem.
As digital media is squeezing people's living space, the project builds a one-in-a-kind space in line with children's aesthetic and psychological needs, connecting children with the outside world, and thus shaping their healthy personality.
Teachers Rizzuti Edoardo and Vrenna Maurizio are cooperative designers of this brilliant masterpiece. Grounded on their professional and international background, the two designers' inspiration incorporates the design concepts of world-class constructions, such as New York Imagination Playground, Moscow Salute Playground, and Shanghai Red Planet.
This project integrates the ideas of architecture, psychology and pedagogy into a whole to create a sensory and functional space that is different from the traditional room, which wittily combines entertainment with learning experience, enriching the teaching connotation and facilitating Wenzhou to build another landmark.
As it knows, Wenzhou Overseas Elite introduction Program aims to attract and organize overseas scientific and technological professionals to serve the country and promote regional economic and social innovation and development.
About Dr.Maurizio Vrenna, Lecturer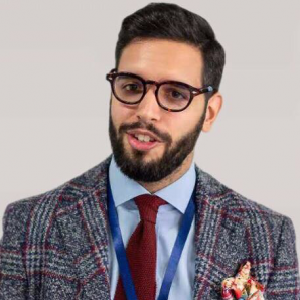 A young academic and practitioner in the field of design has abundant experience in Europe and Asia with a Ph.D. in Management, Production and Design at Politecnico di Torino, Italy. Since September 2019, he has served as a Visiting Research Scholar at Tsinghua University to continue studies in Sustainable Product-Service System Design. He is active in several Chinese and international design communities.
About Dr. Edoardo Rizzuti, Lecturer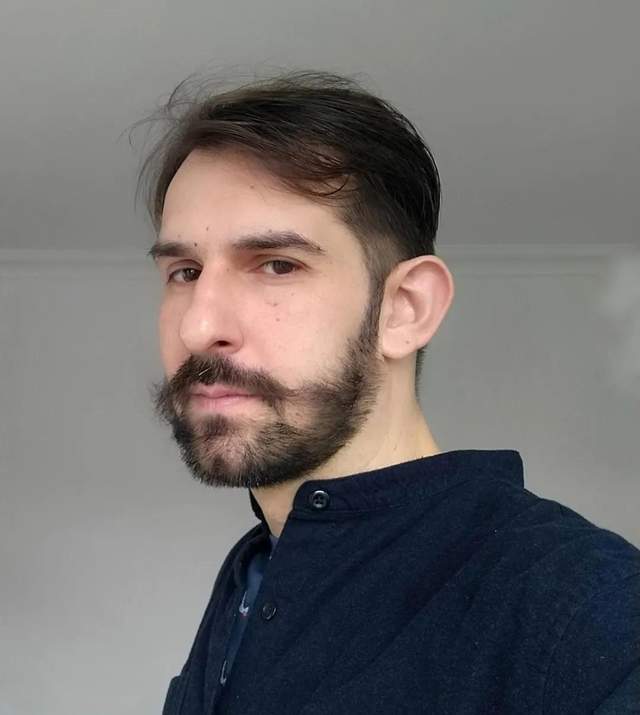 Graduated in architecture in Rome, he gained extensive experience in environmental design working as a practitioner and lecturer abroad, in Russia and the UK. He worked for prestigious design bureaux in Moscow and London, where he had the opportunity to design spaces for public institutions and multinational companies, serving as a lead designer.
In parallel with his professional activities, Edoardo has worked as a lecturer and researcher, teaching environmental design studio courses at the H.S.E Art and Design school, Russian national research university, and conducting research in design education, joining the Ph.D. program at the RUDN University in Moscow.
Writer:Alisa LAI