An interview with Danny Hoare: A lover of all things travel and history
There are two popular Daniels in the College of Liberal Arts. One is Daniel Dyer, full of romantic poet temperament, and the other is Daniel Hoare, who will be introduced today.
Daniel Hoare comes from Wales and graduated from the University of South Wales and Lancaster University.
Before he turned 18, he had already visited most countries in Western and Central Europe, in addition to the USA. Since then, he has set foot in numerous countries in Asia, including South Korea, Vietnam, Laos, Cambodia and Myanmar, among others. He has also visited the vast African continent, having traveled to Uganda and Kenya, and has experienced a lot of what humanity has to offer.
"One of the things I most enjoy about traveling is meeting different people from different backgrounds. It's what eventually brought me to China"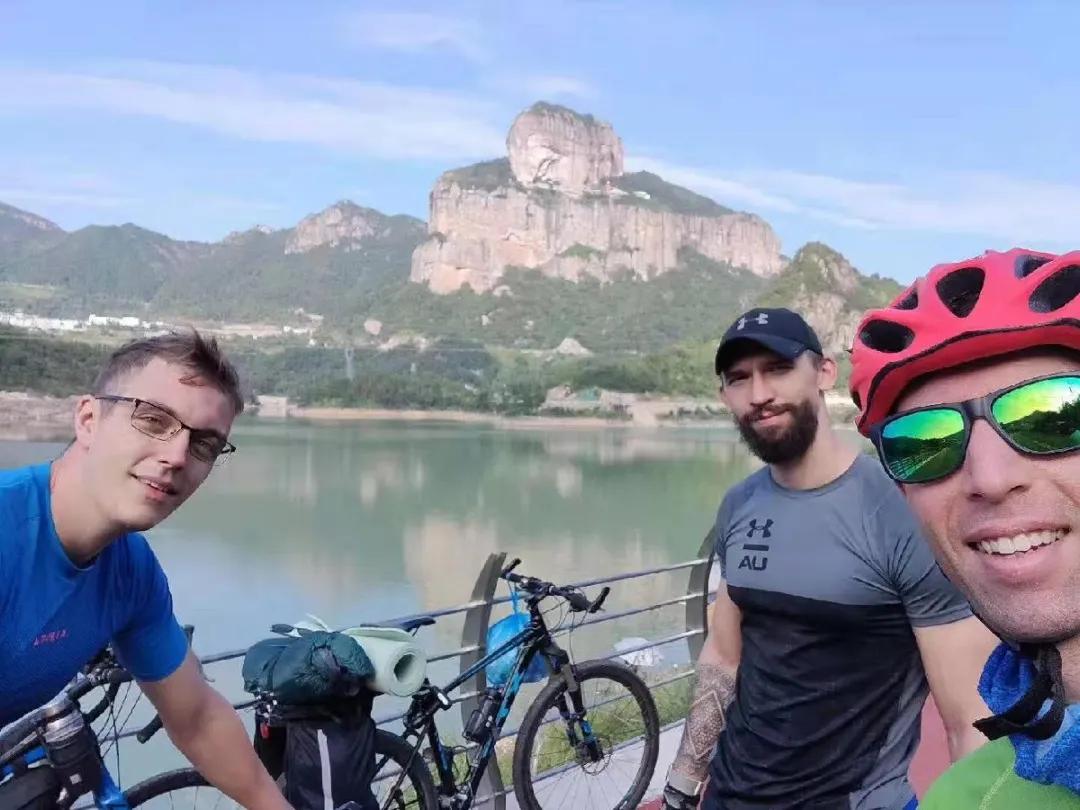 Daniel is also a great fan of books.
George Orwell, the author of Animal Farm, and J.R.R. Tolkien, the author of the Hobbit and The Lord of the Rings, are two of his favorite writers. However, although he does not teach history, history books are his favorite genre of books, as he believes that they history books are full of stories that are just as exciting as any fictional story, and that they contain important lessons for the present. To students, however, he recommends the Harry Potter series, The Hobbit and Animal Farm, as these books are not only written in a fairly simple style, but are also likely already somewhat familiar to many students (and besides that, they're great books).
Shortly after graduating from university, he came to China. "I've always enjoyed traveling and the process of sightseeing. I've always been eager to have the opportunity to live abroad, so I decided to find a teaching position in China."
In 2014, he came to Changchun to teach. However, after spending a year there, he eventually settled in Wenzhou to teach English (ESL) courses at Wenzhou Medical University for five years. During this period, he received a Master of Arts degree from Lancaster University.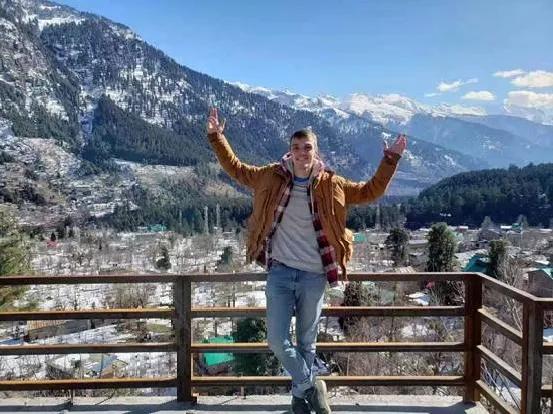 In 2019, he began working at WKU as an ESL lecturer. As an ESL teacher for years, he has many insights about teaching. He believes that if one wants to learn a language well, the most important thing is to immerse oneself in English as much as possible. Fear of communication is a big obstacle to learning English. In China, many English learners study English, but do not use it as a language in their daily life outside the classroom. Communicating more with friends in English and developing the habit of reading English books and watching English movies is extremely important for English learning. This process is meant to be enjoyable and not a chore. There is no need for students to translate every word encountered, which may reduce reading speed or turn these activities into a new homework assignment. "People who do this tend to learn faster than people who use English as a test tool." He added.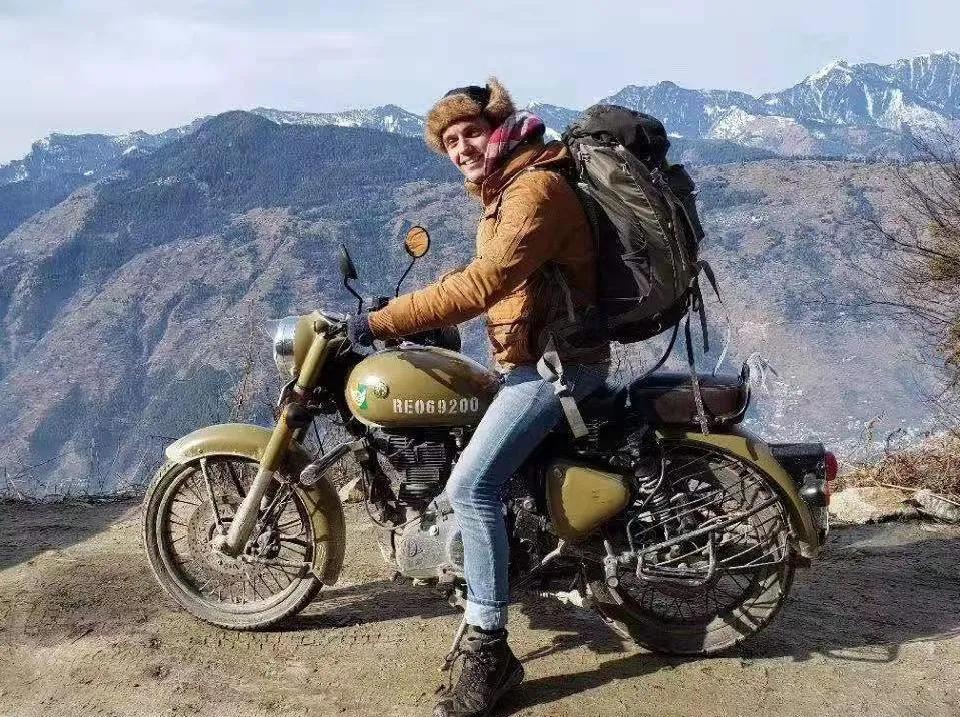 WKU provides an international education platform for Daniel. At the same time, he can spread his favorite literary works to more students in English, using literature to ignite students' curiosity and lead them to the world. In the future, he hopes to continue his enthusiasm and contribute his effort to the development of WKU.
Author: Hu Junkai
Translation: Shang Haoyu
Proofreader: Xiang Bingling
Photos: Daniel Hoare
Editing: Tang Lianyi