On Board! You can fly far and high! 3 Supervisors support your dream
It is indispensable part to a good master/doctoral program to have a suitable supervisor. Since its launch, the master/doctoral program on WKU has drawn increasing attention, but regardless of the reputable graduate university and top-tier journal list those supervisors have, what unique views do these tutors have on teaching and research? What is their teaching philosophy and what kind of students do they expect? This time, we are honored to have professors Zhao Yunqi, Noman Mohammad, and Andy Halvorsen to clear the doubts.
Zhao Yunqi, Ph.D.
Associate Professor
College of Science and Technology
Zhao Yunqi, is M.S., Ph. D. in Pharmaceutics and Drug Design, Department of Pharmaceutical Chemistry, the University of Kansas, Lawrence, KS, USA.
She is engaged in research on the construction of tumor-targeted nano-drug delivery systems. She has a US drug patent for prostate cancer treatment and two invention patents of traditional Chinese medicine compounds. Besides,she has also won many provincial and municipal scientific research funds. Her research results have been published in well-known international authoritative journals such as "Nanomedicine" and "Molecular Pharmaceutics".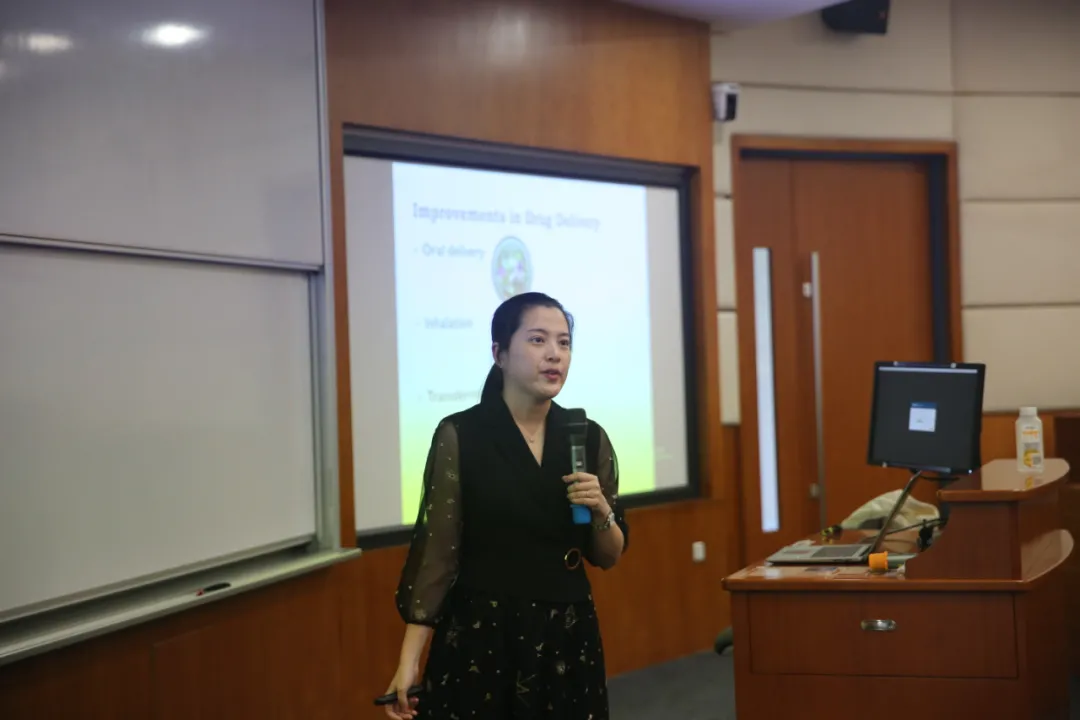 Zhao Yunqi is the only female scholar interviewed this time. Although tradition goes that female professionals are liable to encounter more difficulties, Prof. Zhao put forward a distinguishing point of view, by citing requirements of the research funding: the Youth Project of National Natural Science of China restricts the age of male scientists to 35 but extends female applicants' age to 40. In addition, many scientific institutes across the world set up research awards, fellowships and grants for women.
She encouraged female students who are passionate on biology, "Follow your heart. If you are girls who happen to be interested in biotechnology, just do it. It is hard, especially when we start a family, but it is doable."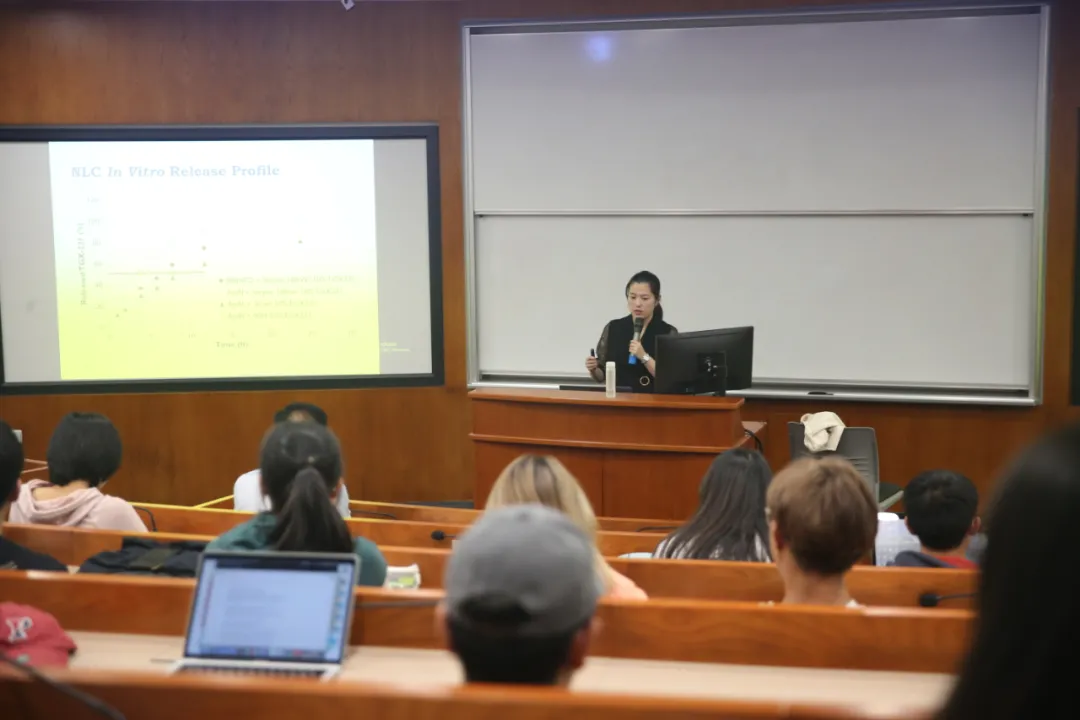 Biology, as its name implies, is the study of living organisms. It gives us an in-depth understanding of the natural world. Advances in biotechnology, medicine, and many other aspects of biology have brought improvements in life quality. Regarding to COVID-19 Pandemic, biological science can offer solutions to this issue. Biologists will be able to find a way of bringing life back to normal.
She hopes that the graduate students who choose bioinformatics can own a critical spirit, which is the fundamental to research. In addition, passion, determination and confidence are other pivotals to an outstanding graduate student.
Mohammad Noman, Ph.D.
Mohammad Noman, is Ph.D. (Ed. Leadership), University Utara Malaysia, Malaysia. He is engaged in research and teaching on educational leadership and theory, management and administration, teaching, learning and assessment. His research results have been published in well-known international journals such as Oxford Journals.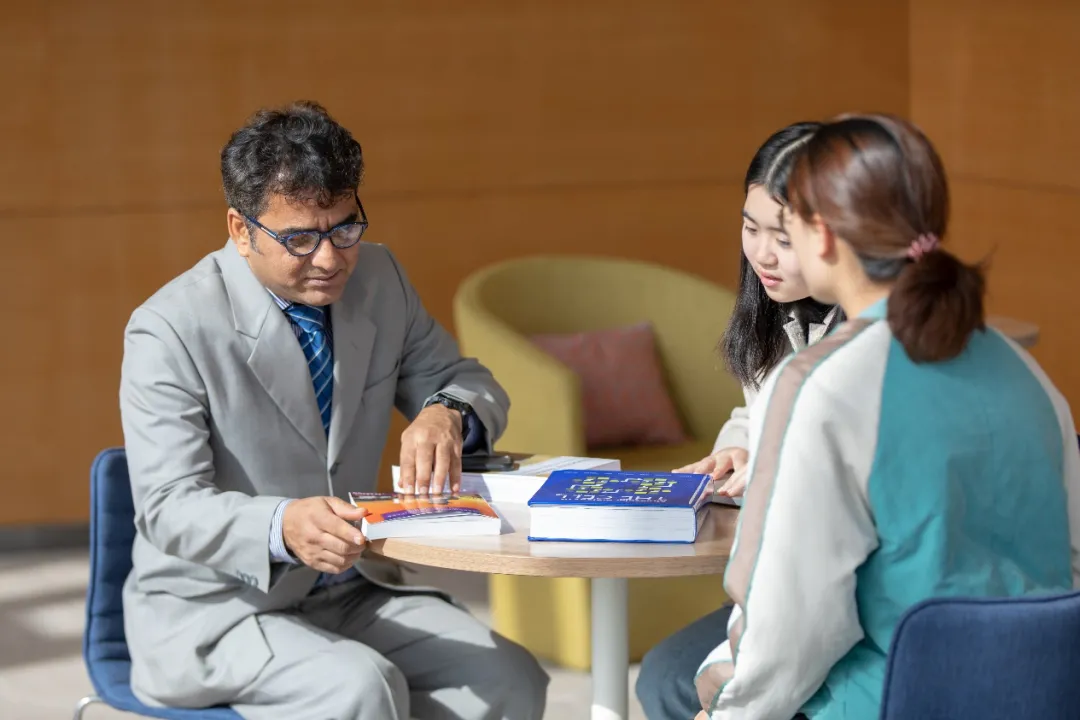 Noman Mohammad is the tutor of Educational Leadership. During the interview, he shared his unique insights into this subject.
"In its simplest form, leadership for me is the quality of a person to inspire others to attain heights that they never thought they were capable of."
Leadership is multifaceted, contextual and could be visible in a number of forms. Educational leadership is a social influencing process whereby a leader provides vision, direction, and inspiration to the stakeholders towards achieving common educational goals through collaboration. While leadership, in general, is independent of positional authority, educational leadership often comes with a formal position of authority (e.g., School principal, Dean, Department head, etc.)"
He firmly believes that people, irrespective of their socio-economic, cultural, religious, or racial background have the innate ability to learn and it is the job of an educator to ensure that they tap their potential into full.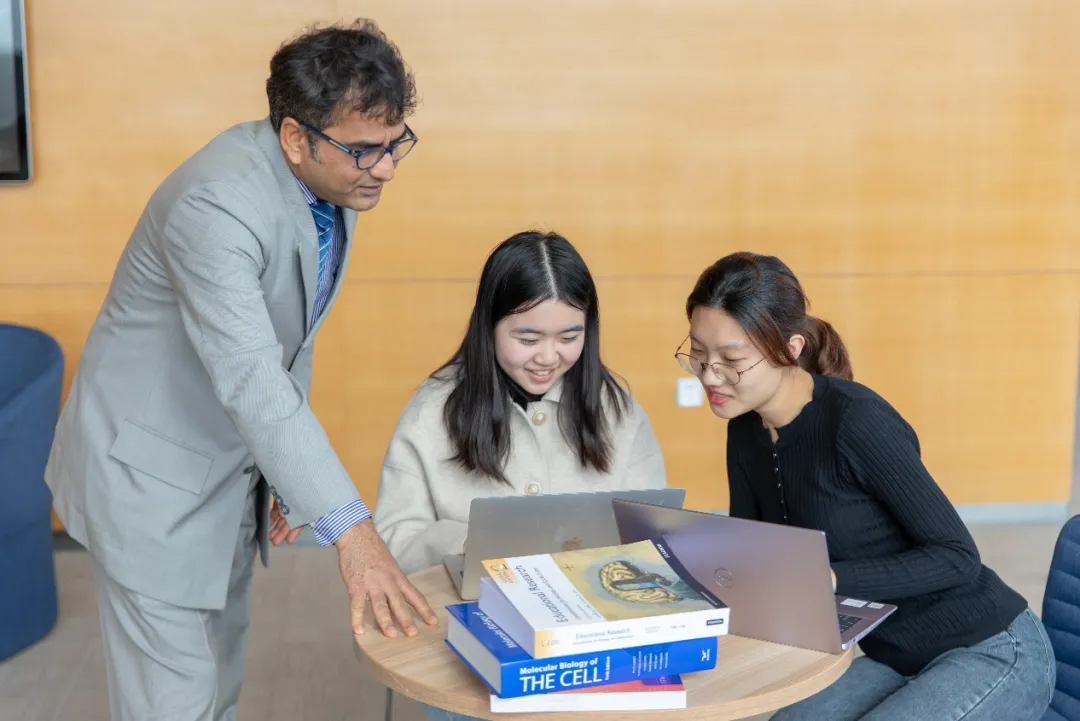 "As a teacher, I encourage my students to be highly critical of their learning, questioning every bit of knowledge they come across, investigate different sources, and then create meaning out of it. I use discussions, debates and presentations on important topics that not only develop critical thinking skills but also build up the habit of knowledge creation that is concrete and long-lasting. "
He continued, "I encourage my students to read quality articles and have made it an essential part of my instruction. I believe that reading leads to the discovery of new knowledge which works well with my intention to encourage students to discover new meanings from their own learning. Teaching is a challenge and a joy. I love teaching and love the uniqueness of every day and every student under my tutelage.  I derive my excitement and motivation by observing my students grow intellectually and socially and become a contributing member of society. I feel privileged and humbled to impact the lives of students I teach."
Andy Halvorsen
Assistant Professor, Coordinator of the MA TESOL Program
Andy Halvorsen has his Ph.D. in Education, Language and Literacy Development, from the University of Illinois at Urbana-Champaign. He also has an M.Ed. in TESOL from Seattle University. His research interests include English language teaching and teacher training in the Asian context, Computer-Assisted Language Learning and plurilingual and translingual language practices. He has published numerous book chapters and articles in internationally recognized journals.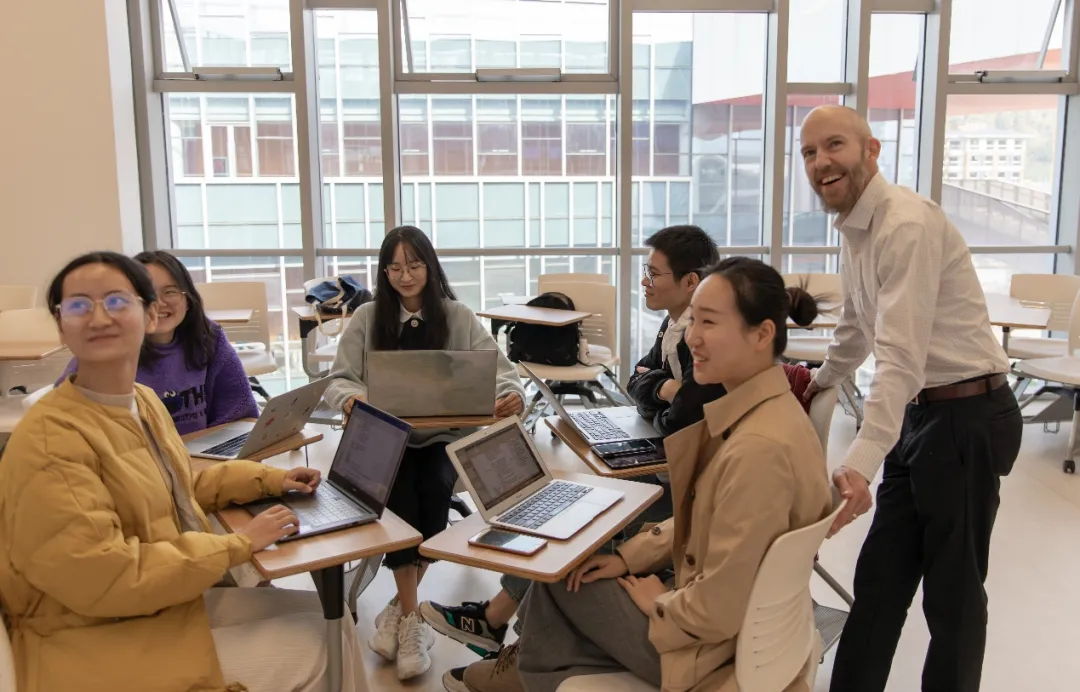 Prof. Halvorsen, an assistant professor of linguistics in Wenzhou-Kean University, is an expert in English teacher training and he also teaches courses in research methodology. Having rich intercultural teaching experience across Thailand, Vietnam, Malaysia, Pakistan and Bolivia, Prof. Halvorsen has deepened his understanding of multiculturalism to enrich his teaching methods.
In discussing the graduate program in TESOL at WKU he mentioned several strong features of the program. Firstly, by slightly modifying the curricular structure of Kean University in the United States, Wenzhou-Kean graduate courses align directly to the Chinese cultural backgrounds and experiences of the students in the program. Secondly, because of small class sizes taught using a communicative methodology, the courses enable students more opportunities to communicate with one another and develop depth of knowledge. Lastly, the graduate program encourages student-faculty cooperative projects, which boosts practical capacity and also broadens students' horizons, features which are the essence of a Sino-U.S. jointly run University.
Dr. Halvorsen also noted that COVID-19 has greatly challenged the existing educational system. He stated that "COVID-19 has made educators reflect on the potential of online education under these challenging circumstances." Further noting that "Online education has been neglected and marginalized over recent years, but it is now used by millions of students around the world as an irreplaceable learning tool. Though most schools are returning to some level of face-to-face education, I believe a new hybrid model of education will emerge that will ultimately benefit both teachers and students."
Writer:Alisa LAI,Xiaotong FU,Xinyuan YANG
Proofreader:Alisa LAI,Oliver ZHONG