Professor Chen Muyang from Peking University talks about China and Global Development at WKU
With the continuous growth of China's comprehensive national power, the impact of China's rise on global development is increasingly important to the world.
On April 6, 2021, Chen Muyang, assistant professor of the School of International Studies of Peking University, gave a wonderful lecture on "China and Global Development".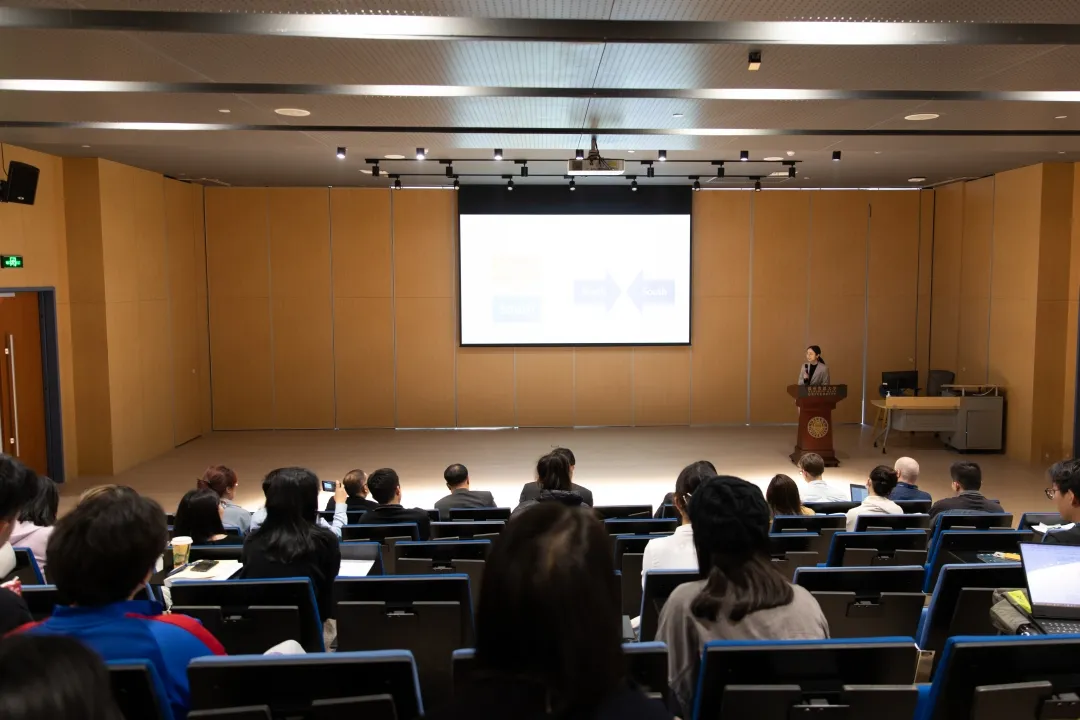 In the 21st century, China has not only developed rapidly in its own economy, but also built a large number of infrastructure rojects in developing countries, contributing to global development. Not only China's capital, personnel and technology has been exported to all over the world with its overseas projects, but also China's development experiences and ideas have been widely spread.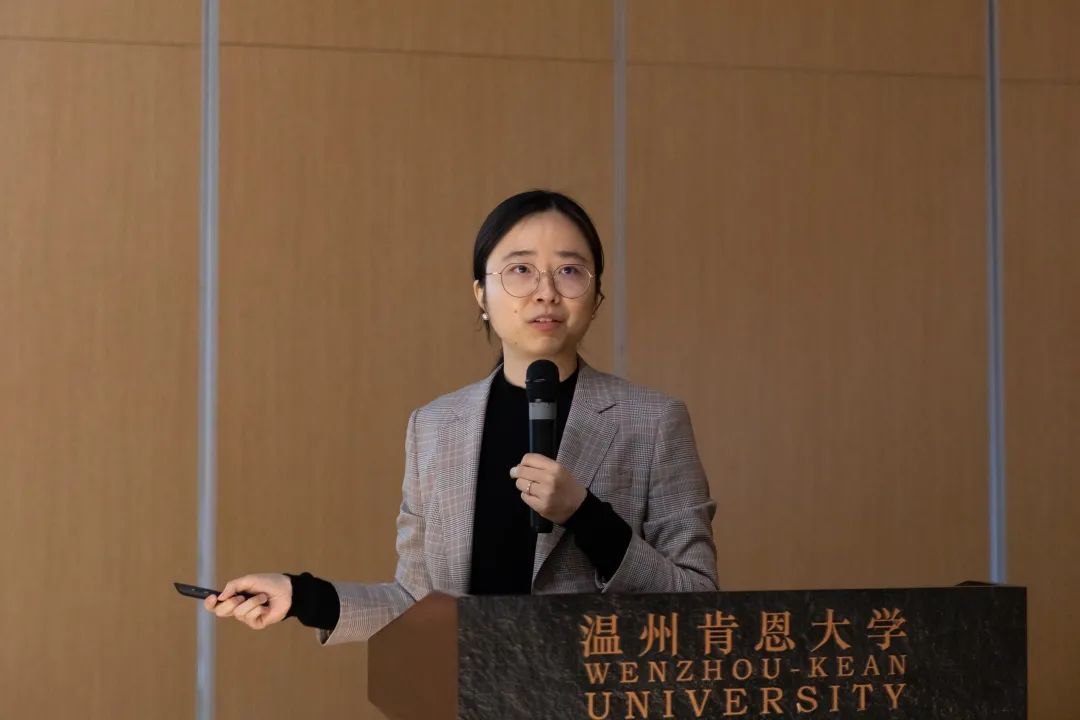 This lecture focused on the field of international development and discussed how China affects the global development order. Professor Chen Muyang started with a map of China's overseas infrastructure construction, explaining the relationship between China and global development and the importance of development finance. The traditional model of the less developed countries is mainly the donation from the advanced industrialized countries such as the United States, which is charitable and hierarchical.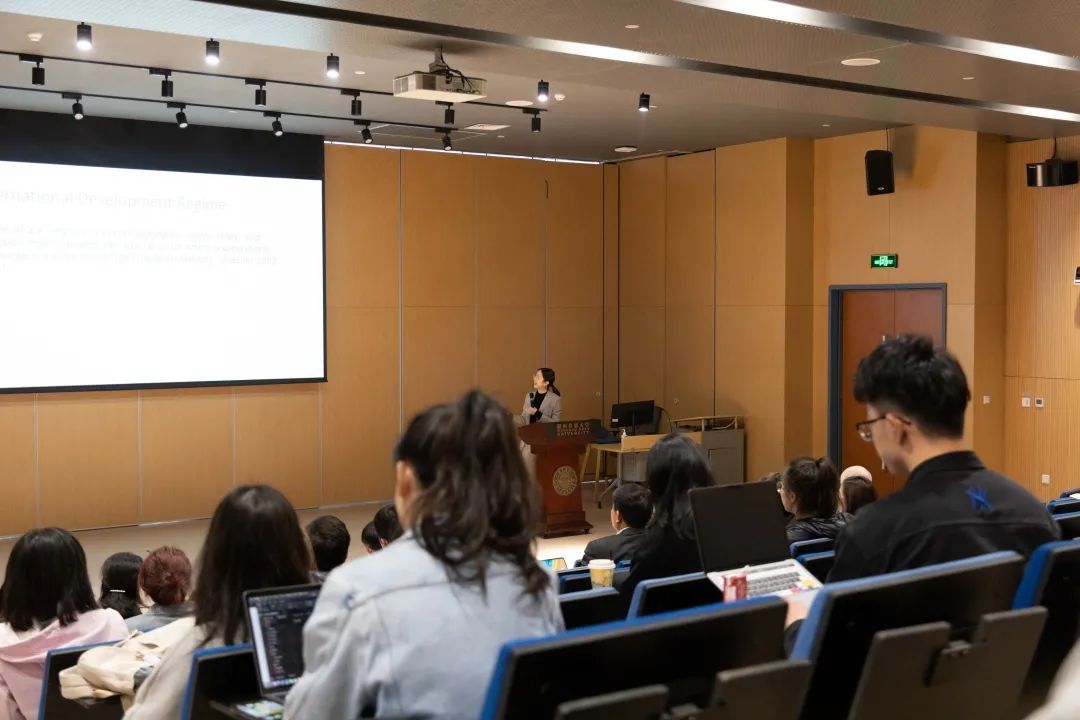 In contrast, in the process of implementing development finance, early Japan and the current countries represented by China put more emphasis on the equal and mutually beneficial cooperation between the two sides, that is, while the lending country provides financial support for the host country, its domestic enterprises also get the opportunity to develop business in the host country. This "southern" model, which belongs to the late developing countries, was once criticized as too commercialized, but now it is also advocated by the advanced industrialized countries, which begin to call for more commercial capital and private actors to join in the development cooperation.
In addition, Professor Chen showed the differences of preference and market choice between firms in China and advanced industrialized countries through data and charts. In the field of development, enterprises in European and American countries usually prefer countries and regions with moderate or even high per capita income to the least developed regions, while Chinese enterprises have advantages in relatively less developed regions such as Africa. The market choice of both sides is more similar to the complementary relationship rather than the competitive relationship.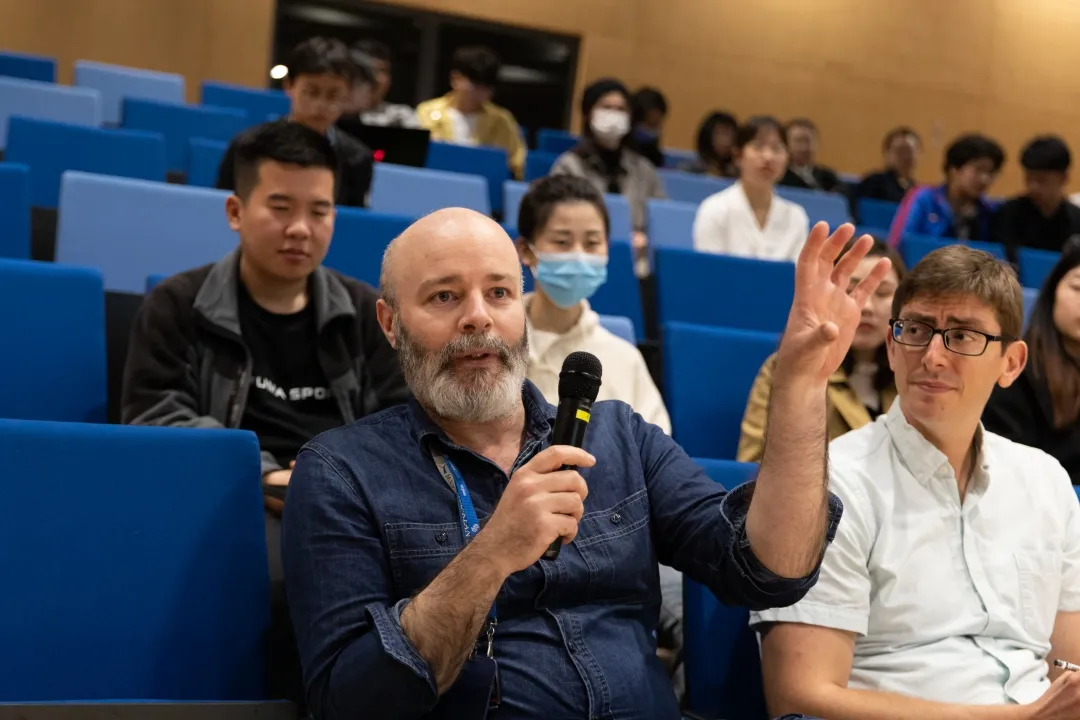 In the interactive question and answer session after the lecture, Professor Chen discussed with teachers and students on questions of transparency and accuracy of research data, the characteristics of China's overseas development finance, how to explore research interest and directions at the undergraduate stage, and how to learn multiple languages etc.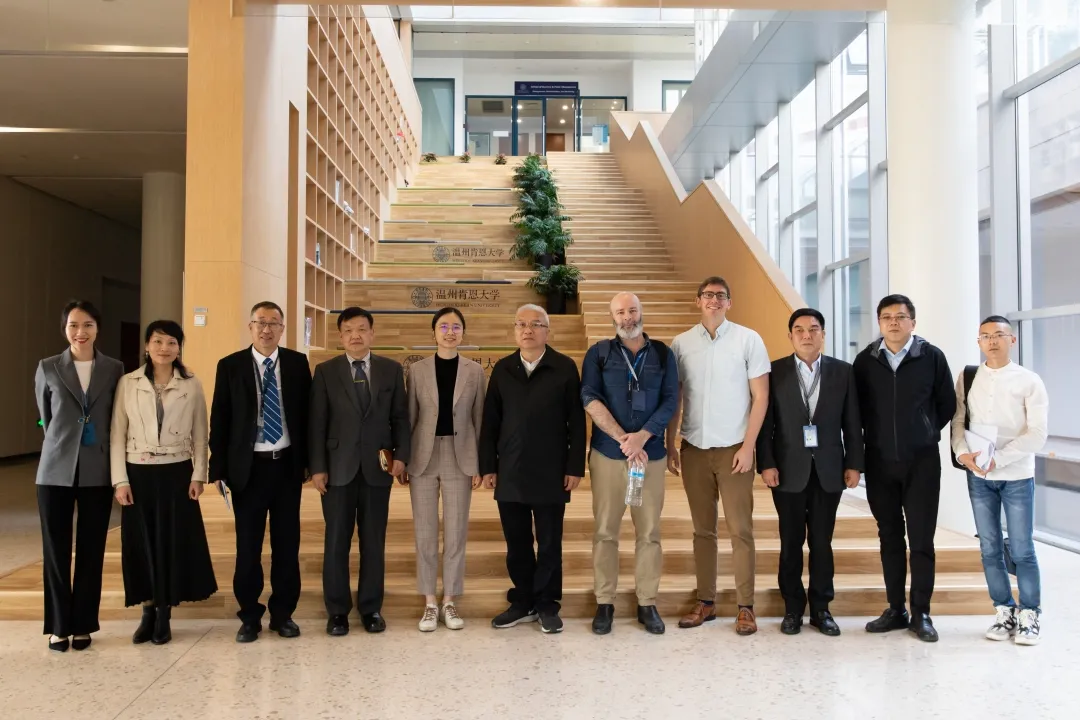 Finally, Professor Chen Muyang encouraged WKU students to make good use of the unique international platform and language advantages on WKU campus, travel and study around the world, so as to increase their knowledge and experiences
Writer: Xiang Bingling, Han Lu
Translation: Xiang Bingling (Evangeline)