"3 in 1" Comprehensive Test Meets Covid-19 –WKU Conducts "3 in 1" Comprehensive Test
On April 18, the 2021 "3 in 1" Comprehensive Test of Wenzhou-Kean University kicked off. Nearly 600 candidates from all over the province gathered to attend this test.
It was the 8th year for WKU to conduct the 3 in 1" Comprehensive Test. This year WKU ushered in students from reputable high schools, to name a few, Hangzhou Xuejun High School and Ningbo Xiaoshi High School. After a one-day test, 100 outstanding applicants would get the opportunity to choose 13 majors, including an added major, economy.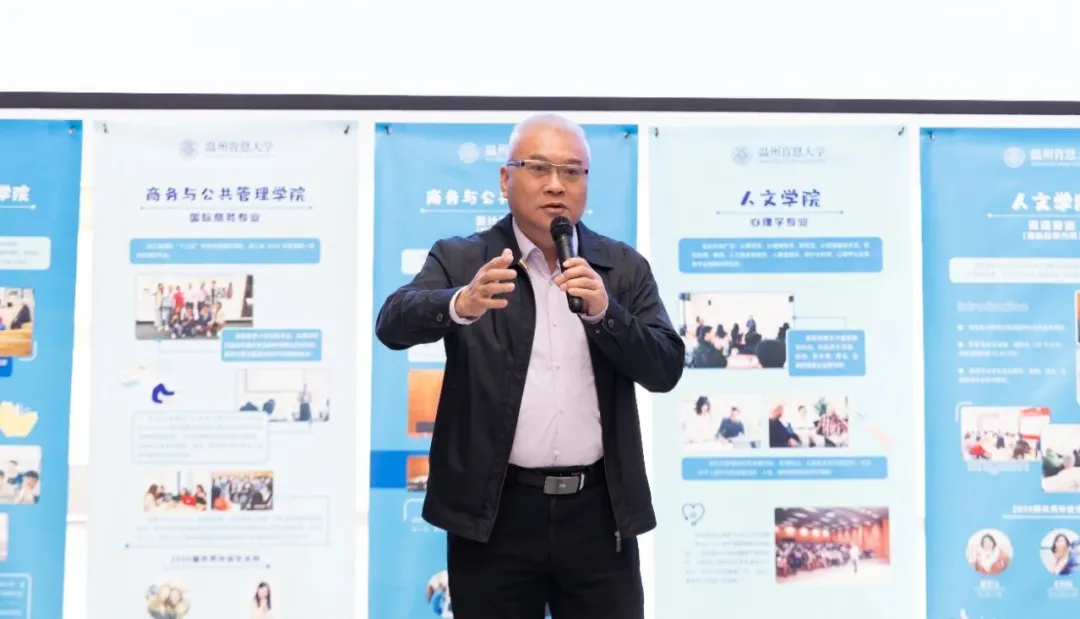 Wang Beijiao, Chairman of the Board of Directors of Wenzhou-Kean University, ascribed the past tremendous achievement of WKU to its international faculty team and the advanced management mode mixed with the essence of China's and American education philosophies. "Students can realize corner-overtaking, start here, go everywhere." The left uplifting remarks followed by rounds of applause.
The scene also features a detailed introduction of WKU from vice Chancellor Yan Xiaopeng, and a sharing section from a student representative, Lou Huize.
The "3 in 1" Comprehensive Test serves to the admission evaluation purpose for Chinese students in Zhejiang Province, which will influence the final admission all together with national college entrance examination (GaoKao) results. The evaluation examination on WKU includes two parts: writing and speaking, covering all kinds of topics, which are in line with current news focus. Questions like "How to describe colors to blind people?" "How do you describe Covid-19 as a person?" which inspired students' innovative thoughts and stimulated social responsibility.
Parents and students were impressed by the considerate arrangement and the modern campus environment. One of the parents from Jia Xing praised "It is sweet to consider parents and arrange the campus tour, we were surprised by the beauty of the campus." Student Xu from Yueqing region (Wenzhou) couldn't help her excitement and extended her desire to be a member of this international community.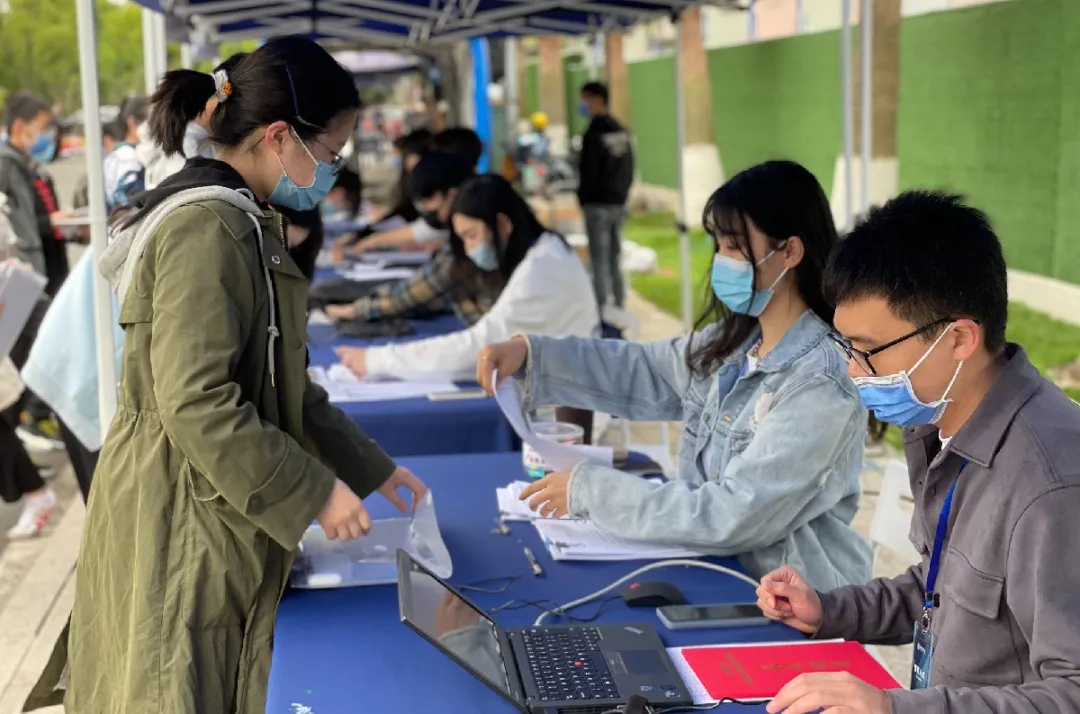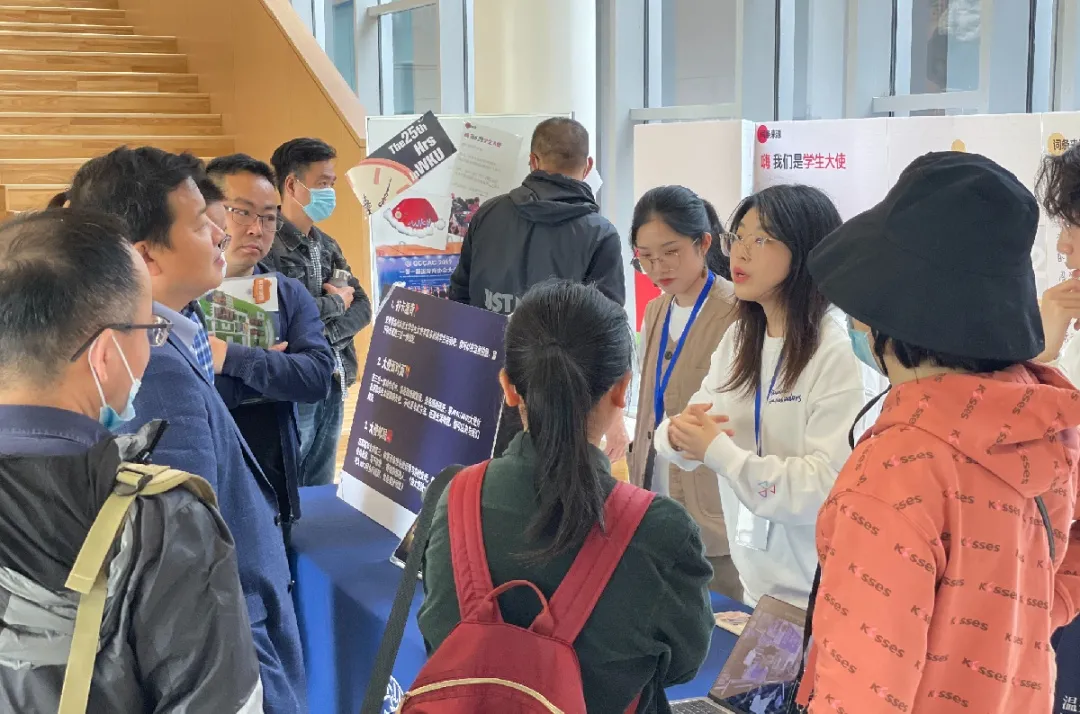 It is reported that the results of the "3 in 1" Comprehensive Test are due to release from April 23 (The specific notice time shall prevail). Students can follow up the results on the official website of "Wenzhou-Kean University", the official WeChat of Office of Admissions or the "3 in 1" registration system.
Writer: Yang Xinyuan, Fu Xiaotong, Alisa LAI
Proofreader: Alisa LAI