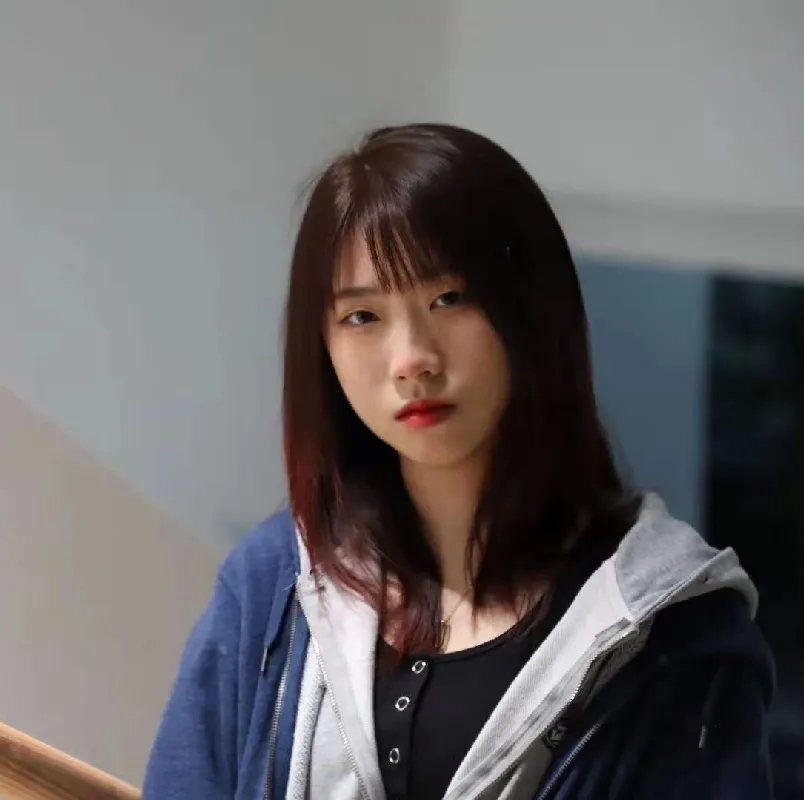 You are the one who can define what's really matter
Four years ago, Li Pinzhen, a student from Taiwan, China, made up her mind to study in mainland China after a campus promotion tour. With such a firm determination, she applied for the Visual Communication Design Department of Wenzhou-Kean University. Four years later, she was the winner of four school-level scholarships and multiple awards in dance, design and other fields, and was recommended as an outstanding provincial graduate. If Li was "introverted" when she first entered the university, now she often describes herself as "self-confident."
An Outstanding Student of the Design Department Who "Cannot Draw"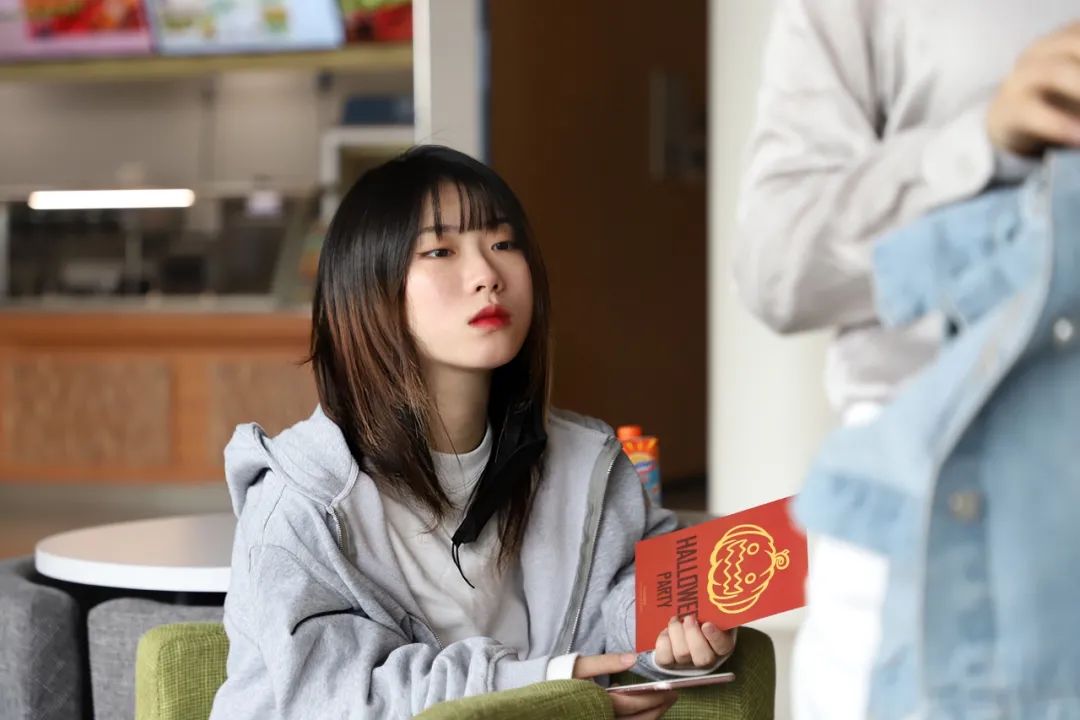 Li had been qualified for a first-class scholarship and second-class scholarship at the school level, two second-class scholarships for students from Taiwan, etc. It is no doubt that Li is a graduate summa sum laude in the design department throughout her academic years. However, the biggest difference between Li and her classmates is that she "cannot draw", but this has also become a magic weapon for her to create unique works.
Immature drawings, however, are often praised by the professor. Li recalled that what the professor said most at that time was, "I can see your efforts and possibilities." This is the best endorsement that her unique artistic thinking is feasible. For Li, instead of trying to imitate, it is better to have a new understanding of the target based on her own train of thought. It was this idea of not being limited by traditional steps that created a unique and well-recognized work, which also pulled Li out of "fear". For her, the best way to be self-confident is not to blindly stifle her own "deficiencies", but to reconcile with them in the process of exploration.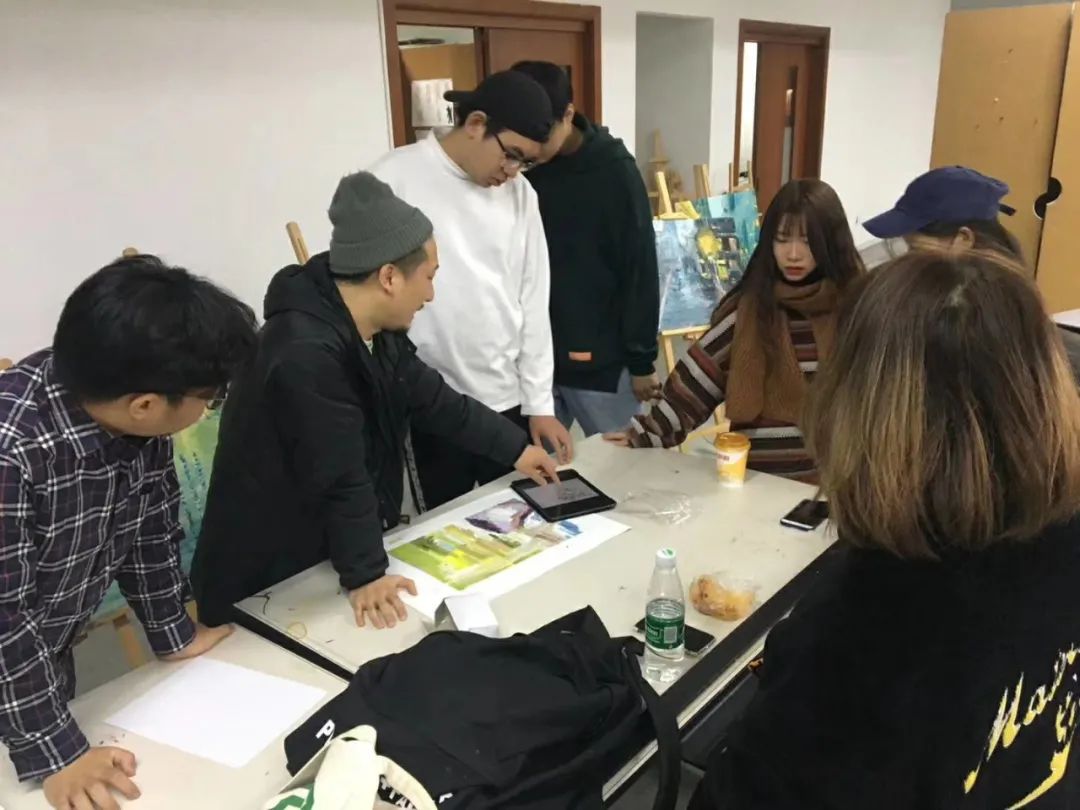 Reaping Warmth from Love:
Before entering Wenzhou-Kean University, Li knew that dance would definitely become an important part of her university life. Dance has brought her not only a charming body shape but also some positive changes in her personality. In 2017, she and her team members won third place in the Self-choreographed Comprehensive Style of Group A of Zhejiang College Students Aerobics Competition and the 4th College Students Aerobics Dance Competition (Collective).
Another source of Li's self-confidence stems from Dog Shop, a coffee shop founded by students of Wenzhou-Kean University. The experience in the Dog Shop not only gave her the opportunity to practice her real knowledge but also made her feel heart-warming in the big family of the Dog Shop.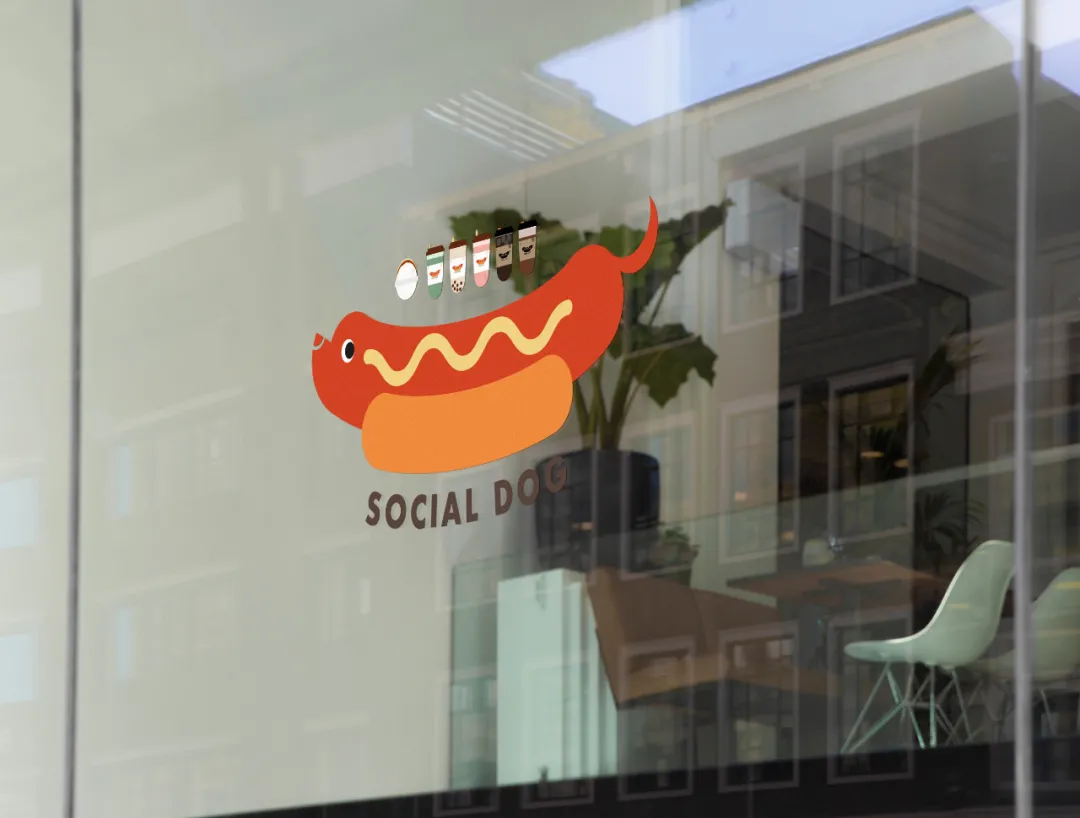 Taiwan is Not My Label
Unlike most students at Wenzhou-Kean University, although Li grew up on the mainland, her hometown is on the other side of the strait. Invited by her teachers, she became the design assistant of the school in her freshman year. The admission notices of the freshmen and the postcards in the enrollment package are her design works. These designs not only won her many fans but also earned her an interview with Wenzhou Economic Report of Wenzhou TV Station.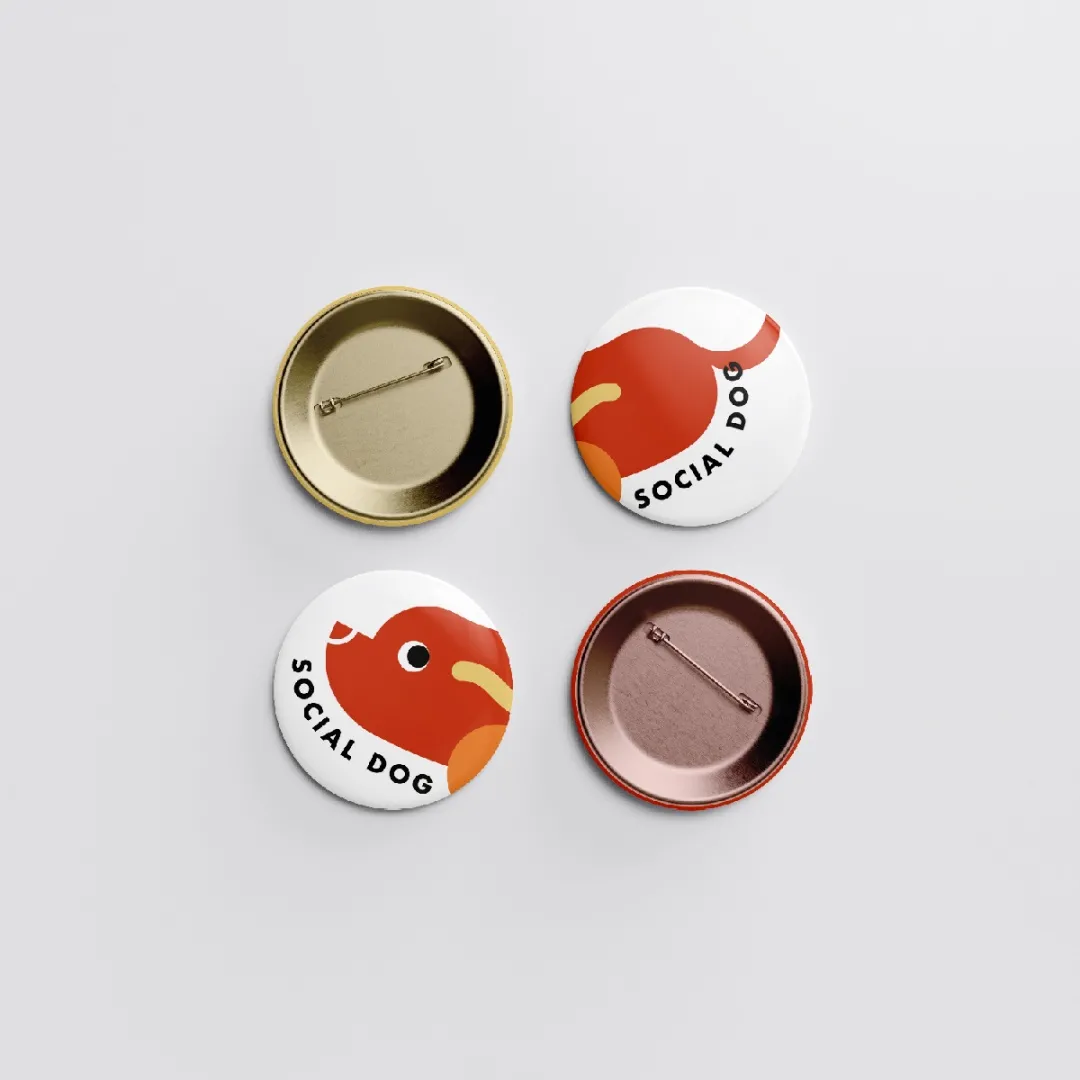 While maintaining excellent academic performance, Li also summed up an exclusive path for herself in the process of learning. In September 2018, her works won the Bronze Award of New Talent of Trademark Design in the China Trademark Design Competition. This not only strengthened her love for graphic design but also strengthened her determination to go to Japan for further study. Li hopes to combine professional knowledge and modern technology to the extreme by learning knowledge about human-computer interaction in the future. In 2019, Li and her classmates also participated in the Cross-strait Youth Entrepreneurship and Innovation Salon of "Realization of Wenzhou Dream" on behalf of the school. At the event, she conveyed her gains from Wenzhou-Kean University confidently and generously to more than 160 outstanding young people on both sides of the strait.
Writer:Alisa LAI(LAI Qiuhong)、Overseas Department(SMDC)