Tao Zheng: The Journey of Mathematics Exploration from 0 to 1 for an Outstanding Student of Science and Engineering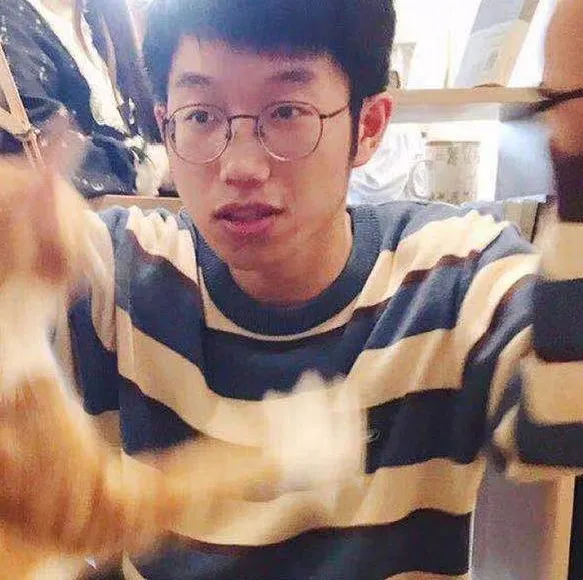 Tao Zheng
Wenzhou-Kean University Class of 2021
Mathematics and Applied Mathematics (Data Analysis)
Taizhou, Zhejiang
As an undergraduate, Tao Zheng published more than ten academic papers in internationally renowned conferences and academic journals. He established himself in the Contemporary Undergraduate Mathematical Contest in Modeling (CUMCM) at home and abroad as a team leader. Besides, he has received offers from many well-known universities, including the National University of Singapore, New York University, Johns Hopkins University, Wake Forest University, University of Southern California, etc. Tao Zheng, a senior student from the Department of Mathematics of Wenzhou-Kean University, made every effort to pursue his dream of being a data analyst and a scientific researcher, and eventually made his dream come true with unremitting efforts.
A Journey to Exploration in the CUMCM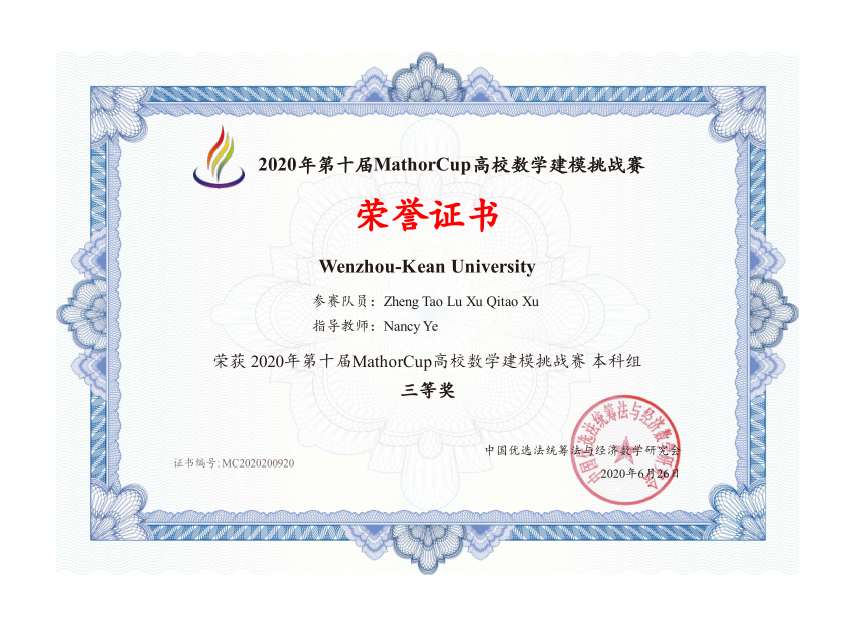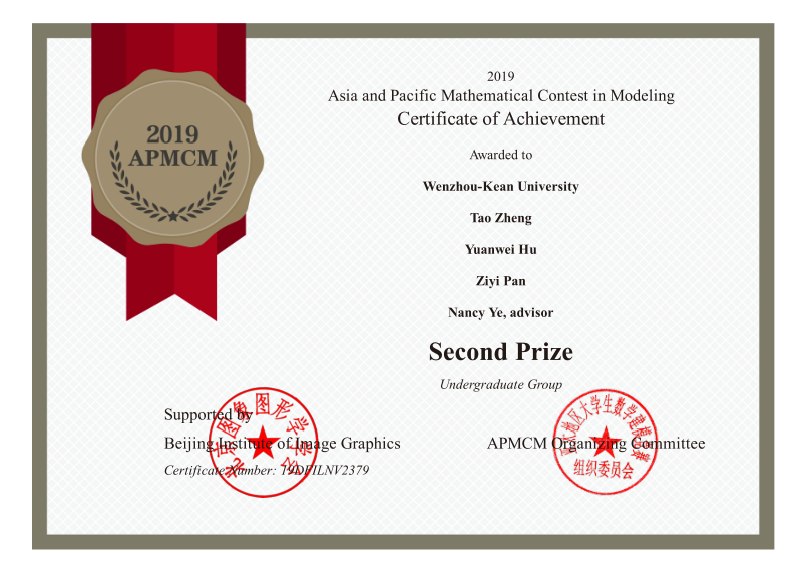 Tao devoted himself to studying and constantly enhanced his capabilities in his spare time. As a team leader, he led the first mathematical modeling team of Wenzhou-Kean University to participate in various Mathematical Contests in Modeling at home and abroad. Initially, as novices in such contests, Tao and his team members did not know how to start when they got the topic. However, practice makes perfect. After reading nearly 100 academic papers and experiencing many international contests, Tao summarized a set of exclusive formulas and led his team to prevail in the 10th Mathor Cup CUMCM and win second prize in the 10th Asia-Pacific CUMCM, as well as other awards in CUMCM.
With regard to his competition experience, Tao said, "It's really tough to step from 0 to 1. The key is to see if you can take the first step, and the most vital thing is to take action."
Publication of More Than Ten Papers as an Undergraduate
After participating in CUMCM many times, Tao has gained a wealth of practical experience and strong research skills, which paves the way to publish more than ten papers as an undergraduate.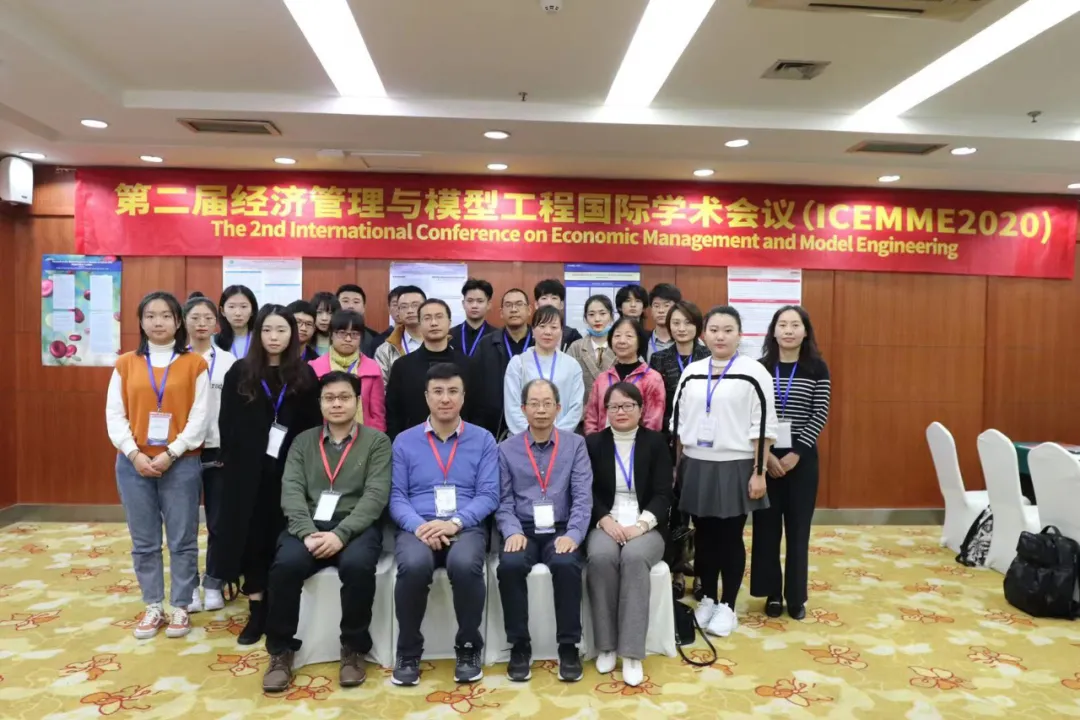 During the four years at Wenzhou-Kean University, Tao successively published over ten papers in academic journals. The research focus of his thesis includes not only the prediction of the stock market value and the rate of return in China's financial market, but also the dynamic analysis of virtual currencies such as Bitcoin and Ethereum.
Thanks to those rich experiences, Tao received an offer of Applied Economics from Johns Hopkins University.
Wenzhou-Kean University prepared me to "Dash forward"
"The schooling at Wenzhou-Kean University contributed heavily to all kinds of academic modeling contests and academic paper training! The customized courses at Wenzhou-Kean University are full of essential knowledge. Those courses interspersed within the four-year study scheme are perfectly tailored for me to exceed in the modeling and scientific research," Tao reminisced about his campus life at Wenzhou-Kean University.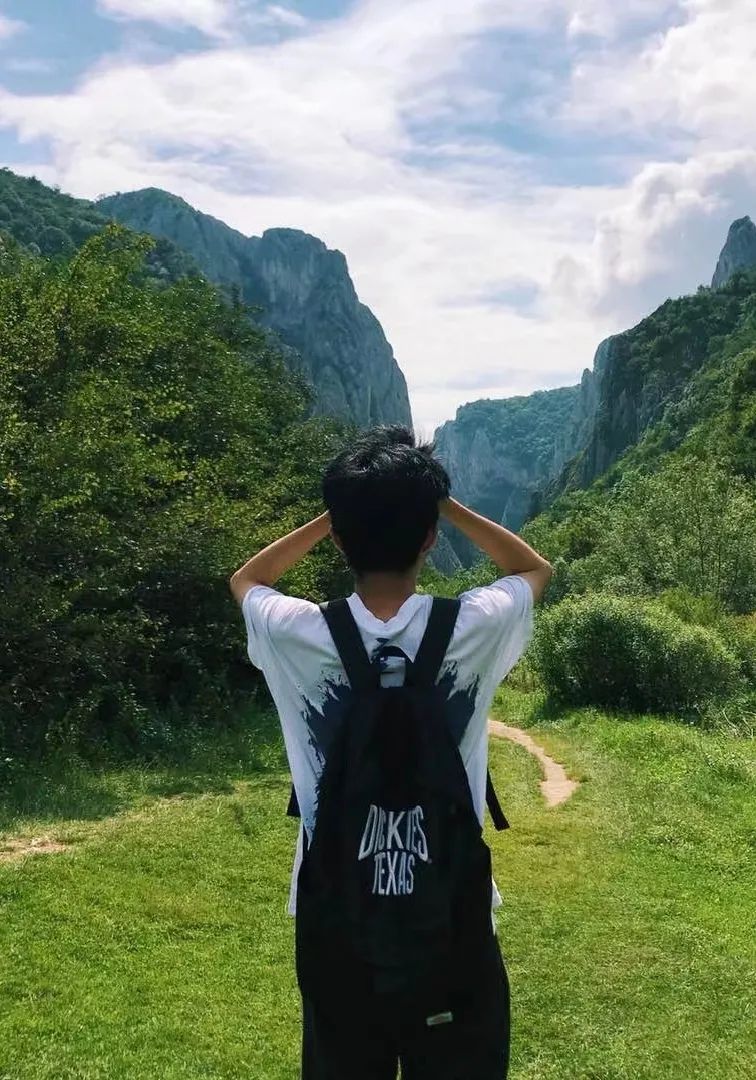 In addition, the English-immersing teaching environment of Wenzhou-Kean University had also made a difference to Tao. Wenzhou-Kean University encourages students to positively discuss and express themselves in class, which not only bolsters students' critical-thinking abilities but also improves their oral English skills.
Impressed by the harmonious cultural environment and strong academic atmosphere, Tao determines to advance his study at the National University of Singapore in the future, with the ambition of moving further in statistics.
Alisa LAI(LAI Qiuhong)、Overseas Department(SMDC)