Lu Zhiyi: A Talented Girl from Wenzhou-Kean University Realizing Her Dream at the Royal College of Art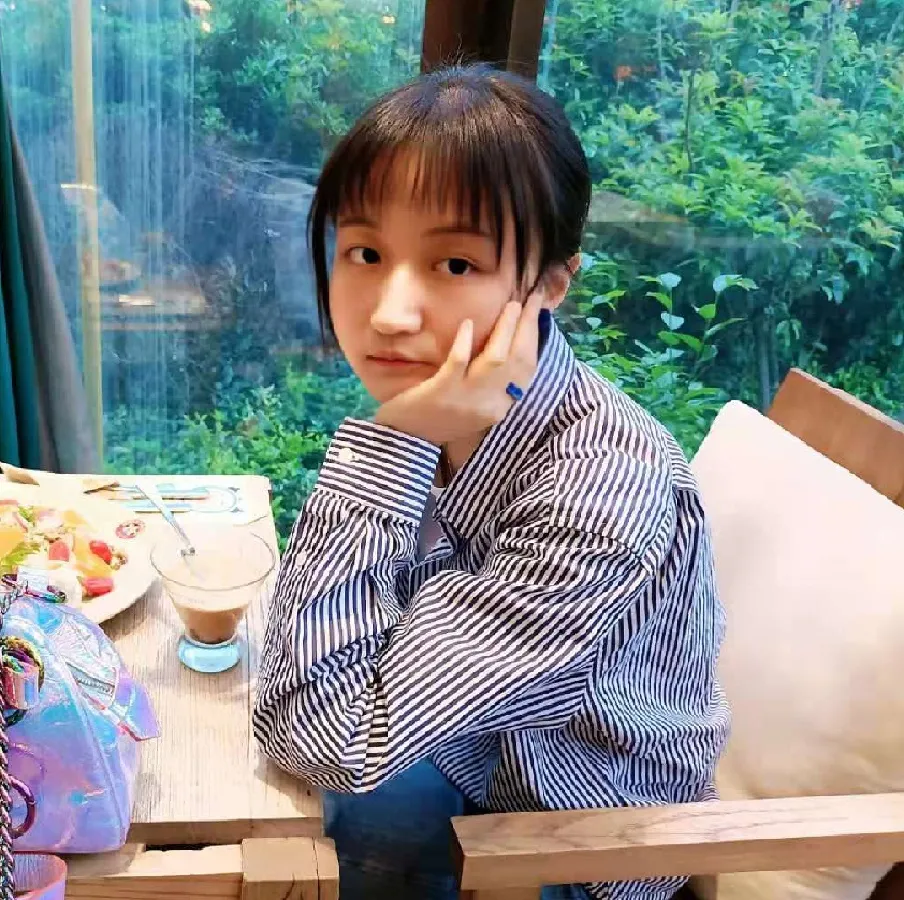 Major: Visual Communication Design
Graduate School: Royal College of Art (RCA), London (ranked No. 1 in QS Art and Design category)
In December 2020, Lu Zhiyi, a senior majoring in Visual Communication Design at Wenzhou-Kean University, received a letter of acceptance from the RCA in London, UK. The RCA ranked first for QS Art and Design category internationally for seven consecutive years, is the world's only full research institution of Art. From Wenzhou-Kean University to the RCA, Lu's dream of design gradually became clear.
Like many art students around the world, Lu also deems the RCA as a sacred academic palace and her long-established dream college in the heart. However, it is inevitable to go through twists and turns on every road to realize dreams. At the RCA, a portfolio is required to validate applicants' academic abilities, which became the biggest obstacle that Lu has encountered on her way to realizing her dream. After a long time of conceiving, her inspiration finally began to emerge. However, at that time, there were only one to two months left for her to prepare. Time-limited, Lu only slept for only one or two hours to keep up with the schedule, and finally submitted four portfolios within a month.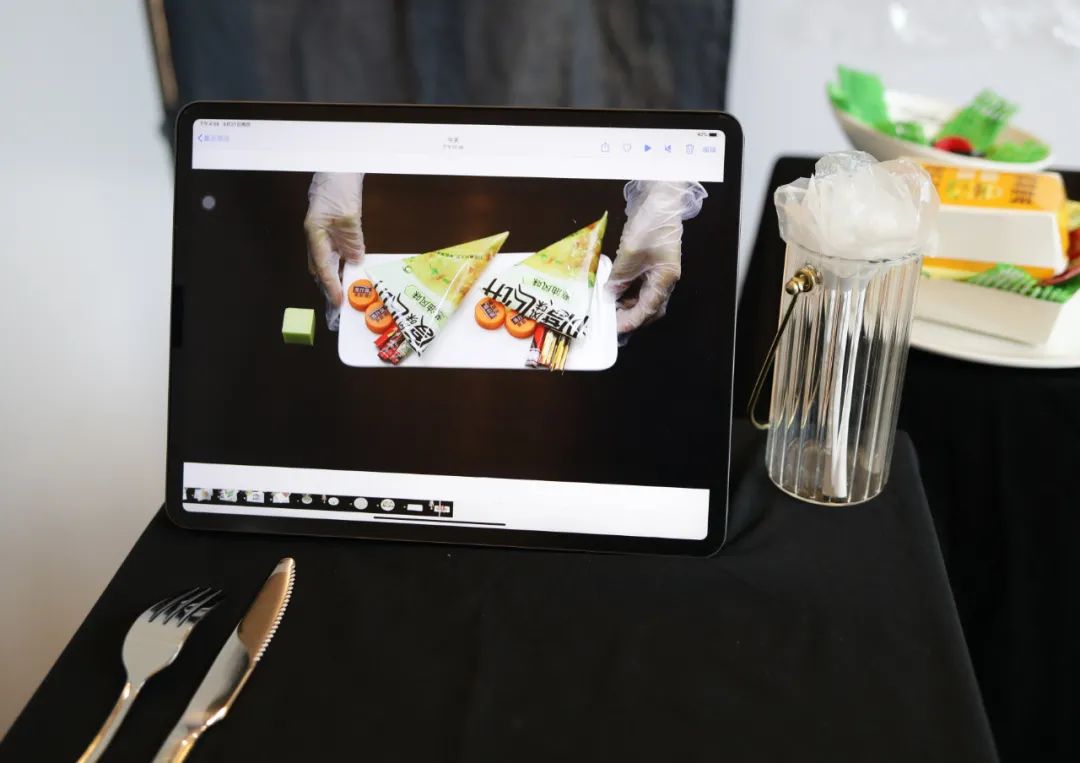 Why can Lu be favored by the RCA? Lu shared her own views: "The RCA sees my teamwork ability and the open mindset, as well as the critical thinking, reflected from my portfolios, all of which they value the most."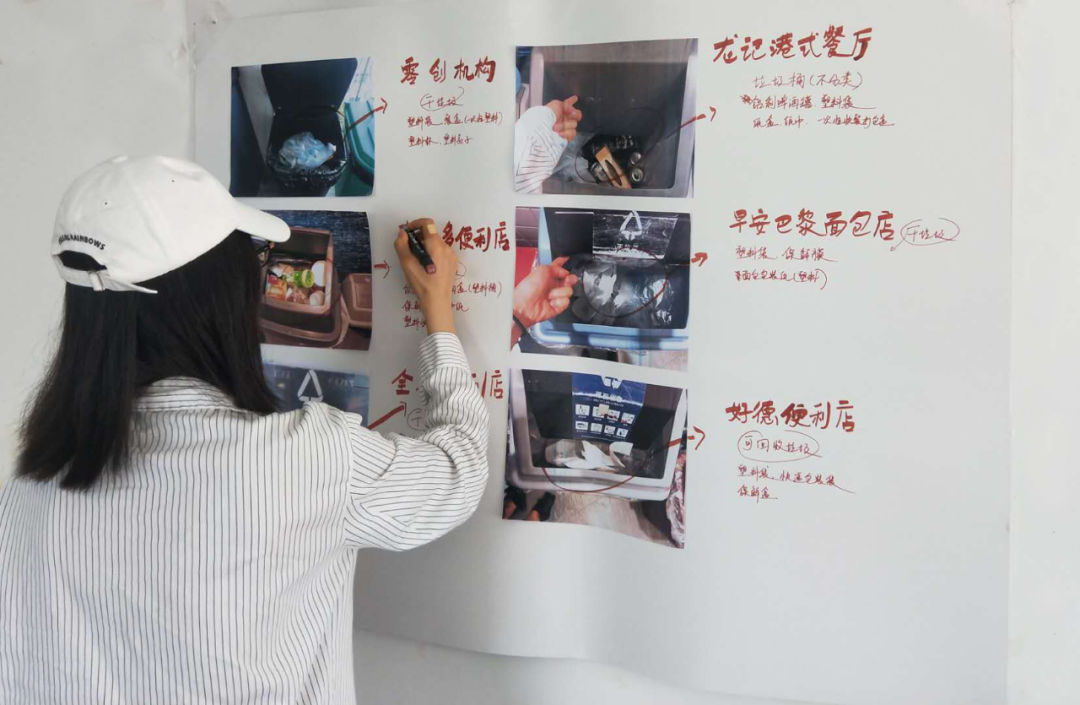 The forge of thinking ability is exactly what Lu has cultivated from her four years at Wenzhou-Kean University. Once a final week, she received an invitation from her professor for improvisation. At first, she just painted with a brush conservatively, splashed ink on the canvas. However, after gradually getting into her creative state, she directly picked up a mop and used it as her giant paintbrush. This seemingly exaggerated movement turned out to produce an unexpected sense of art. This project left her a deep impression of her future professional career.
The "flexibility" and "ingenuity" of WKU professors also have exerted a constant influence on Lu's creation. For instance, she tried to incorporate her favorite classical music into her works. Her final work for the second semester of the sophomore year, Shadow-introduction and rondo capriccioso, is one of them. "To increase the audience's interest in classical music, I designed animations, exhibition guidebooks, and interactive installations based on Saint-Saëns' work Introduction et Rondo Capriccioso, demonstrate them to the audience in the simulated exhibition hall." It has also become her most impressive work.
Four years ago, Lu came to Wenzhou-Kean University with a vague plan for her future. She just determined to lay a solid foundation for her major. However, during this period, she got an unexpected gain, which is courage. She was timid before, but now she has already been able to present her ideas in front of all the professors and clients with great confidence.
Regarding the future, Lu hopes to become an installation artist and share her works with more people through exhibitions. Moreover, she aspires to work at her favorite clothing brand VIVIENNE WESTWOOD one day. "Be Brave To Be Yourself", the lifelong principle of the brand founder, continuously encourages her to follow her inner self, never letting her dream be eclipsed by external noise.
The RCA is a new stop for her. , Lu will hold on to her dream, moving forward steadily, and keep shining on the road to being herself.
Alisa LAI(LAI Qiuhong)、Overseas Department(SMDC)