Professor says | College of Architecture & Design: Among the Top, March towards Excellence!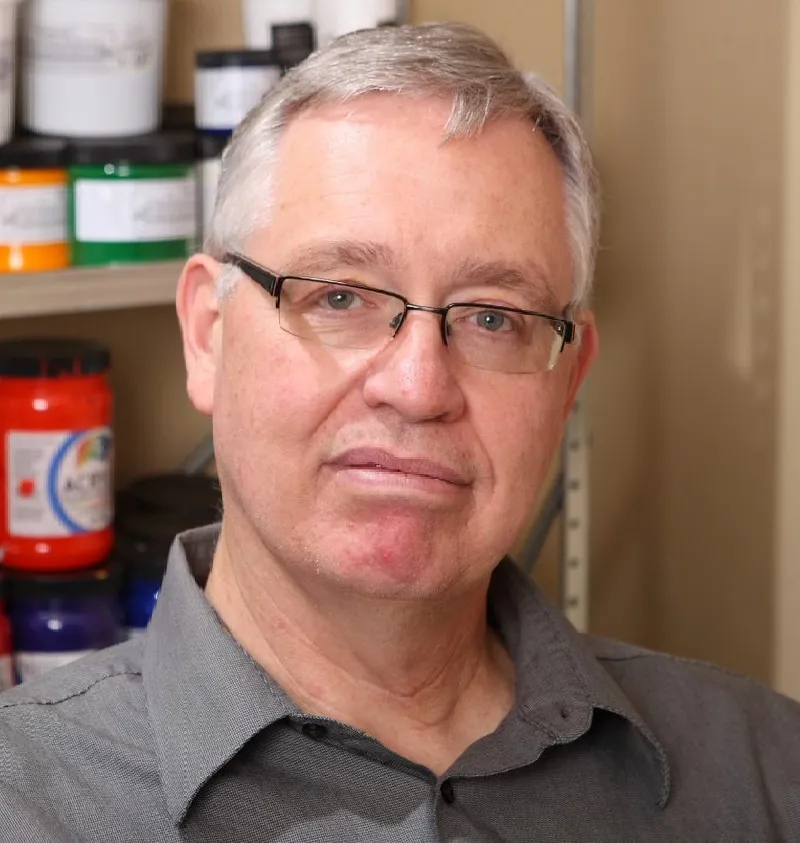 He is a University teacher whose works are collected in permanent collections at 10 universities and museums in Asia and the United States. He is also a father of five children…
Randy Clark, an assistant professor at the College of Architecture and Design at Wenzhou-Kean University, was born in the United States, he has been to Japan, Colombia and now China. He has a Master of Fine Arts in Graphic Design and has worked in the some of the largest enterprises in the United States. Over the past 20 years, he has taught in higher education such as Utah State College and South Dakota State University, and his works have been published in prestigious design magazines including Communication Arts, Graphis, Creative Quarterly, HOW, Association of University and College Designers, Dallas Visual Communicators Association, and the annual International Invited Taiwan Poster Show.
How did he get into architecture design? And what experience and suggestions he have to late comers?  We are honored to have him today~
1. What made you engage in the Architecture & Design field? 
I've always known since birth what I was to become. I've always had a fascination with letters and forms. I've always felt that I wanted to work in an Art related field, but one that had purpose and could provide me (and my family) a viable opportunity to make a living.
2. What qualities of people are better suited to the design and architecture industry study? 
The qualities that are best suited for a person considering design or architecture, is an insatiable desire to create, and to create things of beauty. Curiosity is also an important virtue. Also, one must be an unyielding perfectionist, with a strong will to succeed, no matter what sacrifices are required.
Of course, having an instinctive sense of visual acuity helps. But the best quality is a strong work ethic, and a refusal to give up, no matter what.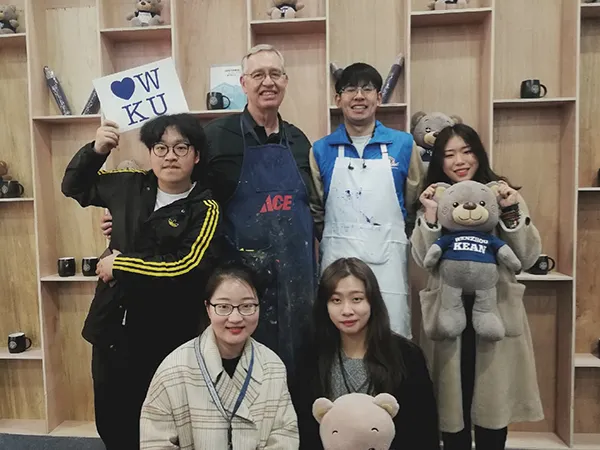 3. Is it not affordable for ordinary families to choose the design industry, since the investment is very large? 
Design and knowing how to design has little to do with monetary considerations. It has more to do with one's desire to succeed and the size of one's heart and soul. If this is one's passion, then that passion MUST be pursued. You will never know, but will come to regret, if you do not pursue your dreams.
4. WKU has set up a new graduate program in architecture & design. What signal do you think it sends?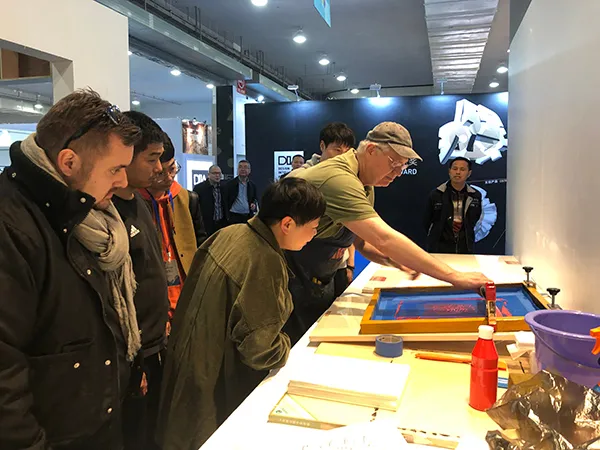 Obviously, WKU, along with the city of Wenzhou, are signaling our intention to be one of the premier design schools in Asia. WKU will not just be a journey, but a destination, where the finest design and architecture professors will find themselves, with dedicated students serious about learning their craft.
The graduate program in Architecture and Design at Wenzhou-Kean University is to be among the best the world will have to offer.
5. What do you think of the development trend of architecture & design in the future? 
No longer can we be thinking of ourselves in a local/regional or national context. The problems of climate change, pollution in the environment and water, poverty, mismanagement and erosion of resources must be addressed in a concerted and coordinated effort globally.
At least in part, many of those answers to those critical areas will be addressed by design and architecture, with responsible, sustainable, non-toxic and recyclable practices and materials. This will need to be coordinated with other industries, such as food production and harvesting, that similarly embrace renewable and sustainable methods.
6. Could you give some advice to those who want to choose WKU architecture & design college? 
To those wishing to come to WKU, I would say, "COME." We can use your talents and enthusiasm to mutually build our university, to add our own passion, and to build a better China.
7. What's the most attractive part of WKU Architecture & Design College? 
Everyone at WKU arrived here because of their record of accomplishment. Your professors are among the best. Your fellow students are as driven and as bright as you are. We are a University of Excellence, an institution that others aspire to.
WKU is a wholly accredited American University; NASAD accredited, the only one in Asia. We are unique in the way of our world-class international faculty, our students, our facilities, and our mission. There simply is no other university like Wenzhou-Kean University.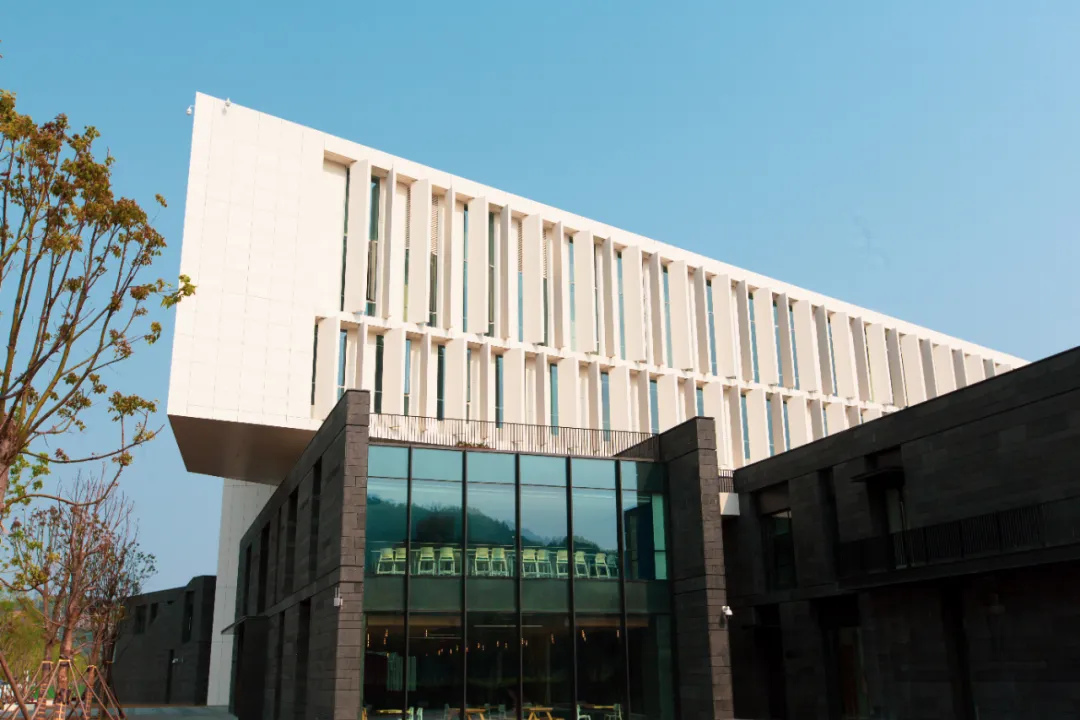 8. Could you send a messages to Gaokao students? 
To those Students who have taken Gaokao, I hope you get the result that you expected. Also, I urge you to study hard and do the best you possibly can. Because when you come to WKU, you will use that knowledge and discipline of scholarship to pace yourself in a very rigorous, competitive and rewarding curriculum.
Once you come here, rest assured, you will already be among the best and brightest, while continuing your ascent to greatness, along with your peers, and assisted by some of the world's finest professors.
Writer:Alisa LAI,Sibo XU,Xiaotong FU,Yiling ZHONG