Wenzhou Union International School Holds the First Opening Ceremony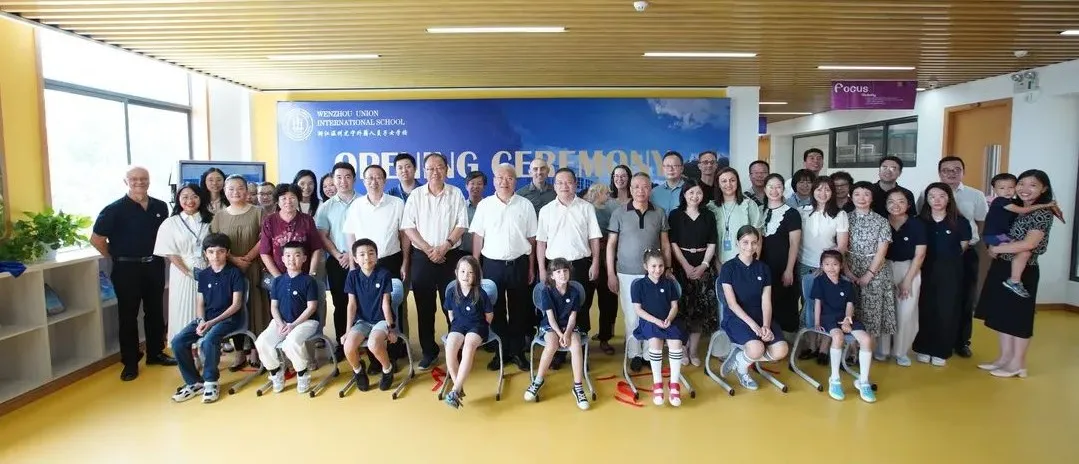 On September 6th, Wenzhou Union International School (WUIS) held its first opening ceremony. Wang Beijiao, Secretary of the Party Committee of Wenzhou-Kean University, Wang Chengyun, Director of Wenzhou-Kean University Education Development Foundation, Yan Xiaopeng, Vice President of Wenzhou-Kean University and relevant leaders witnessed this important moment together with the principals, teachers, parents and students of WUIS. Wu Ting, Deputy Director of the Wenzhou Education Bureau, also attended the opening ceremony.

WUIS was founded by Wenzhou-Kean University Education Development Foundation in cooperation with LIKEDA Holding Co., Ltd. with vigorous support from Wenzhou Municipal People's Government and Wenzhou Education Bureau. It adopts international teaching methods and would open to children of grades 1-8 of legal foreign residents in Wenzhou and its surrounding areas, Hong Kong, Macao and Taiwan regions, as well as children of Chinese citizens who were legally residing abroad.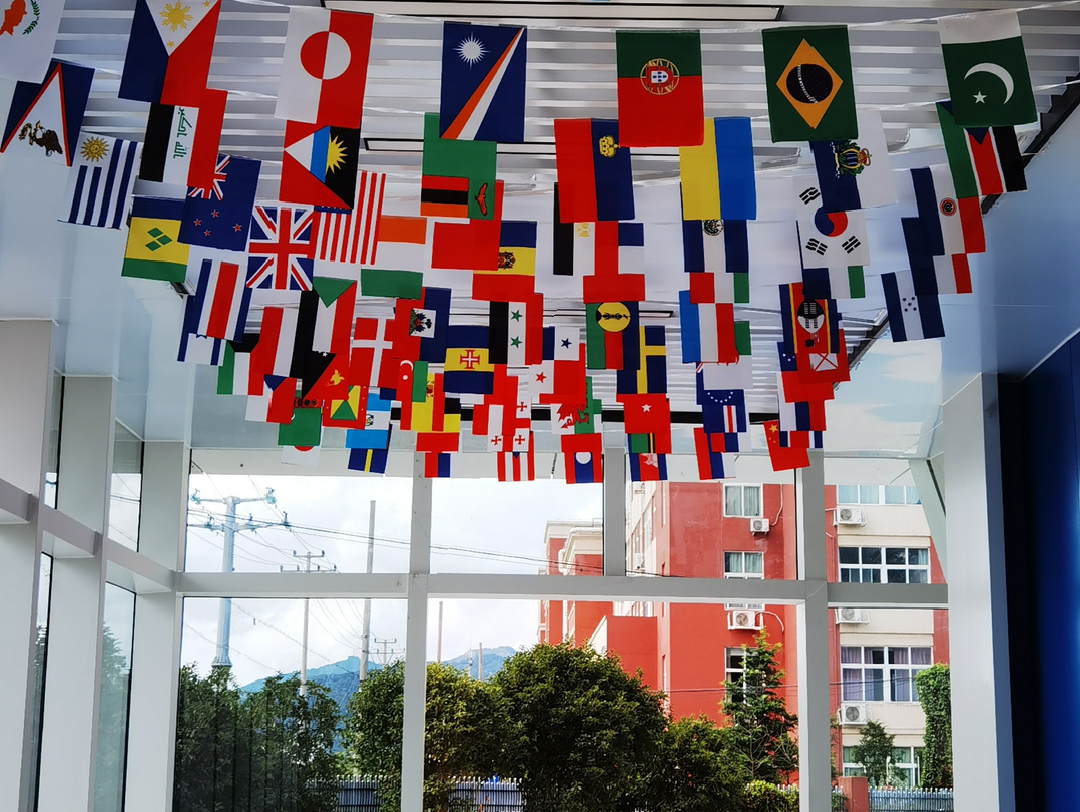 The establishment of WUIS marks that Wenzhou has the first school operated in accordance with the foreign teaching mode as the primary and secondary schools. In the future, it will be built into a school for children of foreigners with distinctive characteristics, outstanding education and teaching quality, and positive social influence.
Translator: Lou Shenlan
Editor: Alisa LAI