Establishment of Wenzhou's First Key Laboratory of Applied Biomedical Informatics at Wenzhou-Kean University
Recently, Wenzhou's first key laboratory of applied biomedical informatics (CAMP) was officially approved to be established at Wenzhou-Kean University, with a municipal subsidy of RMB 800,000. The laboratory is headed by Dr. Eric Yang, Academic Vice President of WKU and expert in molecular and cell biology. A total of 18 global leading experts in the fields of bioinformatics, basic medicine and applied science work together to explore the interdisciplinary interaction mechanism of biomedical informatics and integrate multidisciplinary methods, thus tackling human health problems.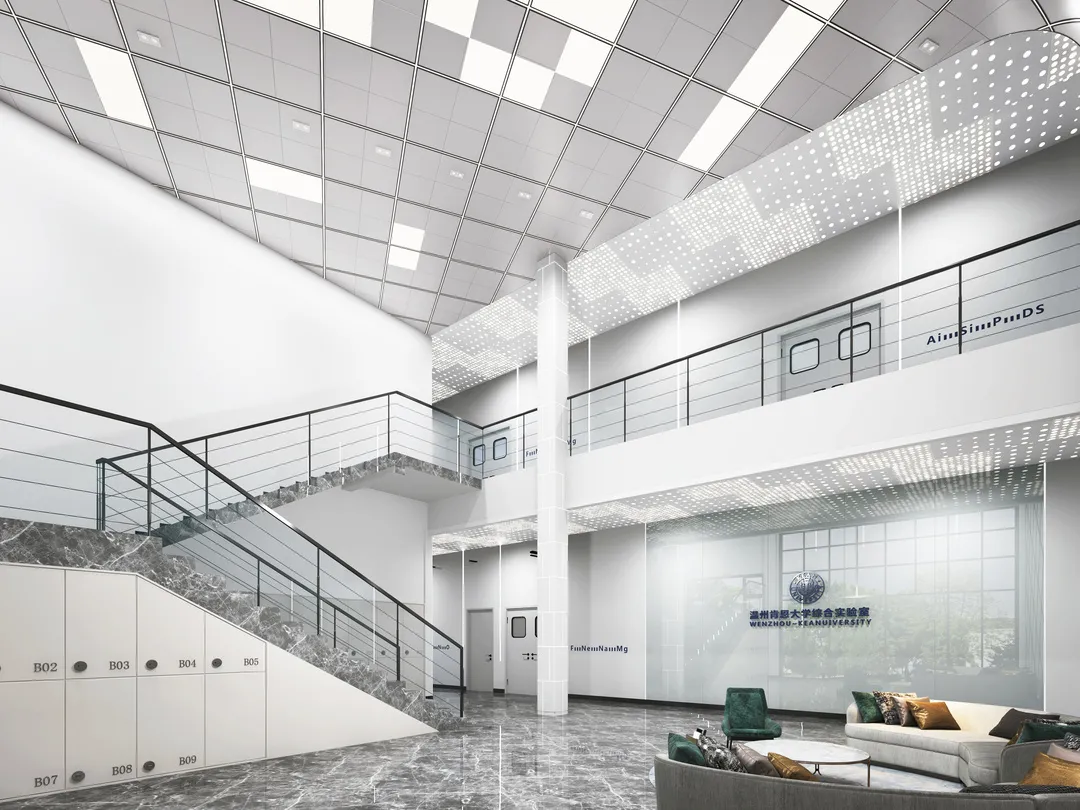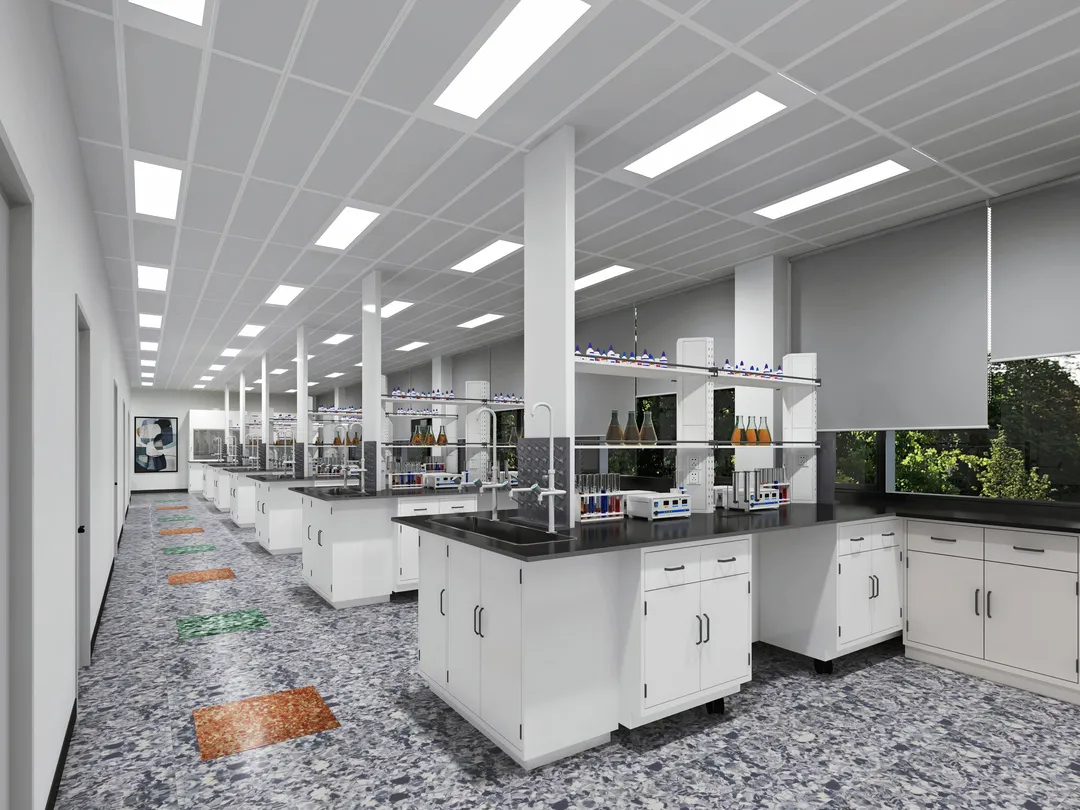 Human health problems result from the complex and highly dynamic interactions between individuals, ever-changing pathogens and the environment. The interdisciplinary expertise and the understanding of the interactive mechanisms are required to solve these complex health problems. As the Internet technology develops rapidly, more and more biological information is generated from big data. How can we effectively analyze this interlaced and complicated mechanism to promote the development of medicine by quickly extracting and using the data? CAMP came into being under this context.
CAMP, supported by methods and technologies such as cell biology, molecular biology, microbiology, pharmacy, genomics, and proteomics, takes life science as the main line of research and will investigate and study the current and emerging threats to human health. Meanwhile, bioinformatics and multi-omics (such as genomics and proteomics) are utilized to identify and develop new technologies and therapies that can promote the development of medical science.
At present, there are 18 core members in the team "spearheaded" by Eric Yang, Academic Vice President who has dedicatedly worked in medicine and bioinformatics for a long time. Other members include Dr. Choo Siew Woh, an internationally renowned pangolin expert and bioinformatics scientist, Dr. Aloysius Wong, a "Rising Star" who has taken charge of several natural science fund projects, and Dr. Meng Yu, an academic expert who has been immersed in the fields of biochemistry and molecular biology for nearly 15 years. The team members are all scholars and experts who master international scientific research technology, interdisciplinary expertise, and core technologies related to applied medical bioinformatics, covering the fields of bioinformatics, medicine, pharmacology and computer science.
Based on the research background and advantages of team members, four research directions have been determined: 1) research and development of molecular drugs, 2) research and development of drug delivery carriers, 3) research on the impacts of microbial functional groups on human health, and 4) joint application of bioinformatics and multi-omics technology to answer key scientific questions.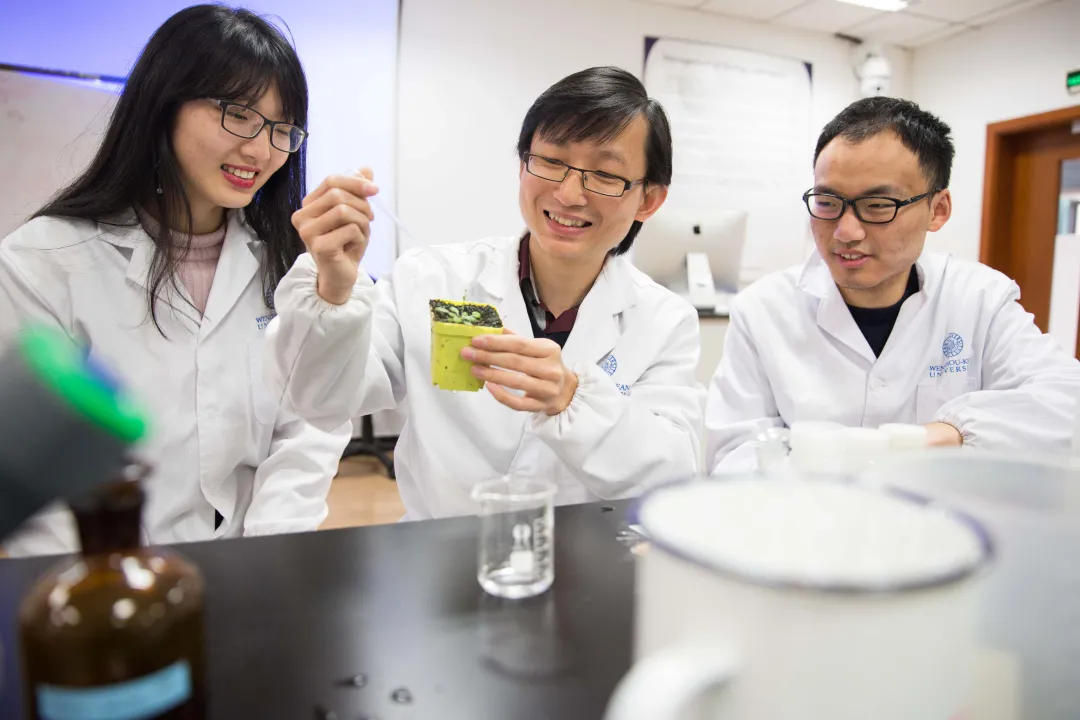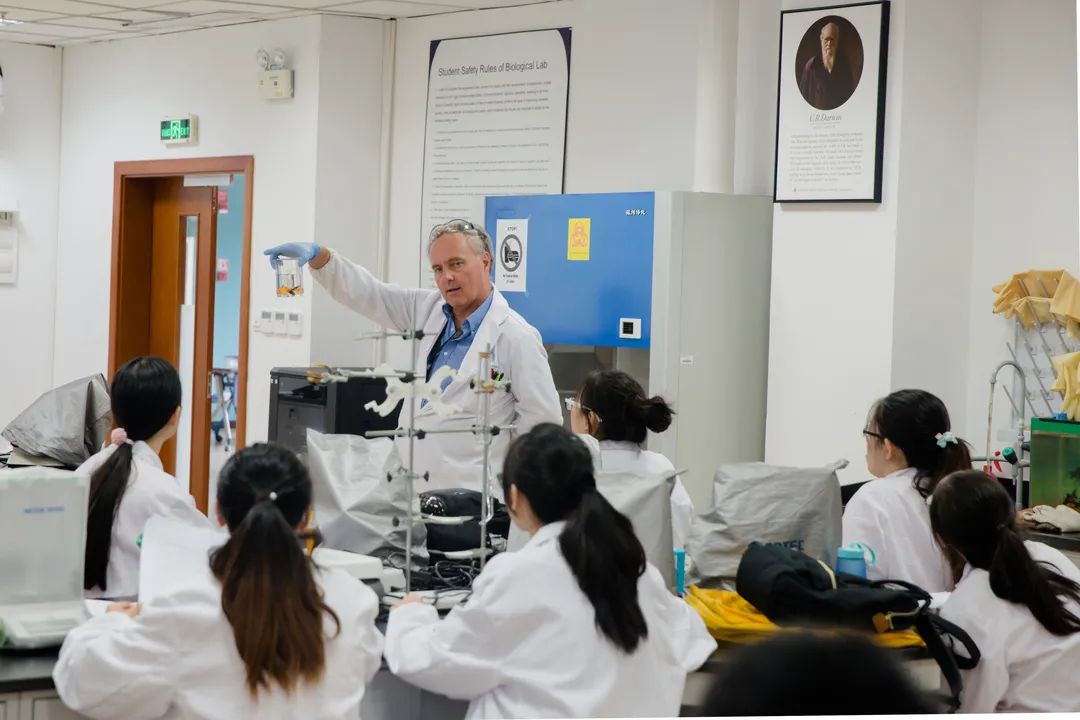 The in-depth research on the four directions will promote: 1) the discovery of transformed drugs to identify new drug targets and biomarkers of diseases such as cancer, and test their commercial potentials, 2) the development and modernization of traditional Chinese medicine for targeted treatment or effective synergistic application with modern medicine, 3) the new algorithms and analytical methods for big data analysis of new genomes and proteomes to collect new biological opinions on diseases, and 4) accurate and personalized medicine to determine the best personalized treatment by analyzing genetic data, lifestyles, diets and environmental factors, thereby preventing diseases and improving the overall quality of human life.
Eric Yang, Academic Vice President, is a professor of molecular and cell biology. He has a doctorate of Southern Illinois University and is also the director of the laboratory. In the interview, he reviewed the original purpose of the establishment of the laboratory, "We began to prepare for the construction of the key laboratory two years ago. The increase of investment in scientific research, especially the completion of a comprehensive laboratory building and the investment of nearly RMB 20 million in scientific research equipment, plays an important role in the establishment of the key laboratory. Since there is no key laboratory in the field of applied biomedical informatics in Wenzhou, the establishment and construction of Wenzhou's key laboratory of applied biomedical informatics at Wenzhou-Kean University will fill the gap in this field and play a significant role in the development of applied biomedicine and bioinformatics in Wenzhou." "Spearhead" Yang Yixin holds a beautiful vision for the future, "We will integrate bioinformatics research resources of Wenzhou, build the laboratory into a research and development center of medical bioinformatics in Wenzhou, and strive to successfully apply for the title of Zhejiang provincial key laboratory within two years."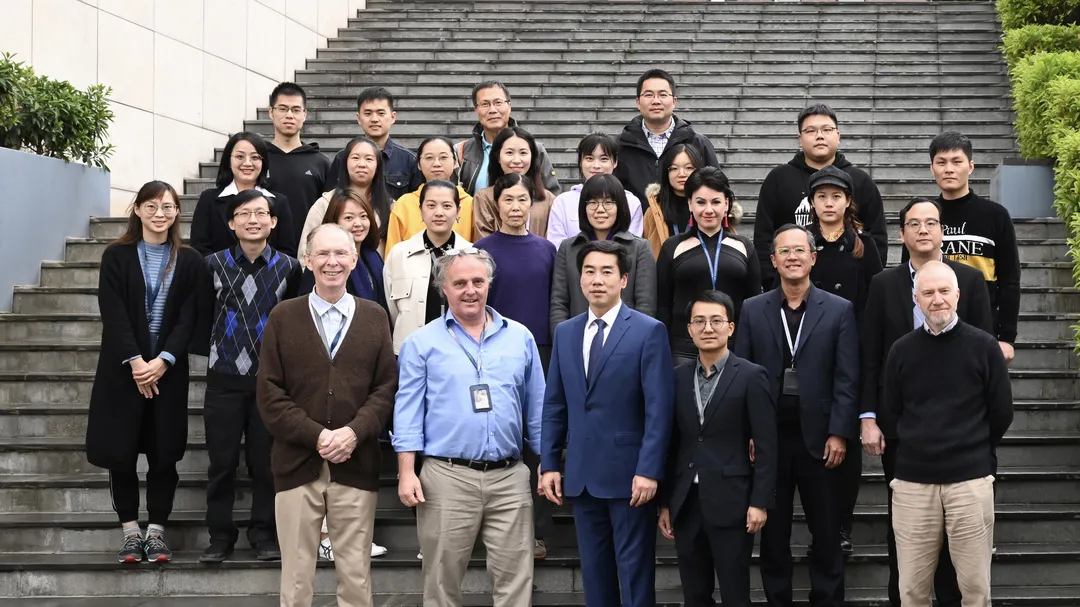 In the future, CAMP will give full play to its accumulated experience, further integrate resources, and provide a platform for academic exchanges and technical support for schools and other scientific research institutions and enterprises. Besides, it will further optimize the layout of scientific research, attract high-end talents to develop in Wenzhou, improve the talent echelon, and promote the formation of the training and support system for the sustainable development of outstanding talents. Furthermore, an international leading key laboratory of applied medical bioinformatics will be established in Wenzhou, thus promoting the industrial transformation and upgrading there.
Translator: LOU Shenlan
Editor: Alisa LAI