WKU holds the 2021 academic forum on biotechnology development and application
Recently, the 2021 academic forum zooming on biotechnology development and application was co-organized by Wenzhou-Kean University (WKU) and Wenzhou institute, University of Chinese Academy of Sciences(UCAS). Zhejiang Provincial Bioinformatics International Science and Technology Cooperation Center and Wenzhou Municipal key Lab for Applied Biomedical and Biopharmaceutical inaugurated at the opening ceremony, highlighting the forum. This forum aims at tackling challenges with concerted efforts and seeking potential cooperation opportunities in the biological field.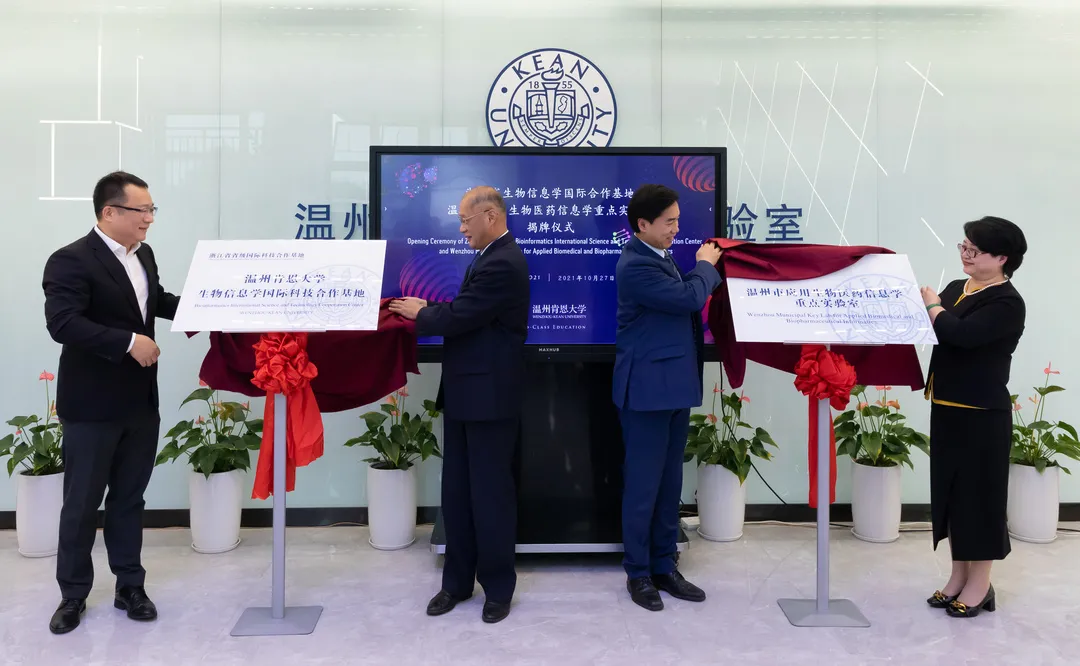 At the forum, WKU Vice-Chancellor Dr. Eric Yang, who is in charge of the lab, stated that as a multi-disciplinary research center, the lab would adopt bioinformatics, multi-omics, and other multi-disciplinary research methods to advance biomedical development.
WKU Chancellor Dr. Wang Li pointed out that this lab will be the first applied biomedical informatics key laboratory in WKU and Wenzhou, conducive to addressing biomedical challenges.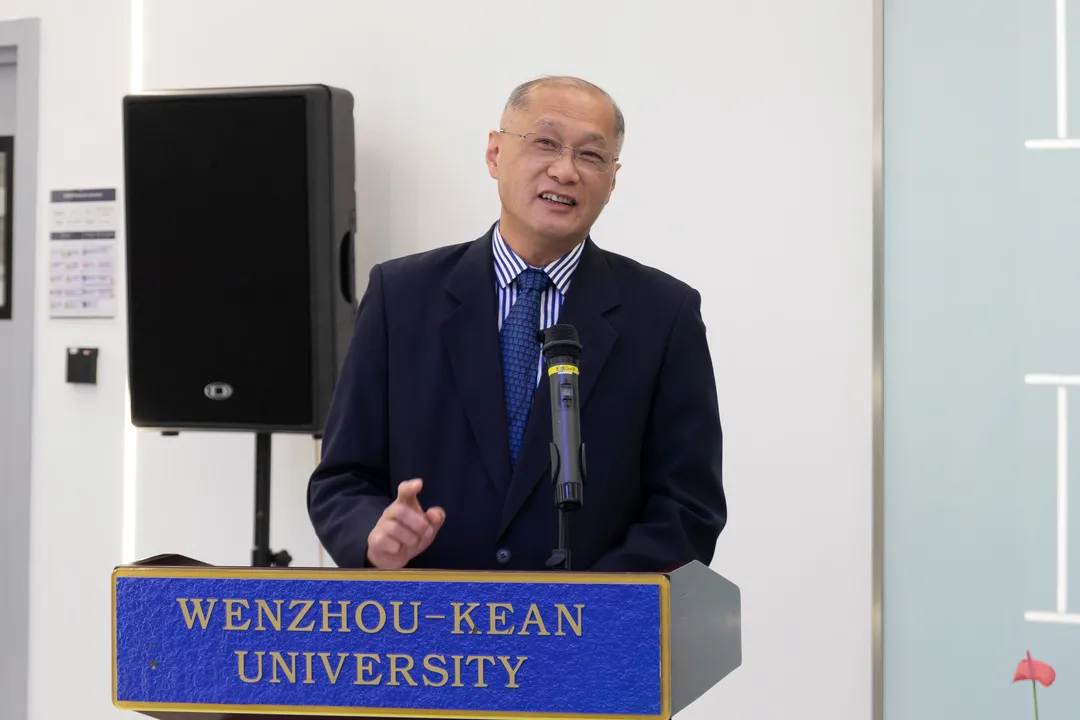 Dr. Li Huaqiong from Wenzhou institute, UCAS, also looked forward to furthering cooperation with WKU by maximizing the joint efforts.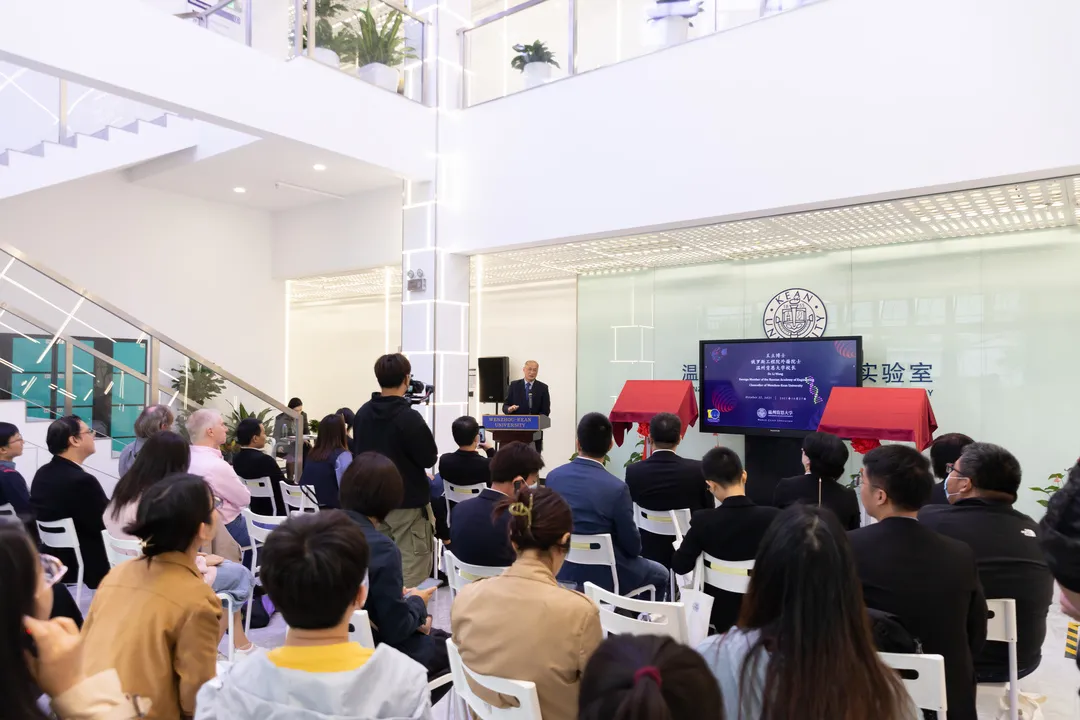 Scholars and professionals assembled at this significant symposium exchanged theoretical ideas and discussions on 17 related topics, including Cytobiology, Molecular Biology, Microbiology, Pharmacy, Genomics, Proteomics, etc. In the future, they will strive to industrialize biomedical and bioinformatic research findings to confront the common threat to people's well-being, enhancing the overall living standards of humankind.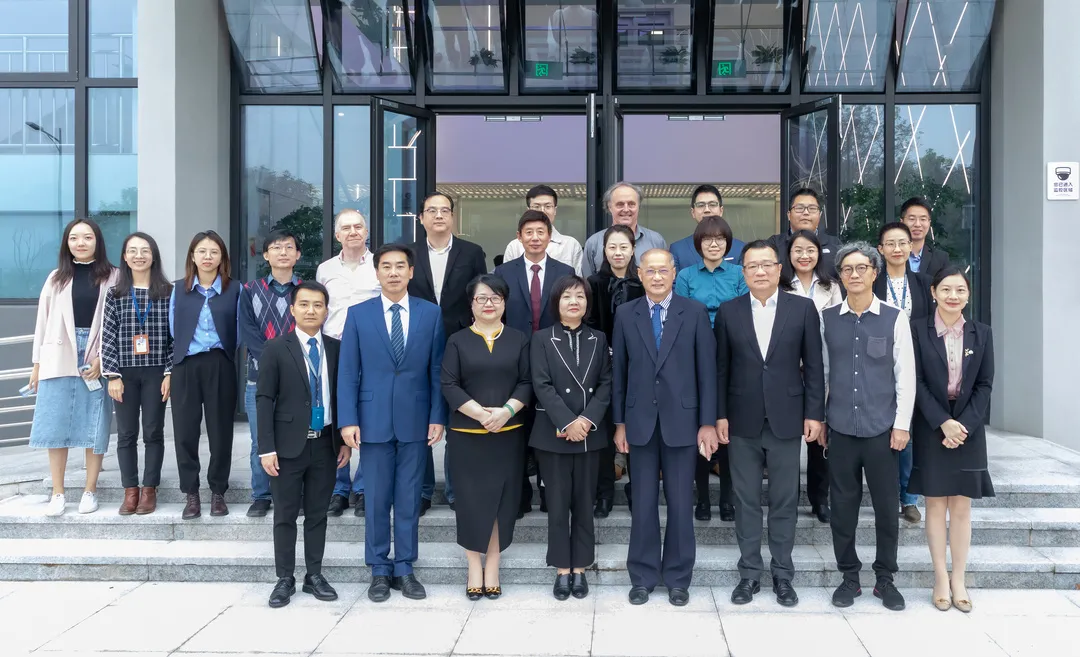 Writer: Zhu Yuhan, Lai Qiuhong(Alisa LAI)