Wenzhou Unveils Top Ten International Events of 2021
A more open Wenzhou campus with a broader international vision helps build an area of shared prosperity.
On January 20, experts and scholars at home/abroad interacted online and offline while in attendance to on-site discussions in the World Wenzhounese Home to select the "Top Ten International Events in Wenzhou of 2021".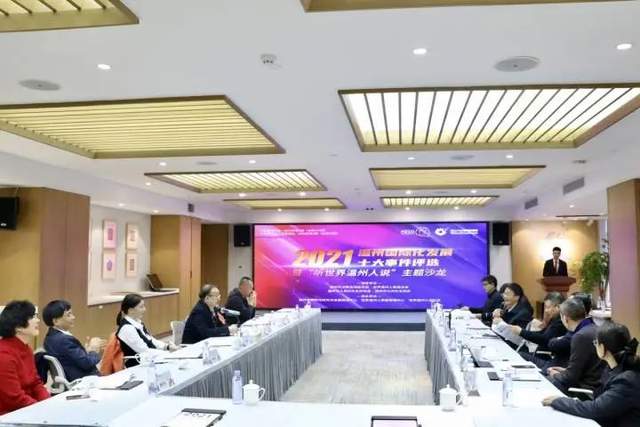 The two events chosen were the 10th Anniversary of Wenzhou-Kean University and the opening of the Wenzhou Union International School.
The selection was organized by the Wenzhou International Research and Development Promotion Center and other institutions. In particular, Yan Xiaopeng, a Member of the WKU CPC Committee, Vice-Chancellor, and Professor of WKU, was one of the evaluation experts, who participated in the selection.
01 WKU's 10th Anniversary
On November 20, 2021, WKU's 10th Anniversary Celebration was held, and people from all walks of life and alumnus at home and abroad gathered together virtually and in person to witness the achievements of the past decade and embark on a new journey of building a high-level international university and a key exemplary Sino-foreign cooperative university.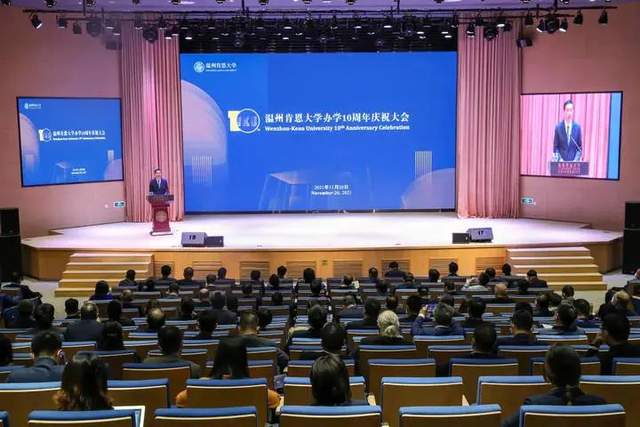 WKU is a cooperative project between Zhejiang Province and New Jersey. Over the past ten years, WKU has established an international high-quality education model based on building a world-class campus environment, teaching, research, and management services, and promoting cooperation and exchanges educationally and culturally between China and foreign countries. WKU offers 20 undergraduate majors and 11 graduate majors for master's and Ph.D. degrees, and has more than 3,500 students at WKU and more than 160 global full-time teachers, marking a solid step forward in China-US cooperation in running schools and establishing an important platform for furthering exchanges and interactions between China and the United States.
02 Opening of First School for Children of Foreigner Residents in Wenzhou
Wenzhou Union International School (WUIS) was founded by Wenzhou-Kean University Education Development Foundation in cooperation with LIKEDA Holding Co. Ltd. It is open to children of grades 1-8 to legal foreign residents in Wenzhou and its surrounding areas, Hong Kong, Macao, and Taiwan residents, and overseas Chinese.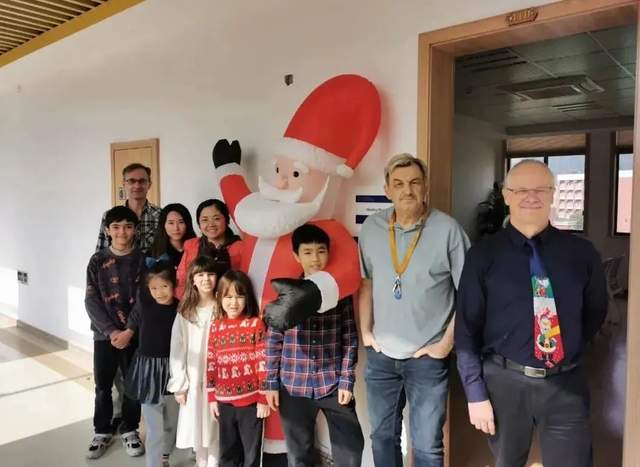 WUIS has improved the business environment of Wenzhou, optimize the living and working environments of international talent, effectively solve the problem of school admission for children of foreign residents in Wenzhou, and satisfy the demand of children of overseas Chinese to study in China. It is productive to attract high-level overseas talent to work and live in Wenzhou, promoting Wenzhou to further expand its opening-up, and improve its international education service capability.