"We feel at ease here": 17 new professors join the WKU family in the new semester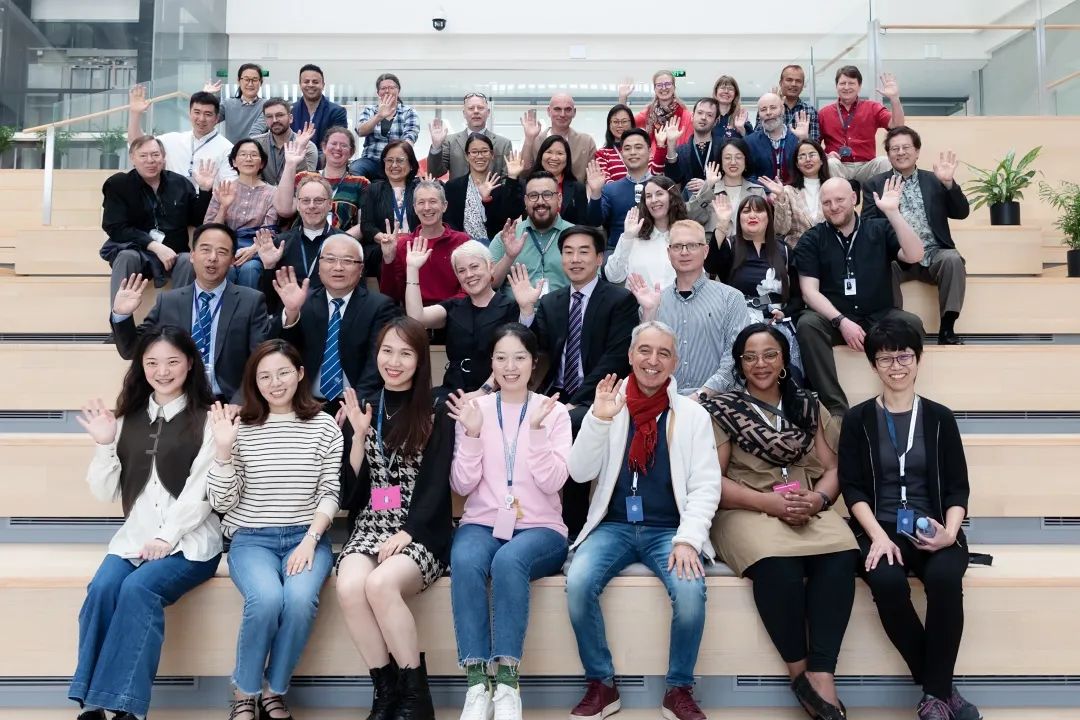 Dr. Denise M. Horn is the new dean of the College of Liberal Arts who has just arrived at WKU last week after seven months of online work and 28 days of quarantine. In addition to Dr. Horn, CLA also greeted many other new professors this spring. Mr. Christopher Binstead and Mrs. Natasha Jardine-Binstead are the new professors in the English Department.
At the Open House held last Thursday, Dr. Horn said that it was exciting to work in a young university since there were so many opportunities and possibilities. She also attached much importance to the student growth, actual project, and the value of the student group and hoped that she could witness more students get involved in the development of the college in the future. Besides, she felt happy to walk around Wenzhou city without worry considering the effective Covid-19 prevention and control in China.
Meanwhile, the Binstead family moved from Taiyuan to Wenzhou this time. Living in China for four years, they have traveled to Beijing, Shanghai, and many other big cities in China. However, they said they were happier in Wenzhou than in the other busy and crowded metropolises. As for them, it was a good environment for families to settle and raise their children. When it came to the pandemic, Mr. Binstead believed that although the epidemic was recurring, things would be better with the experience of the first two years and the increasingly advanced medical treatments.
Currently, the teaching work of Wenzhou Kean University is still carried out in an orderly manner. 132 of the 172 teachers in WKU have offline teaching work in China. With effective pandemic prevention and control, it is believed that all teachers and students will find a new direction in WKU like Dr. Horn, Mr. and Mrs. Binstead, and live a peaceful life here.