fDi Markets is Available at WKU
fDi Markets is Available at WKU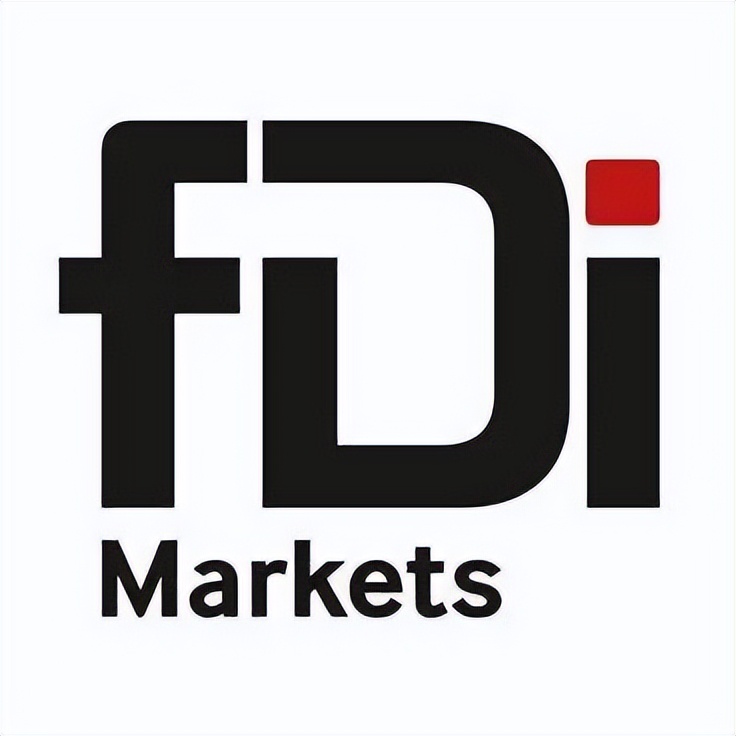 The WKU Library has launched access to fDi Markets.
fDi Markets, a service from the Financial Times, is the most comprehensive online database of cross-border greenfield investments available. It provides access to real-time monitoring of investment projects, capital investment, and job creation. Users can also track and profile companies investing overseas, and conduct in-depth analyses to uncover trends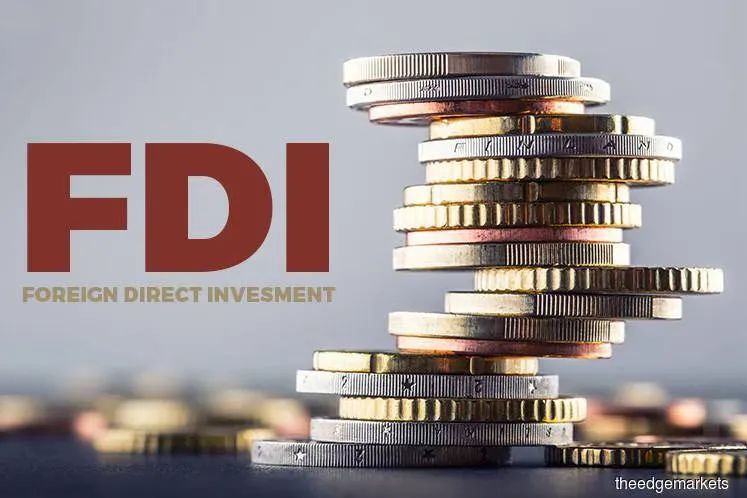 How to Request Access:
1 Visit https://app.fdimarkets.com/library/ or library Database A-Z page, and input Organization code "Wenzhou-Kean" and email address with @wku.edu.cn.
2 Users will receive an email about the access request from fDi. Then users need to click on "Click here to login" and will be asked to agree to the terms and conditions.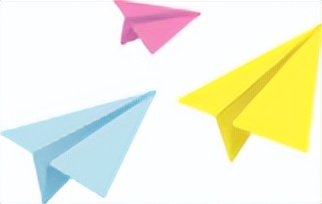 Notes:
fDi Markets allows three concurrent WKU users, i.e., the extra users will be put on a queueing system if the simultaneous accessing users exceed 3.
If you have any questions, please feel free to contact us via email at library@wku.edu.cn.