WKU Brought Experts Together to Brainstorm on How Green Development Supports the Chinese Path to Modernization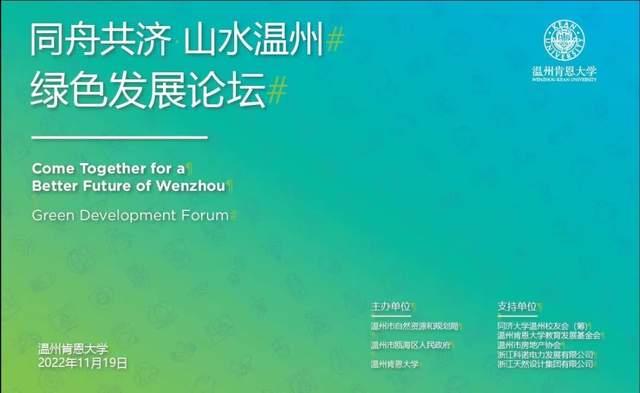 In the Report to the 20th National Congress of the Communist Party of China, Chinese President Xi Jinping proposed to pursue green development and promote harmony between humanity and nature. In the first decade of the new era, China has achieved impressive advances in ecological conservation and green development. On November 19, the Green Development Forum themed "Come Together for a Better Future of Wenzhou" kicked off at Wenzhou-Kean University (WKU). The event was jointly hosted by Wenzhou Municipal Natural Resources and Planning Bureau, Wenzhou Ouhai District People's Government and WKU. Experts and think tanks from home and abroad gathered at the University to discuss a new path of green development that can help China peak carbon emissions and reach carbon neutrality as soon as possible.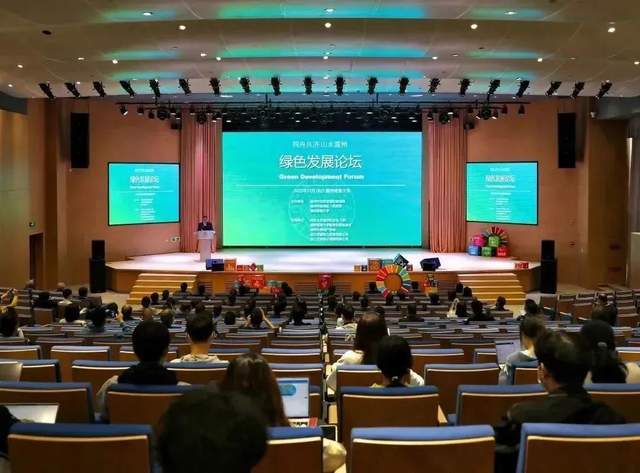 "With an international education background, WKU is building a smart and green campus and integrating the green concept into teaching, in a bid to lead technological innovation in serving the country's Double Carbon Goal," said Wang Beijiao, Party Secretary of WKU CPC Committee. He expressed the University's resolution to help Wenzhou build a new industrial pattern featuring green and low-carbon growth and coordinated development. Feng Jinkao, a Member of the Party Group and Deputy Director of the Standing Committee of Wenzhou Municipal People's Congress, also attended the forum. He noted that it is with the efforts of all social forces that we can promote changes in development and make further progress in green development. Feng Shenhong, Executive Deputy Secretary of the Party Committee of Tongji University, stressed the close ties between Tongji University and WKU. He promised that Tongji University will continue to drive the green transformation of society and the fulfillment of China's double carbon strategy by leveraging its academic advantages.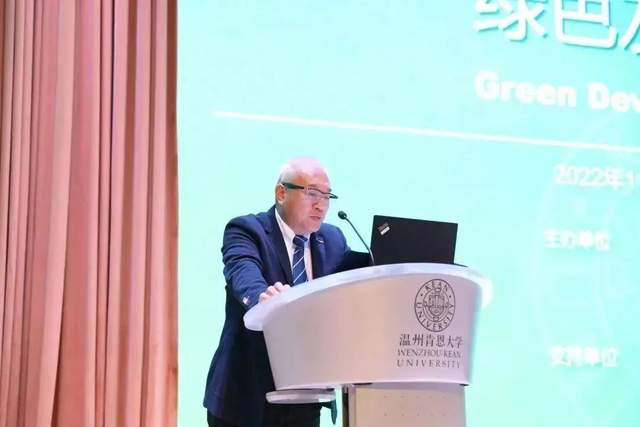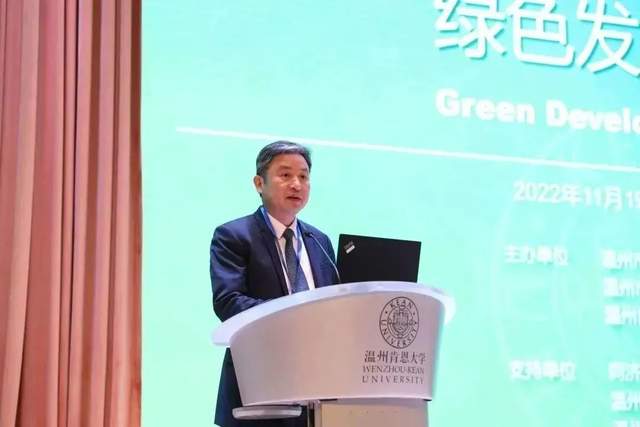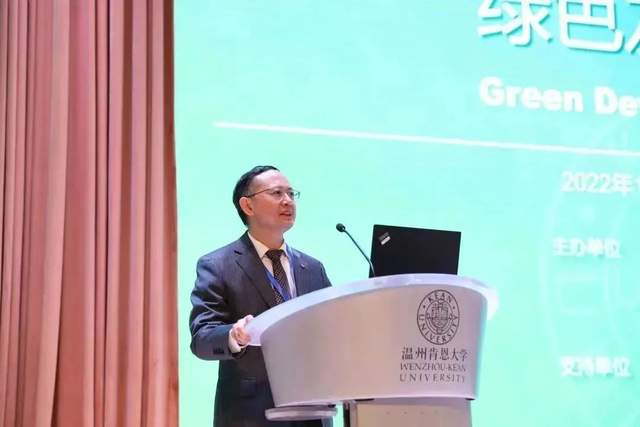 01 Brainstorming with the Experts
In the keynote speech part, Gao Weijun, a Foreign Academician of the Japanese Academy of Engineering, shared his insights on "Super-Smart Society 5.0 and City Construction". According to Mr. Gao, in a time when mankind is faced with digital transformation, Society 5.0 emerges as a human-centered society that merges the physical space and the virtual space to the fullest while solving development problems and social challenges. He stressed that this super smart society is to be developed with the engagement of the whole society and citizens, and advanced technologies such as robots and AI should be harnessed in all industries and social life. Measures will be taken in various fields, including smart agriculture, food sales, and energy management system, to fit in with actual demand for products and services and make interconnectivity possible.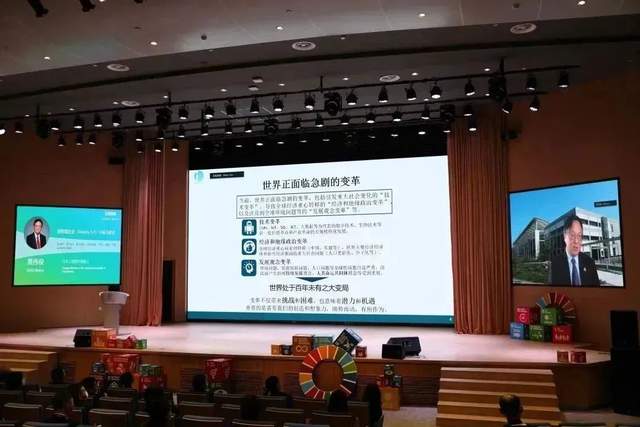 Zhou Jian, Knight of the French Order of Literature and Arts, Professor of the College of Architecture and Urban Planning at Tongji University and a national engineering survey and design master, gave a presentation on "Interpretation of 15-minute community living circle". From the perspectives of what, why and how, Professor Zhou brought forward the vision for a living circle that is great to live, work, travel, learn and maintain health, so as to meet people's demand for a better life. He proposed to create a 15-minute community living circle by enlarging the public space, highlighting the cultural heritage of residences and upgrading public facilities.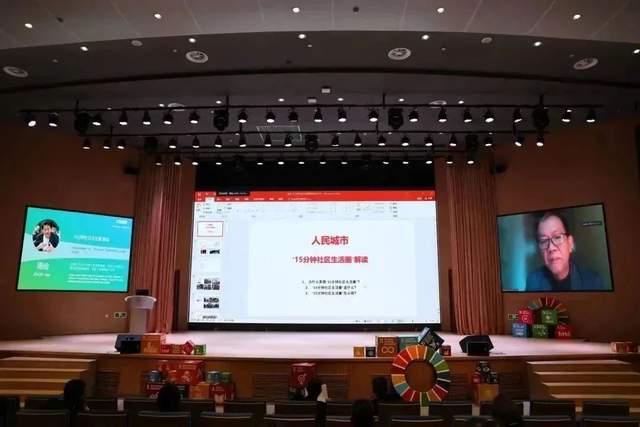 Li Linxue, Dean of the College of Arts & Media and Professor of the College of Architecture and Urban Planning, Tongji University, delivered a speech titled "Green Environmental Regulation of Large Public Buildings". Through examples of the Hangzhou Citizen City Center and China Trade Museum, he provided insights on green environment regulation from three aspects, namely, building environment regulation, green regulation prototype and large public building practices.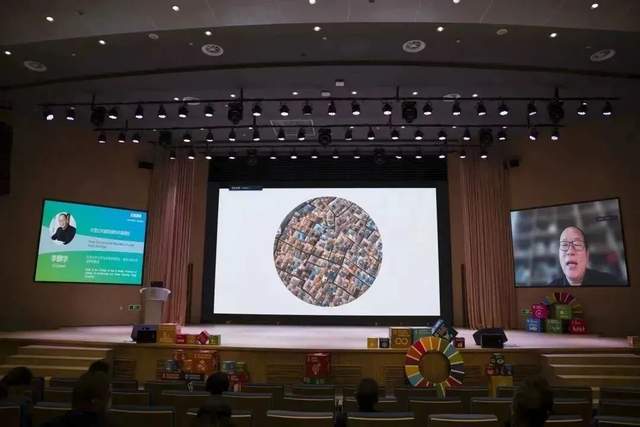 02 Successful Practices of WKU
In the roundtable discussion themed on "Green, Intelligence, Heritage—Driving Sustainable Urban Development in the Future", many experts shared different viewpoints about the approach of Wenzhou's green development, the role of design in driving green development, and the relationship between green development and artificial intelligence. The guests included Gao Weijun, Li Linxue, Chen Cang, Zhou Jian, Zhu Haibin, Yao Tangren, Zheng Xiaodong, Maurizio Vrenna and Dong Guanghua. WKU has been committed to building a high-level, international and sustainable green university through efforts in campus planning, education and teaching, and technological innovation. Zheng Xiaodong, Deputy Party Secretary of the WKU CPC Committee and Vice Chancellor of WKU reaffirmed the University's determination to build more international exchange and cooperation platforms and drive the green and low-carbon development of Wenzhou.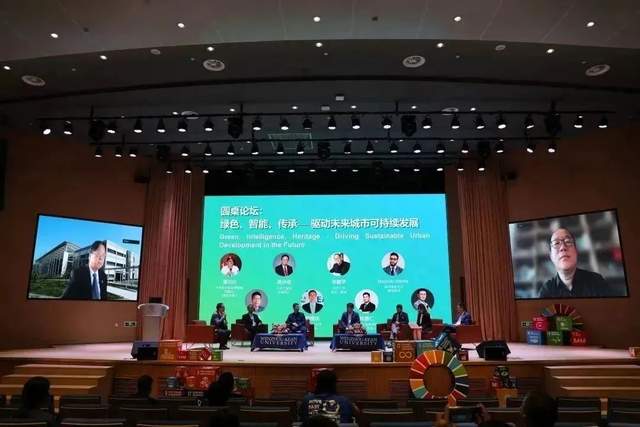 As one of the first Green Schools (Universities) of Zhejiang Province, WKU centers on green and sustainable development and attaches equal importance to the construction of green campus culture, a low-carbon campus, as well as operational hardware and software. It aims to become a pioneer and leader in moving toward a carbon-neutral society. WKU has set up a leading group to build the university into a green school and become one of the Chinese universities that joined the Carbon Neutrality Initiative. Thanks to the strong support of all faculty and students, WKU has taken actions to promote sustainable development, from garbage sorting to saving water and electricity and the launch of the "Clear Your Plate" campaign. WKU will make further efforts to create a green campus website, build an energy management platform, and draw a blueprint for the green campus in the medium and longer terms.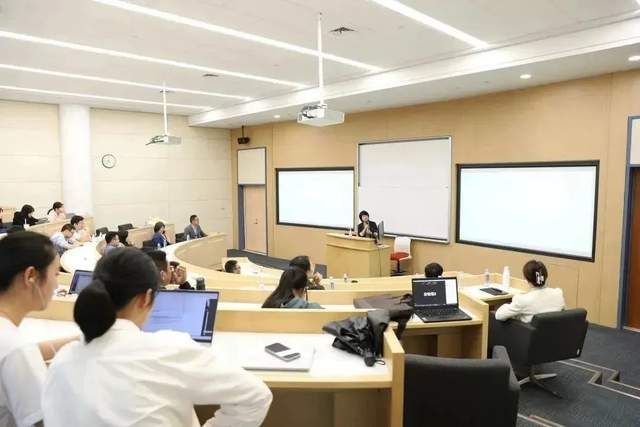 This hybrid forum was a combination of virtual and on-site discussions. It highlighted the development concept of "making the city smarter, making life low-carbon and making the environment better". Sub-forums were also held under the themes of "Green and Low-carbon", "Digital and Intelligent" and "Creative Culture". Through deepening creative academic exchanges, scholars and experts worked together to promote the smart and green development of cities. In particular, Maurizio Vrenna, Assistant Professor of the College of Architecture and Design of WKU, reported on "Sustainable Design: From Products to Service Systems", and Chen Rongjuan, Associate Professor of the College of Business & Public Management, presented on "Big Data Services to Support Sustainable Development". Student representatives also made a report on the "Green Campus Initiative".