WKU Psychology Department Receives International Honor! Awarded as First Psi Chi Chapter in China
A few days ago, an Induction Ceremony was held at Ge Hekai Hall, Wenzhou-Kean University to honor WKU's official enrollment into the International Honor Society of Psychology (Psi Chi). The ceremony marked the official establishment of the Psi Chi Chapter at WKU and welcomed the first group of Psi Chi members. WKU is the first and only Psi Chi chapter in China, marking a significant moment in the organization's 93-year history. WKU will be joining Psi Chi's Eastern Region along with Columbia University, Yale University, and New York University.
Psi Chi, the International Honor Society of Psychology, is an association focusing on academic research and exchanges around the world. Psi Chi was founded in 1929 with a mission to encourage excellence in scholarship and advance the science of psychology. More than three-quarters of a million lifetime members have joined including Distinguished Members such as Drs. Albert Bandura, B. F. Skinner, and Phillip Zimbardo. A few popular Membership Benefits include international recognition for academic excellence, as well as access to psychology-related publications and more than $400,000 in annual awards and grants. Psi Chi is a member of the Association of College Honor Societies and is an affiliate of the American Psychological Association (APA) and the Association for Psychological Science (APS).
After a comprehensive evaluation of the university, the Psychology Program, and the students, Wenzhou-Kean University has been awarded membership into Psi Chi and successfully established the first chapter in China. WKU's accreditation from Psi Chi acknowledges the achievements and potential the Psychology students and faculty have demonstrated. This significant milestone in the history of the Psychology Program and of the College of Liberal Arts is a reflection of WKU's commitment to supporting students in their pursuit of academic excellence.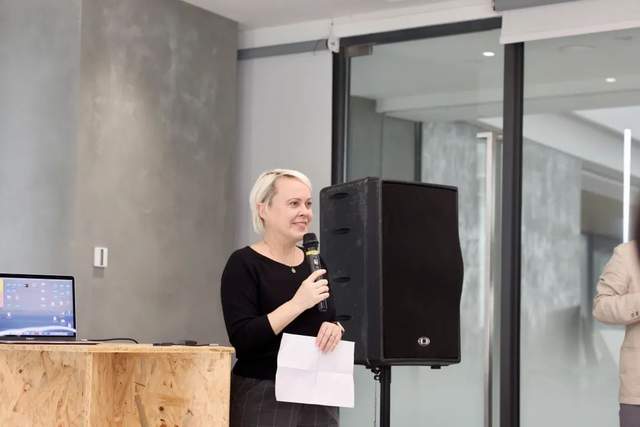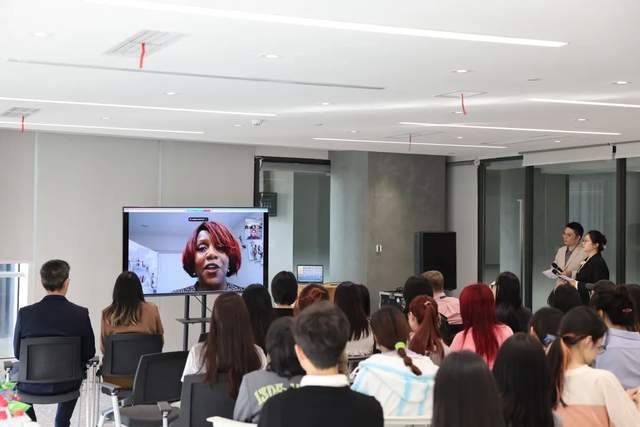 At the ceremony, Dr. Denise Horn, the Dean of CLA at WKU, expressed her sincere congratulations to the new members of the Psi Chi chapter and showed great anticipation for the future prospects of the program. Dr. Raquel Stuart also sent her greetings and congratulations from Kean USA. Dr. Adam John Privitera talked about the current trends in psychological research, and how he hoped to witness the promising future of Psi Chi at WKU.
Psi Chi Faculty Advisor, Dr. Adam John Privitera, will be coordinating with Psi Chi leaders at these and other universities in order to support WKU students in their development into psychological scientists. Part of this work will involve identifying opportunities for WKU students to pursue collaborative projects with researchers abroad, participate in graduate program informational sessions, present at international conferences, and submit their work for publication in peer-reviewed journals. For students interested in pursuing graduate programs in the USA, Psi Chi membership connects you to a distinguished community of scholars who share a common commitment to excellence. Graduate programs look favorably on Psi Chi membership when reviewing student applications for admission. This honor has the potential to be a game-changer for WKU psychology majors and future MA students!